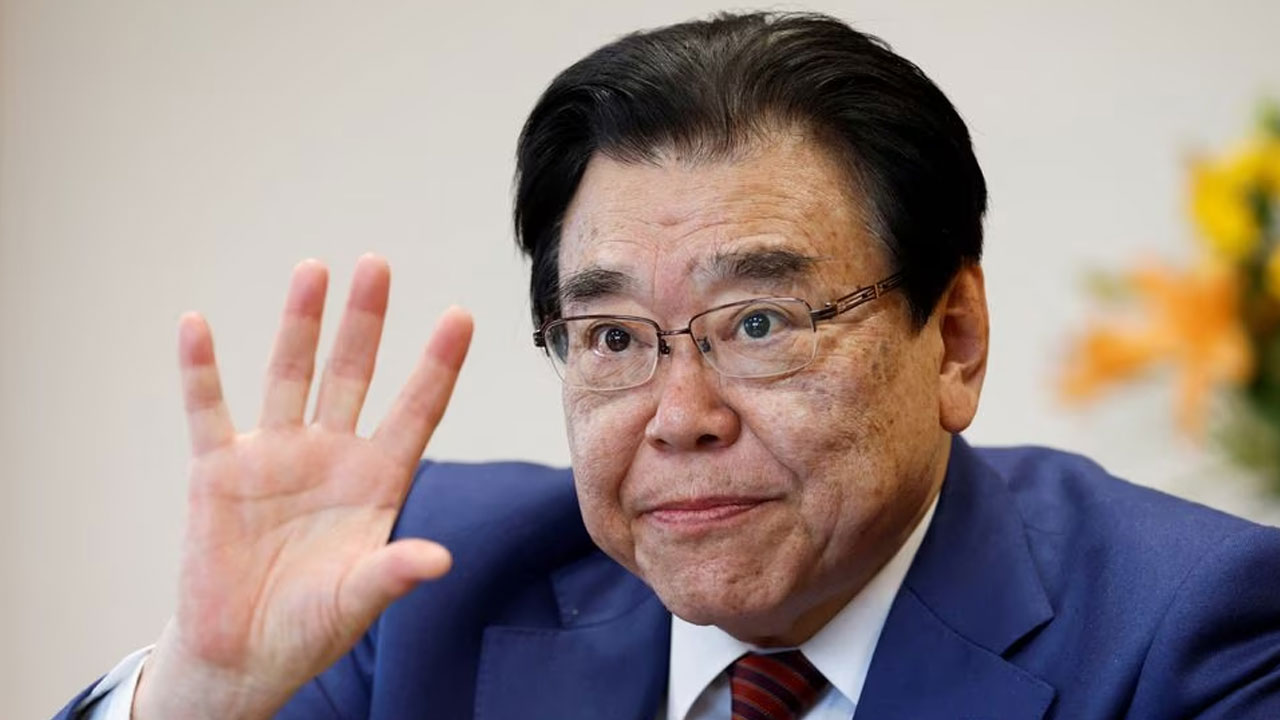 Japanese Prime Minister Fumio Kishida [Source: Reuters]
Japanese Prime Minister Fumio Kishida instructed his government on Wednesday to set aside around 3.5 trillion yen ($26 billion) in the annual budget for child care, Economy Minister Shigeyuki Goto said.
Kishida has vowed to double childcare spending over the next three years and the government has previously estimated that it needed to raise around 3 trillion yen in funds per year to help reverse the country's dwindling birth rate.
Births plunged to a record low in 2023, official estimates show, dropping below 800,000 for the first time – a watershed moment that came eight years earlier than Japan had expected.
Article continues after advertisement
However, the government is struggling to secure sources of funding as Kishida has ruled out sales tax hikes as an option.
Japan is the industrial world's most indebted government, with a public debt that is more than double the size of its economy.
Decades of fiscal stimulus since the 1990s asset bubble burst has left a mountain of debt for Japan, with COVID-19 measures further aggravating its public debt levels.