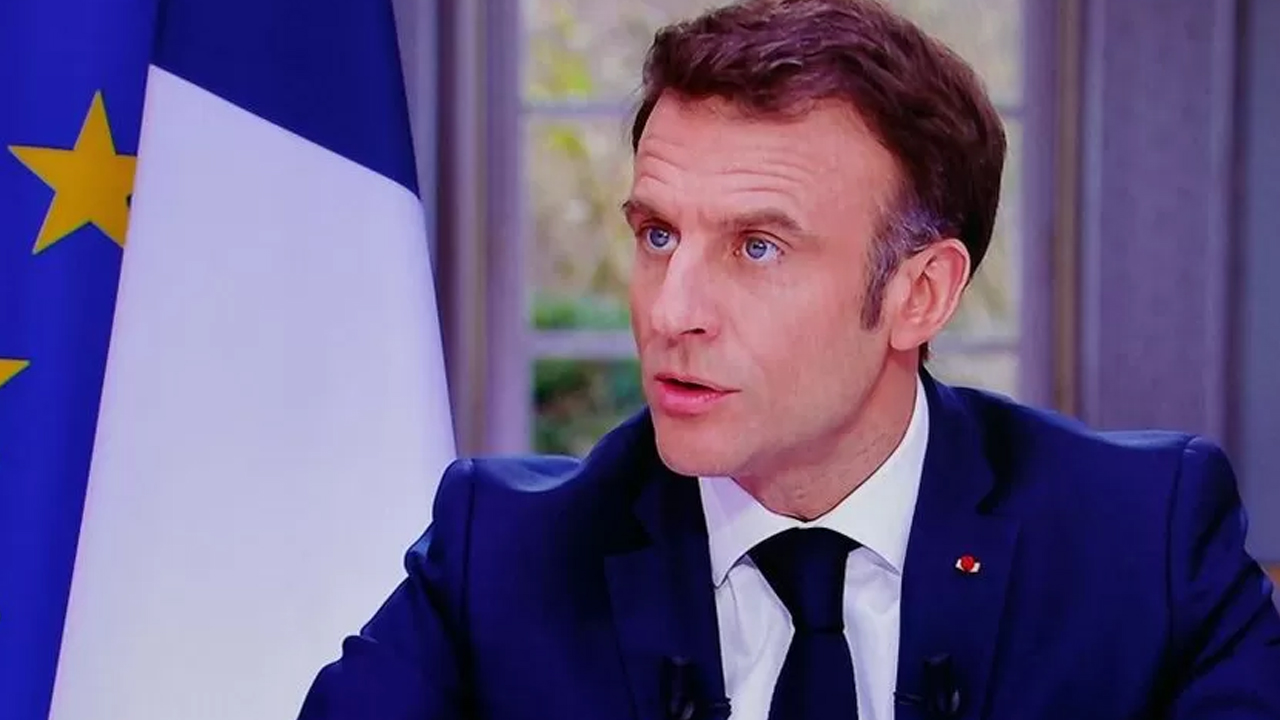 French President Emmanuel Macron
French President Emmanuel Macron has given a defiant defence of his decision to force through a rise in the pension age, in the face of protests across France and two no-confidence votes.
"This reform isn't a luxury, it's not a pleasure, it's a necessity," he said.
Protesters have been emboldened by the government's use of constitutional power to ram through reforms without a vote in the National Assembly.
Article continues after advertisement
A ninth round of strikes and national protests will take place on Thursday.
There have been six nights of demonstrations involving hundreds of arrests in a number of cities.