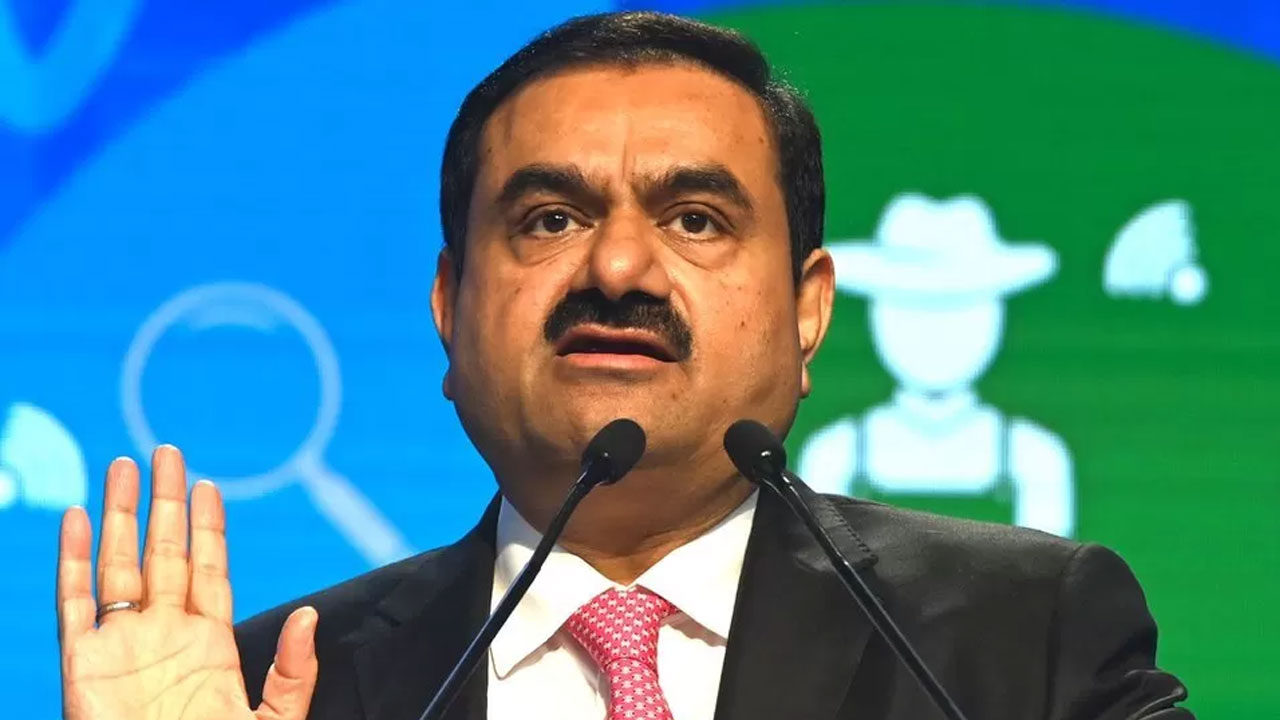 [Source: BBC]
Indian billionaire Gautam Adani saw more than $20bn (£16bn) wiped off his fortune on Friday, after investors fled his companies for a second day prompted by fraud claims made by a US investment firm.
The Adani Group has dismissed the report as malicious, but the response has failed to stem the uproar.
India's main opposition party has demanded an investigation.
Article continues after advertisement
The firm's publicly listed companies have lost about $50bn in market value.
Shares in the firm's flagship Adani Enterprises dropped by nearly 20% on Friday, while some of the group's other publicly listed firms tumbled even further, triggering automatic halts in trading in Mumbai.
Mr Adani has dropped from the third richest person in the world to the seventh on Forbes' rich list, maintaining an estimated net worth of more than $96bn, according to the publication.
The fallout comes just days after Hindenburg Research, a firm that specialises in "short-selling", or betting against a company's share price in the expectation that it will fall, published a report accusing the Adani Group of engaging in decades of "brazen" stock manipulation and accounting fraud.
Its report came ahead of a planned share sale for Adani Enterprises, which is now seeing little demand.
Mr Adani is a self-made tycoon who has built a fortune with investments in ports, airports, renewable energy and other industries. His wealth has soared in the past three years, as the value of shares in his firms skyrocketed.
His firm said it was considering legal action against Hindenburg.
An ally of Indian Prime Minister Narendra Modi, Mr Adani has long faced claims from opposition politicians alleging that he has benefited from his political ties, which he denies.
Many Indian banks and state-owned insurance companies have either invested in or loaned billions of dollars to companies linked to the Adani Group.
In interviews with Reuters, some of India's leading public sector banks said they were not worried about risks stemming from their exposure to the firm.
But the wider stock market has been hit by the episode, helping to send India's benchmark Nifty 50 stock index down more than 1% on Friday.