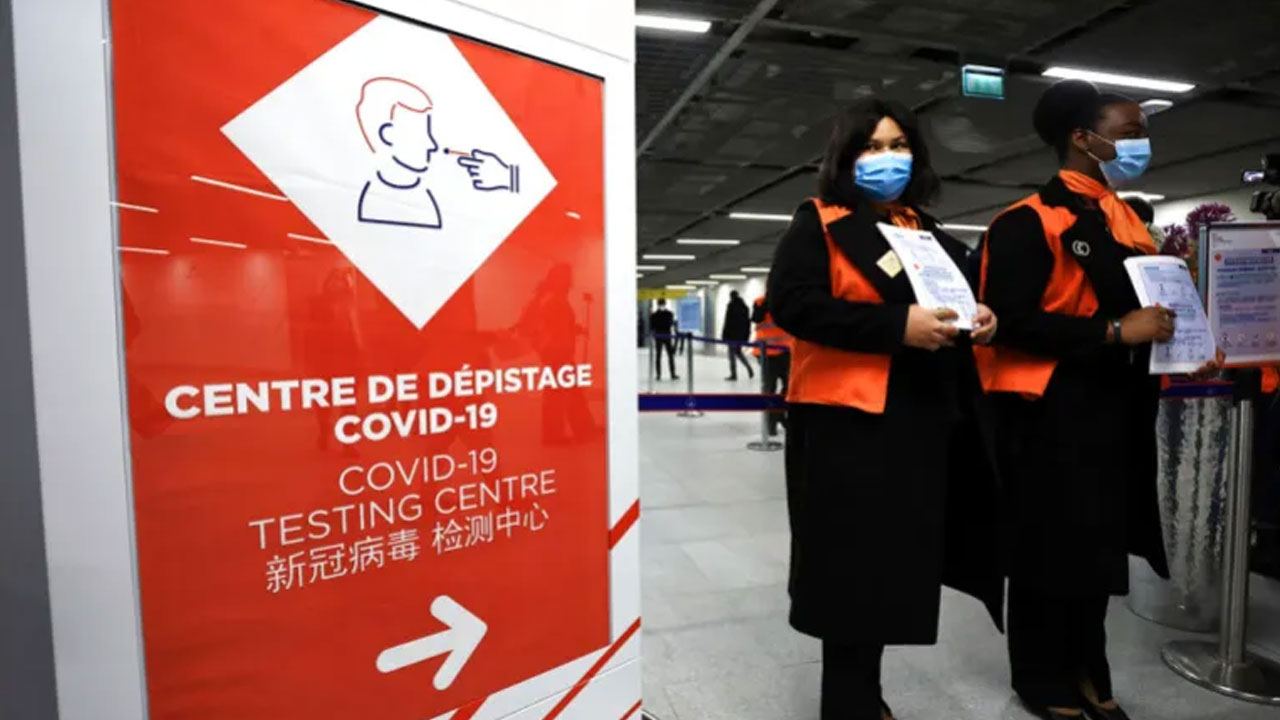 Airport staff wait for passengers coming from China at the Paris Charles de Gaulle Airport on January 1, 2023. [Source: Aljazeera]
China has called the mounting international restrictions on travellers from its territory "unacceptable" after more than a dozen countries placed new coronavirus curbs on visitors from the world's most populous nation.
The United States, Canada, Japan and France are among countries insisting all travellers from China provide negative COVID-19 tests before arrival, as concerns grow over a surge in cases.
China's steep rise in infections comes after Beijing abruptly lifted its zero-COVID policies in December, leading to hospitals and crematoriums quickly being overwhelmed.
Article continues after advertisement
Nevertheless, Beijing has pushed ahead with a long-awaited reopening, announcing an end to mandatory quarantine on arrival last week, in a move that prompted Chinese people to plan trips abroad.
"Some countries have taken entry restrictions targeting only Chinese travellers," foreign ministry spokesperson Mao Ning told a regular briefing on Tuesday.
"This lacks scientific basis and some practices are unacceptable," she added, warning China could "take countermeasures based on the principle of reciprocity".
However, when asked about China's reaction, France's Prime Minister Elisabeth Borne defended the new rules.
"I think we're performing our duty in asking for tests," Borne told franceinfo radio. "We will continue to do it."
The rules imposed affect all travellers coming from China, not just Chinese nationals, while Beijing continues to restrict inbound visitors and not issue visas for tourists or international students.
Countries including the US have also cited Beijing's lack of transparency about infection data and the risk of new variants as a reason to restrict travellers.
China has only recorded 22 COVID deaths since December and has dramatically narrowed the criteria for classifying such deaths, meaning that Beijing's own statistics about the unprecedented wave are now widely seen as not reflecting reality.