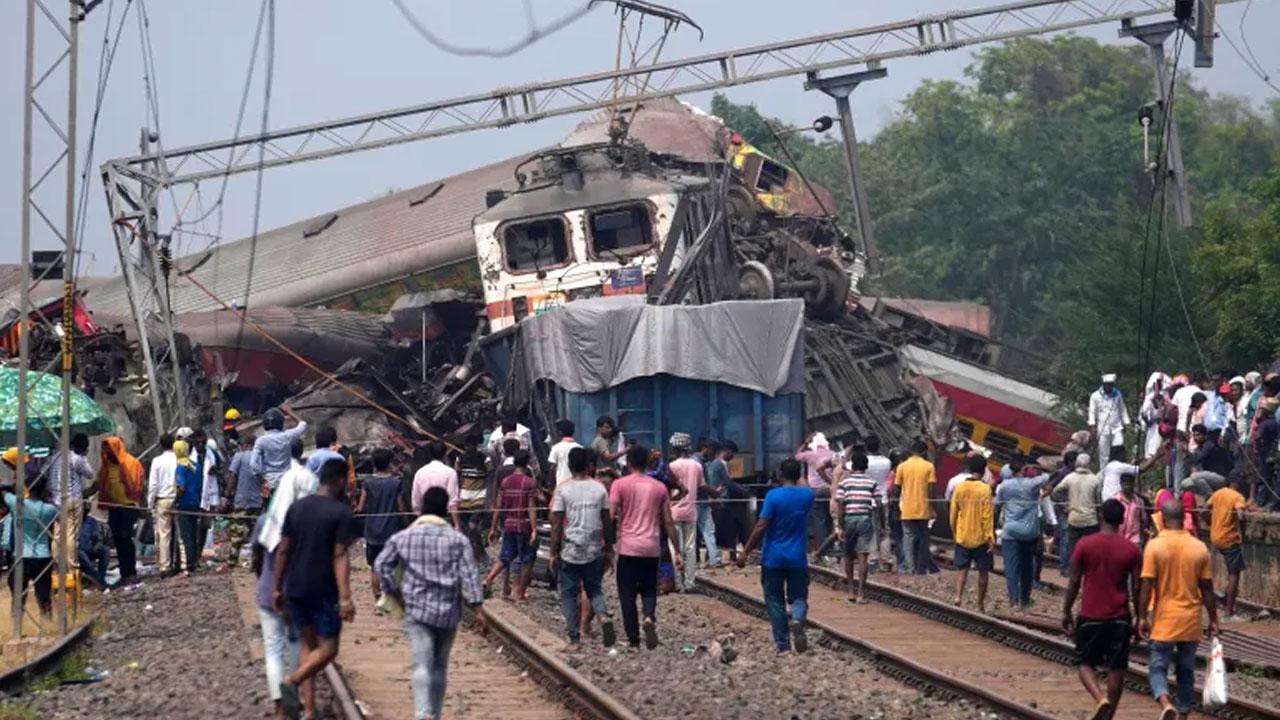 [Source: Aljazeera News]
At least 288 people were killed and hundreds injured after three trains were involved in India's deadliest rail accident in two decades, with families still searching for their loved ones and an investigation into the cause underway.
The accident yesterday in eastern Odisha state's Balasore district left at least 803 people injured.
The Odisha government said that 1,175 people were admitted to various hospitals.
Article continues after advertisement
While 793 had been discharged after treatment, 380 people remained and were listed as stable, while two were in critical condition.
More than 24 hours after the crash, the mammoth search-and-rescue effort was declared over, but the Railways Ministry said that more than 1,000 personnel remained on-site to remove the mangled coaches and clear and restore the tracks so that rail operations could resume.