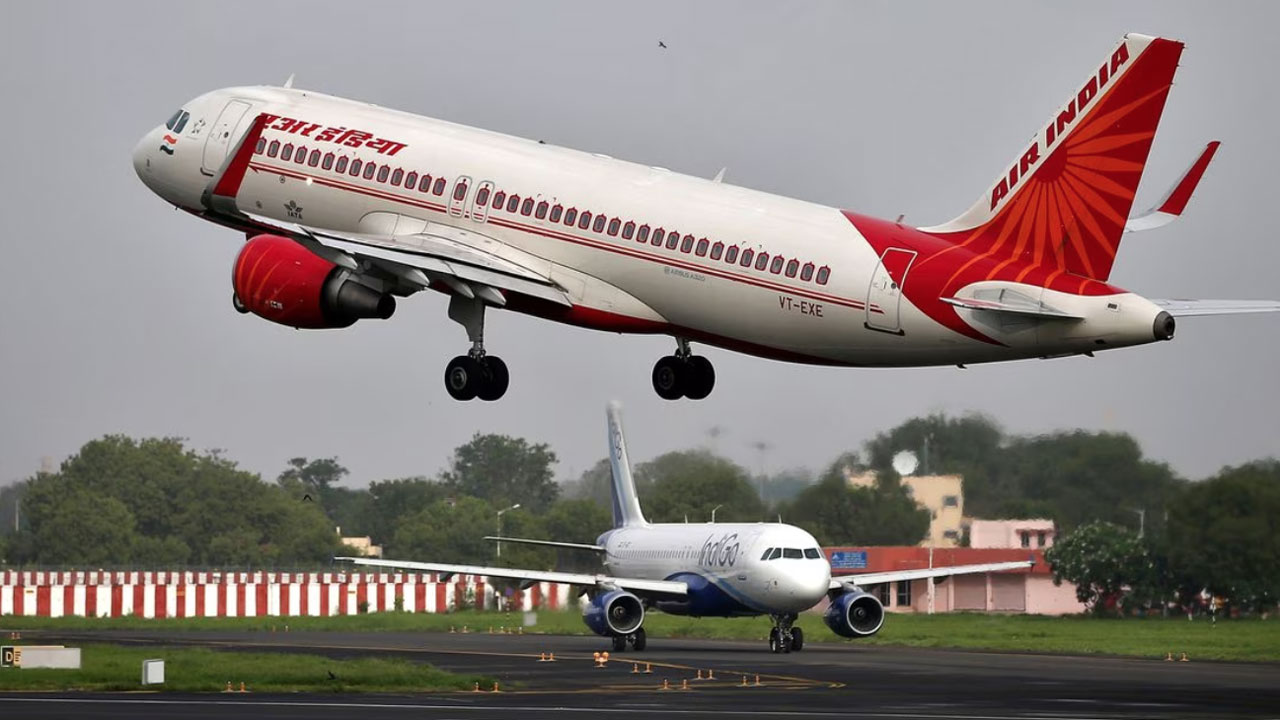 [Source: Reuters]
Air India said that its replacement flight has taken off from Russia's Magadan for San Francisco, carrying all passengers and crew.
The flight is expected to arrive in San Francisco at 12:15 a.m. PDT (0715 GMT) on Thursday, the airline said in a tweet.
Air India has mobilised additional support at San Francisco airport to carry out clearance formalities for passengers upon arrival, the tweet added.
Article continues after advertisement
Air India sent an aircraft to Russia on Wednesday to pick up passengers whose Delhi-to-San Francisco flight was diverted to Russia's Far East after their Boeing (BA.N) 777 plane developed engine trouble.
More than 216 passengers and 16 crew on board the stranded airline were housed in makeshift accommodation, given infrastructure limitations at the remote Magadan airport, the airline said in an earlier statement.