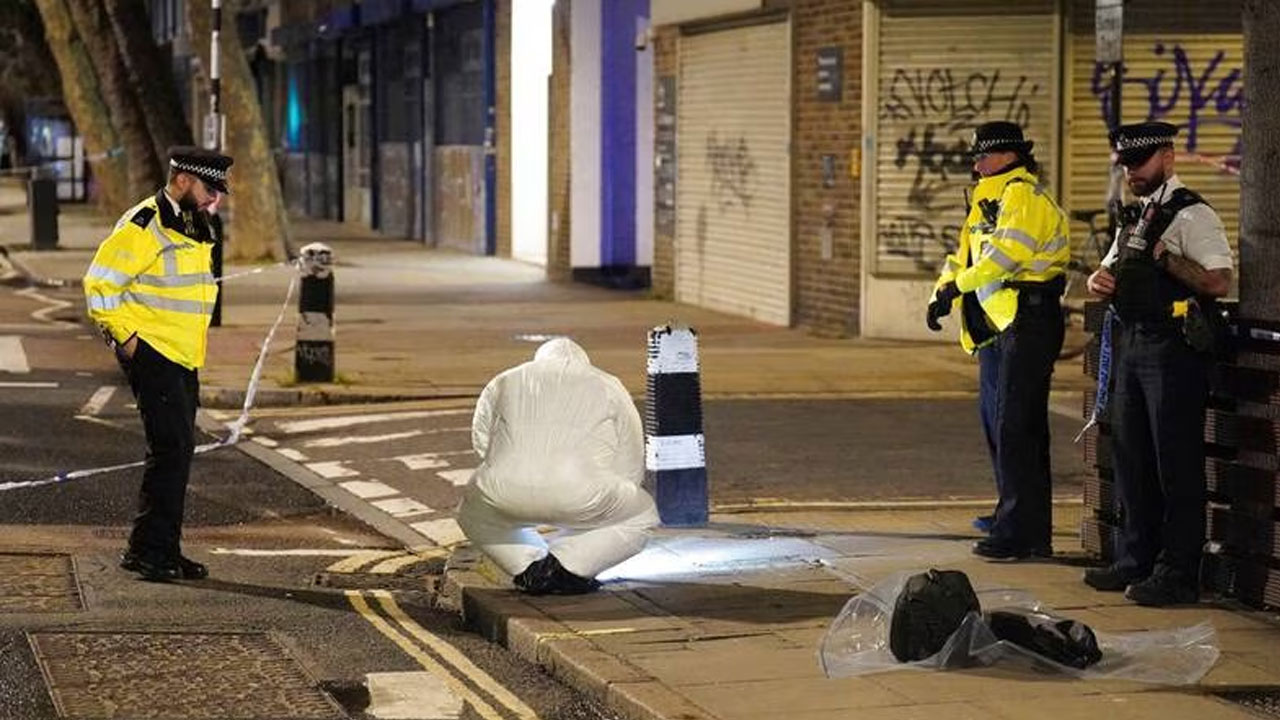 [Source: 1News]
A drive-by shooting in central London wounded two children and four women, police said on Sunday (local time).
The Metropolitan Police said officers were called on Saturday afternoon to a church in the Euston area where a private memorial service was taking place. Police believe gunmen fired shotgun pellets from a moving car outside the church.
"People came here to attend a funeral, to be with friends and loved ones and mourn together.
Article continues after advertisement
"Instead, they were the victims of a senseless act of violence," police superintendent Jack Rowlands said.