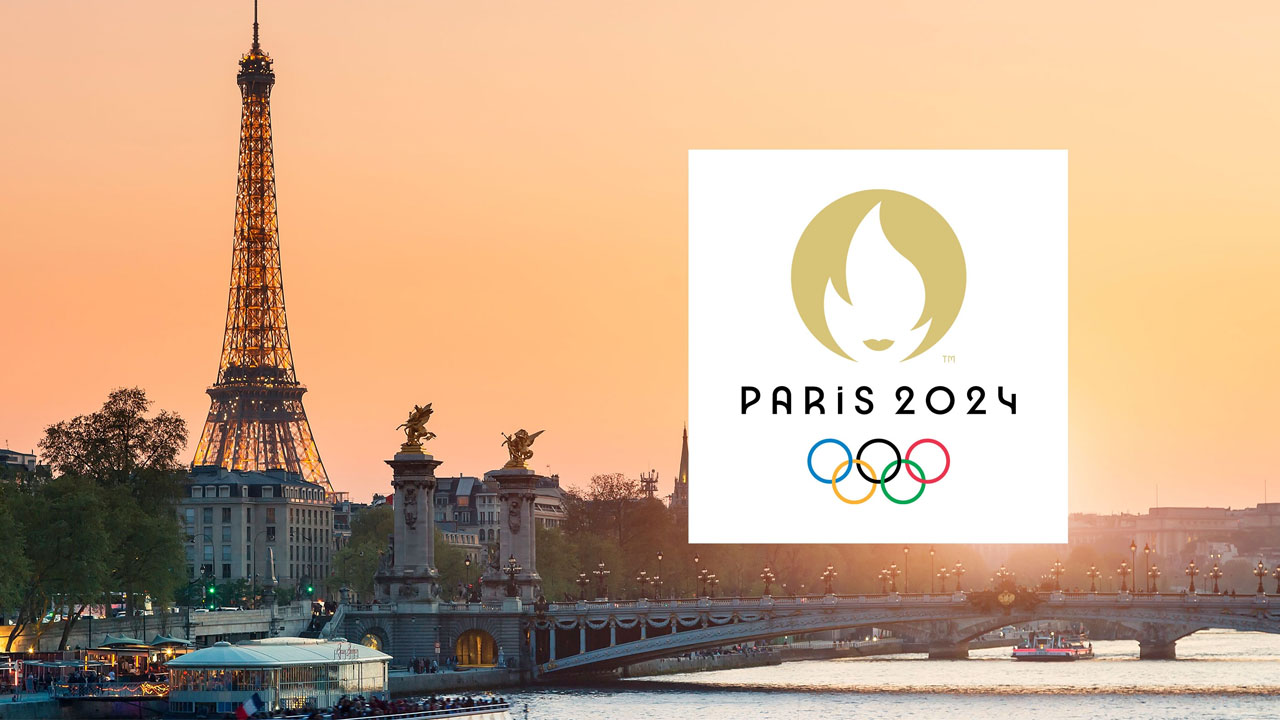 [Source: Olympics]
Ukraine president Volodymyr Zelenskiy says they've sent letters to companies that back the International Olympic Committee urging them to keep Russian athletes out of the Paris Olympic Games.
Zelenskiy has been spearheading a drive to ban Russian and Belarusian athletes from participating in the games under a neutral flag.
He states their presence would normalize Russia's invasion of his country and make terror acceptable.
Article continues after advertisement
The IOC said in late January that the Olympic Council of Asia had offered Russian and Belarusian athletes the chance to compete in Asia, drawing an outcry from Kyiv which has called for Russian athletes to be banned over Russia's invasion.