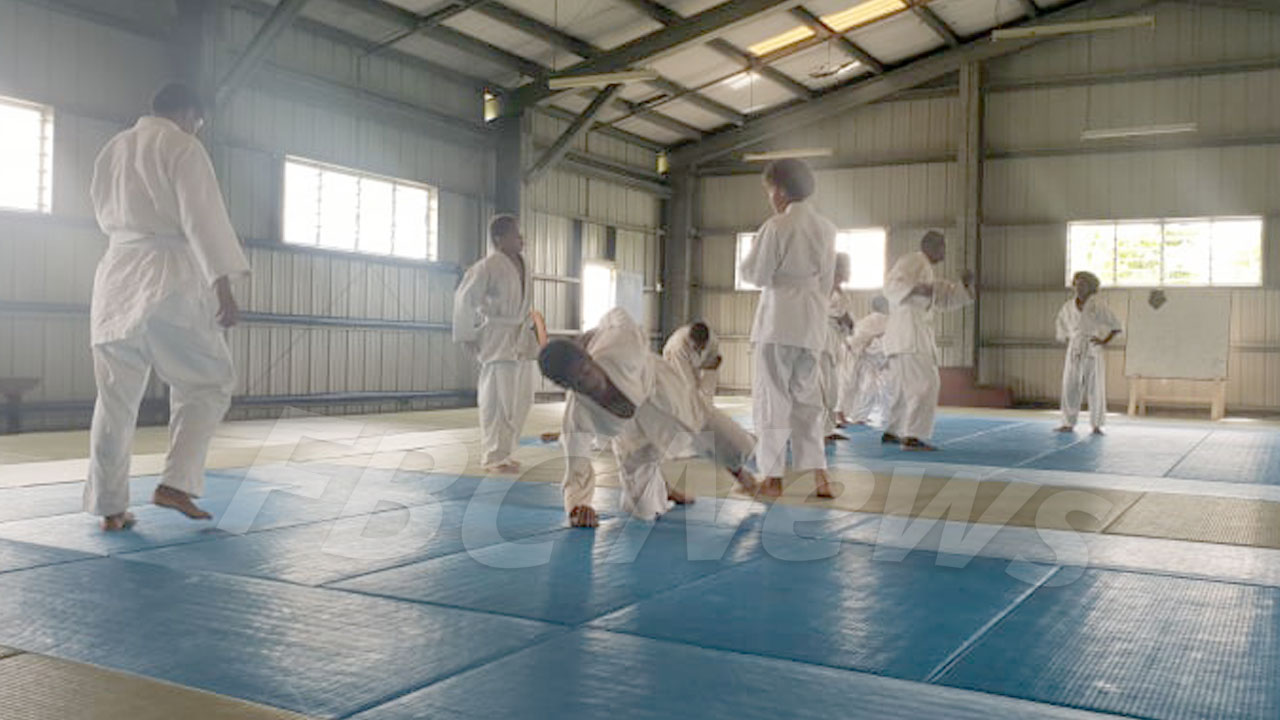 Fiji Judo will now shift its focus on developing its local talent by introducing more competitions.
The sport was not able to book a spot to this year's Pacific Games but will use the opportunity to grow its talent base.
Next on the calendar for Fiji Judo is the newly introduced Takayawa Cup.
Article continues after advertisement
This competition will be held on Saturday in memory of Judo great, Viliame Takayawa.
The late Takayawa was former President of the Judo Association of Fiji who passed away in 2010.
Judo trainer Nemani Kavuru says around 20 judokas are preparing for the competition with more registrations expected to flood in this week.
He adds, this will now be a yearly competition.
"Hopefully it'll be an annual competition every year starting from this year, just started this year. It's just something the judo clubs came together to think about on how judo started in Fiji and just to remember who started it in Fiji."
The event will be held at the National Judo Centre in Nabua.