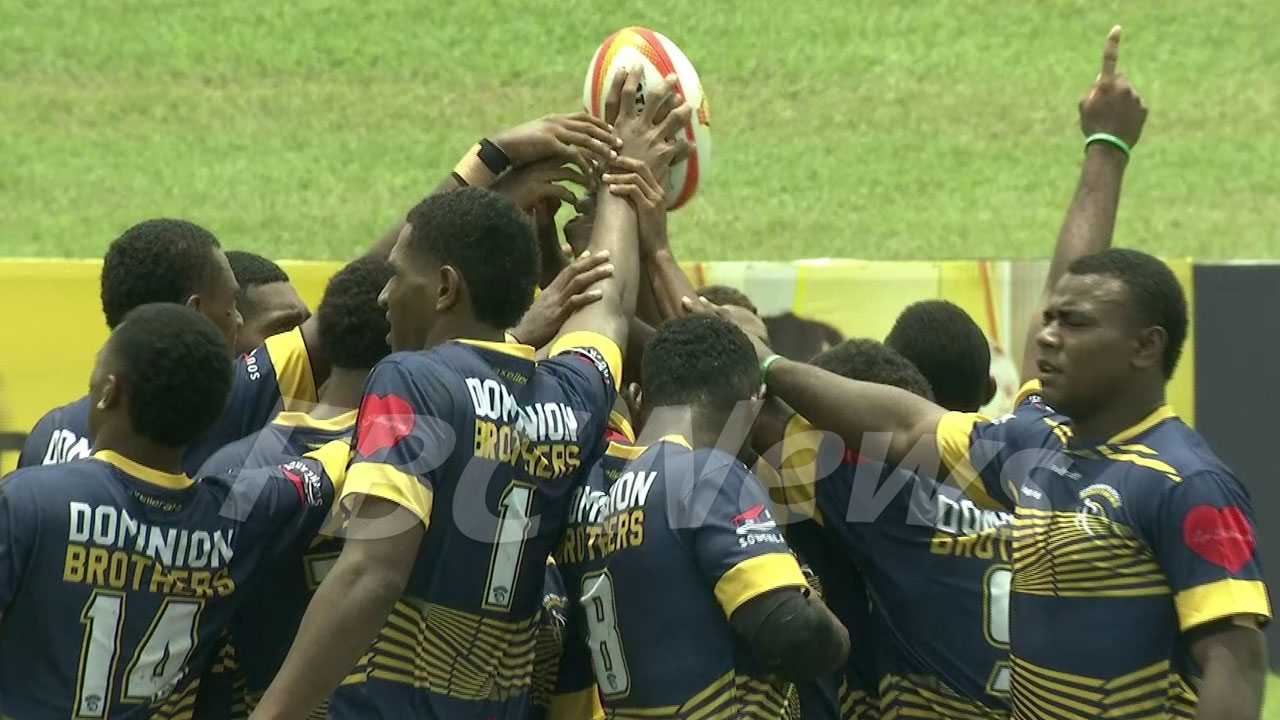 Favorites of the McDonalds Coral Coast youth division Southland Dominion Brothers had a smooth start to its title contention campaign.
The side defeated SRS Nukuvura Youth 24-5 in its first pool encounter at Lawaqa Park in Sigatoka.
In other youth results, Australia Schoolboys hung on to defeat NNN Tubarua Youth 10-5, AJ Pallets Ba River beat First Light Taveuni 20-5 and Japan punished Ralagi 17-5.
Article continues after advertisement
Looking at the women's division, Australia A thrashed Tagimoucia Ranadi 50-0, Stop Violence Against Women and Children Police beat Savusavu 27-5, Seahawks defeat Navosa 24-12 and Nadraki Lillian Amazon fell to Tabusoro Angels 26-10.
The action continues at Sigatoka's Lawaqa Park and you can watch it live on FBC Sports HD Channel.