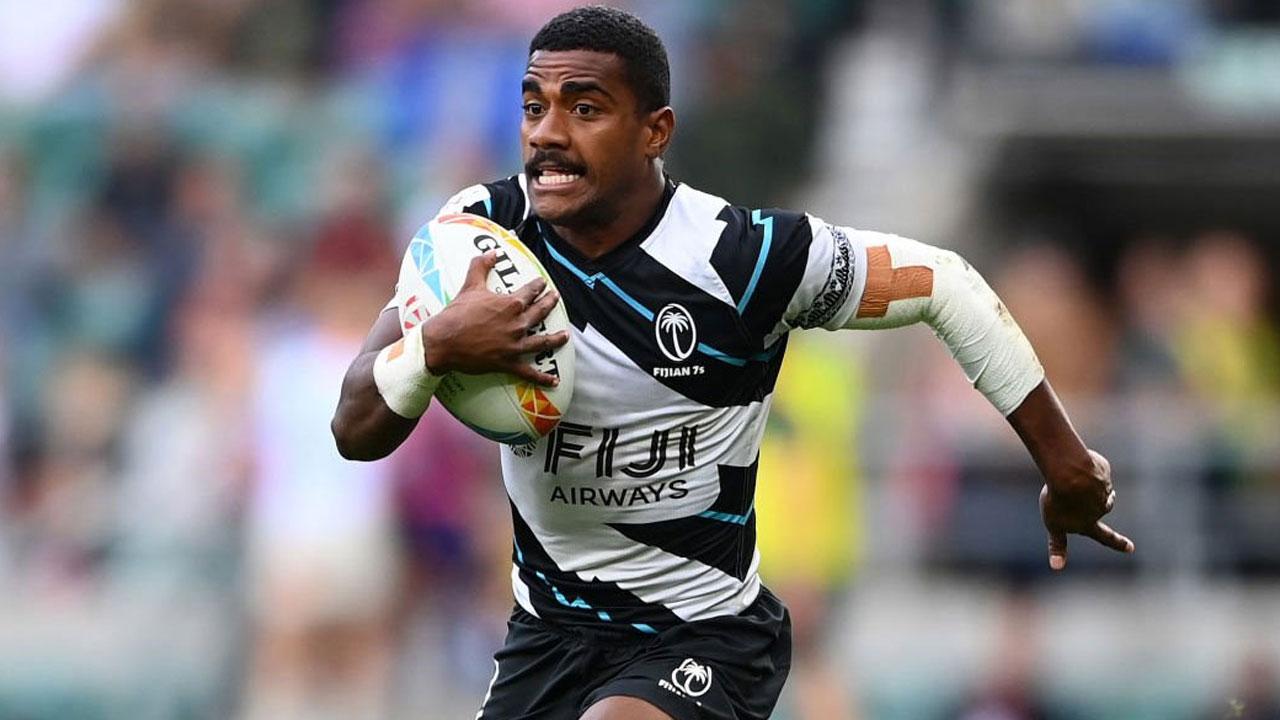 Filipo Bukayaro.
Despite playing with six men, the Fiji Airways Men's 7s side managed to beat neighbours Tonga 52-7 in their first Sydney 7s group match.
Hooker Jerry Matana copped a red card close to halftime.
Fiji contained the early pressure from the friendly islanders before Iowane Teba raced away untouched for the first try.
Article continues after advertisement
Filipo Bukayaro and Manueli Maisamoa ran in another two tries for a 21-0 lead.
Maisamoa continued his consistent form from Hamilton and was solid at rover in the first match.
Captain Waisea Nacuqu registered his team's fourth converted try following some brilliant work by newbie Josese Batirerega.
With the side leading 28-0, Fiji suffered a huge blow when Matana was shown a red card for a dangerous tackle.
However, Tonga's numerical advantage failed to deter the national side as Maisamoa sneaked through again for his second five-pointer.
The Tongans managed to hit back less than a minute later with a converted try but Bukayaro extended Fiji's lead when he ran away from the base of the scrum in their own territory.
Coach Ben Gollings made some changes and they immediately made their presence known with Vuiviawa Naduvalo getting their seventh try after being brilliantly set up by Maisamoa.
Naduvalo had his second moments later for the 52-7 win.
Fiji takes on Japan at 11:28am tomorrow in its second match.