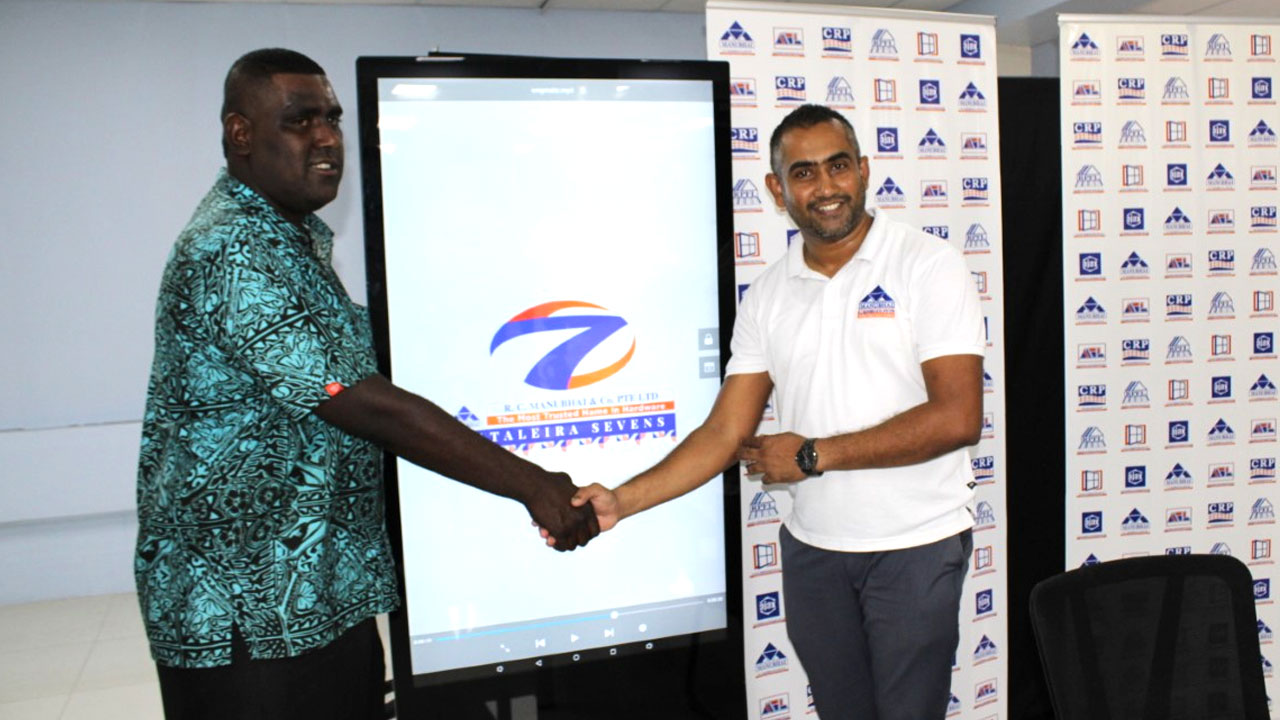 [Photo Supplied]
One of the longest-running local tournaments, the R.C Manubhai Nataleira 7s is all set for this month.
The tournament will host 32 men's and 16 women's teams over three days from 23rd to the 25th.
The Nataleira 7's which was incepted over 34 years ago has become an integral part of the local 7's rugby calendar having been the breeding ground for some of Fiji's top rugby talent.
Article continues after advertisement
Local hardware giant R.C. Manubhai has stepped up again to sponsor the tournament.
R.C. Manubhai Group Marketing Manager Atish K Singh says this is one of the first local 7's competitions of 2023 and the organizers have shared with them a list of top local clubs that'll feature this year.
The men's winner will be $3000 richer while the women's champion walks away with $2000.