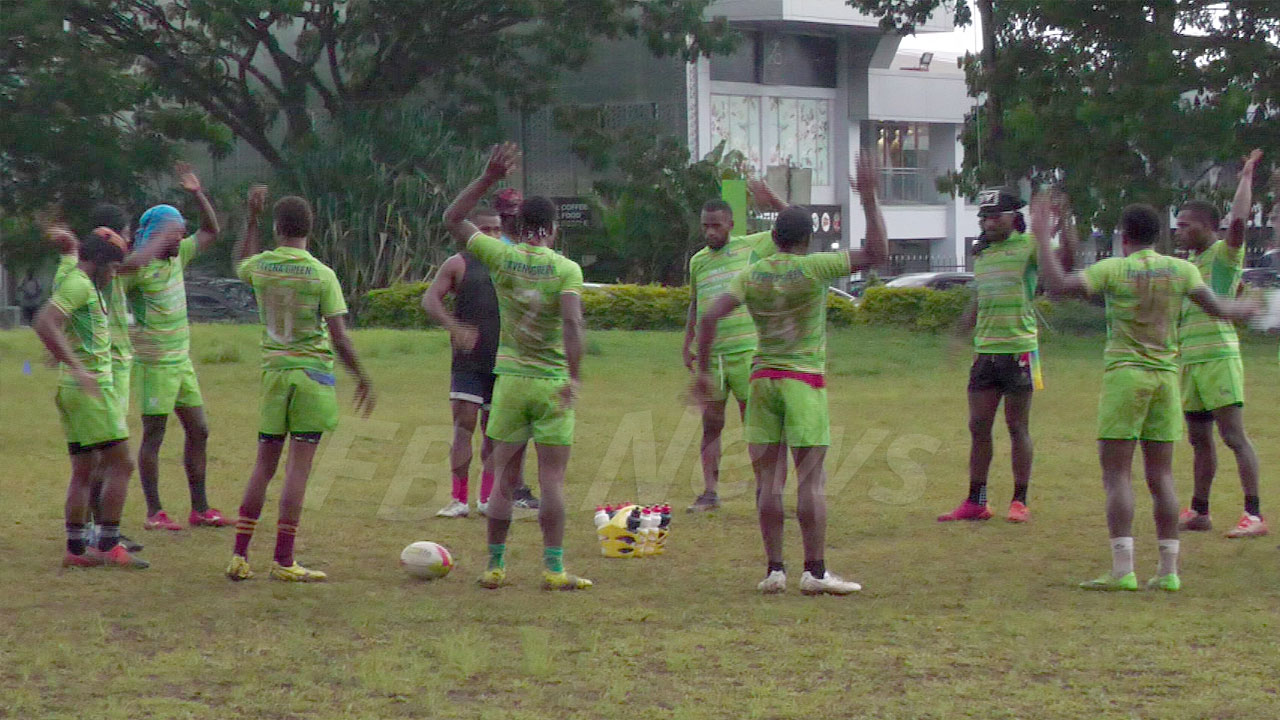 A group of farmers from Lavena in Taveuni is hoping to stamp their mark in the 47th Fiji Bitter Marist 7s tournament.
Lavena Green made up of a group of youth from their village returns to the Marist 7s after more than 10 years as the players are inspired to impress selectors in the three-day tournament.
Coach Vitoriana Navola says securing financial support was difficult for them but their families provided the much-needed assistance.
Article continues after advertisement
He says the players are continuing a legacy started by their elders in the early 90s and the team has been challenged to put bring their glory days back.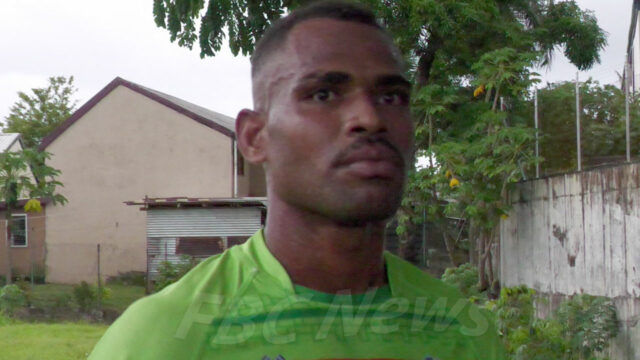 Player, Vetero Meli. 
For players like Vetero Meli the Marist 7s is an opportunity to tap into a better life.
"Being a farmer is not easy. All of us in this team knows the struggles of being a farmer so we hope to get the exposure we need and be good enough to get a contract overseas or get a spot in the Fiji 7s squad."
The Marist 7s tournament starts today with the youth and women's category at the HFC Bank Stadium in Suva.
The main men's competition will kick off on Friday.