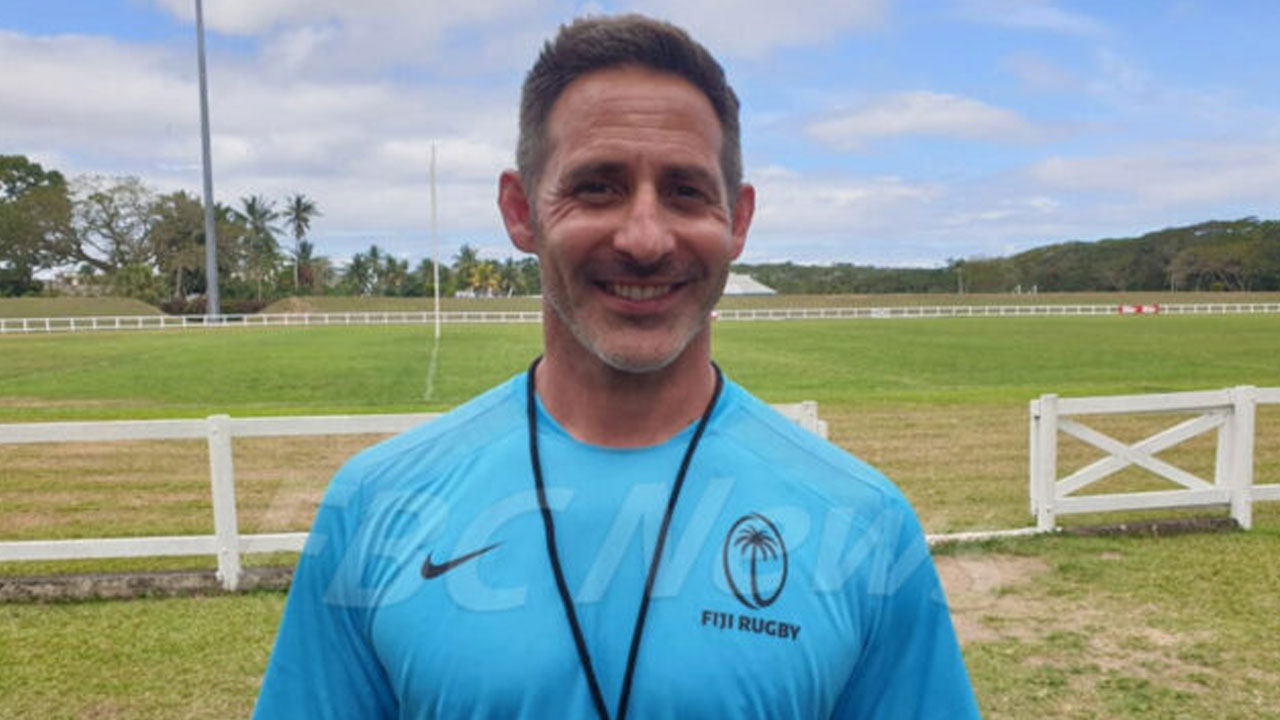 The Fiji Airways Fijiana and Fiji men's teams for the Hamilton and Sydney 7s will be announced at the McDonald's Coral Coast 7s tournament this afternoon.
Both teams are expected to be named before the men's cup final at 6.10pm between Fire and Army.
Fiji 7s head coach Ben Gollings will be naming both teams.
Article continues after advertisement
The Hamilton 7s tournament will be played next weekend with the Sydney 7s from January 27-22.
Looking at some of the finals at the Coral Coast 7s, Ba River to meet Japan U18 in the Plate Final at 4.30pm, Seahawks to meet Aussie A in the women's final at 5.20pm and PSM Aflame Brothers will meet Fiji U20 in the Youth Final at 5.45pm.