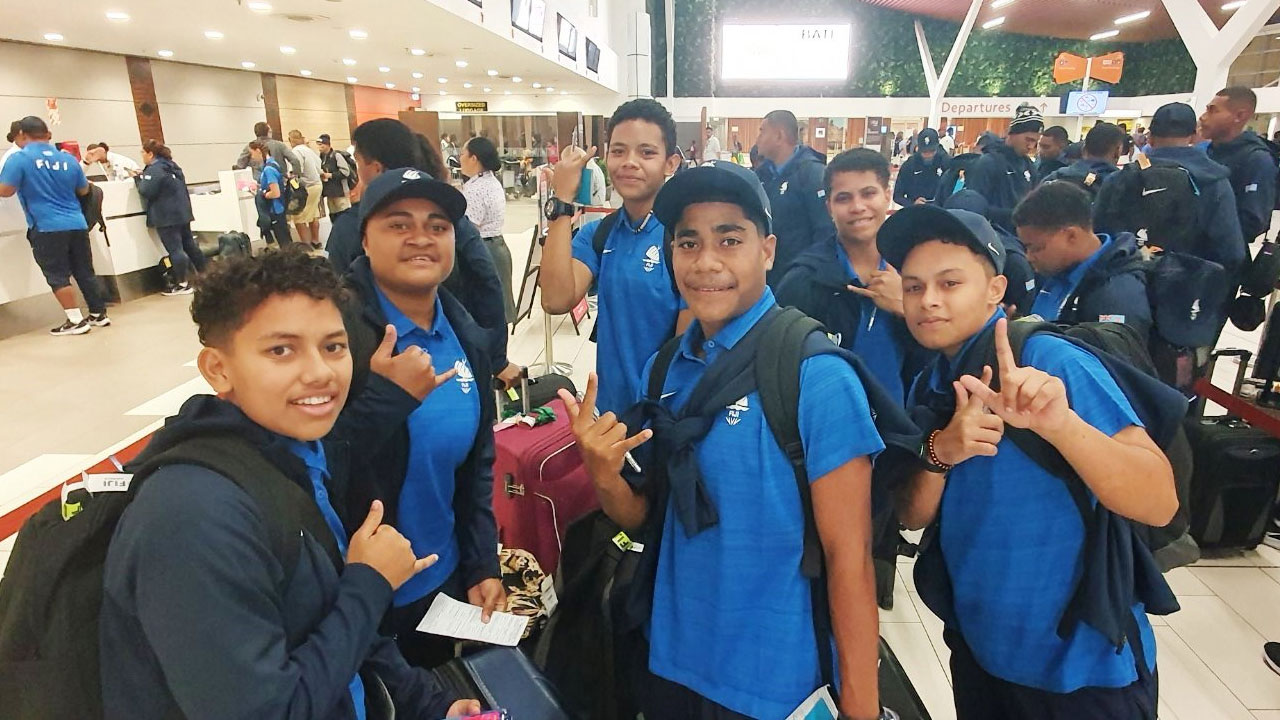 [Photo: Supplied]
Thirteen female students from secondary schools around the country who were part of the Weet-bix Raluve competition will not be able to participate in the quarter-finals.
They have instead flown off to represent Fiji in the under-18 7s rugby team at the Commonwealth Youth Games.
The Fijiana Under-18 squad is determined to make an impact in the competition, despite facing challenges in finding suitable training locations.
Article continues after advertisement
Team Captain Marica Tukana says they hope to make the nation proud.
"First and foremost we are going to showcase our talent that is built in us. Secondly, working together as a team and try to get a gold back at home."
Tukana is confident that their extensive training for the Raluve outing will benefit them in the competition.
The Commonwealth Youth Games will take place from the fourth to the 11th of this month in Trinidad and Tobago.