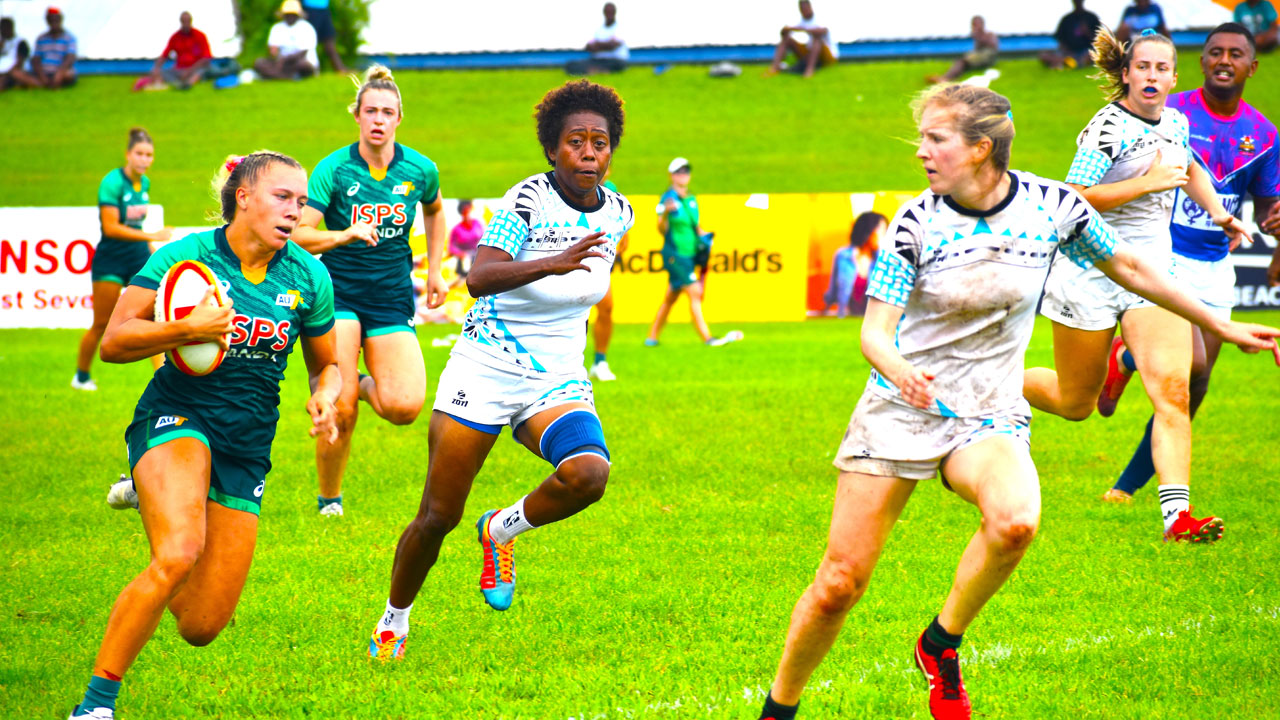 [Source: Pitas Picture]
Scandinavian-based Tabusoro Angels is competing at the McDonald's Coral Coast 7s for one reason and that is to experience the Fijian style of rugby.
The side has been quite a revelation, finishing second to Australia in its pool, booking a place in the semi-final today.
Coached by Viliame Tirikula of Naikorokoro in Kadavu, the team is made up of players from Norway, Denmark, Sweden and even Israel.
Article continues after advertisement
Manager Guro Nordvik says despite the high travelling costs, the team wants to experience firsthand the flare Fijian riggers are known for.
"It's quite expensive to get here but we all wanted to come to Fiji to experience both Fiji and the Fijian game that we are taught by Viliame our coach."
The team has been learning this the hard way with teams taking them to the wire in their last four pool games.
The manager says apart from this the weather has also been a challenge, but the players are adapting.
Tabusoro Angels will face the Seahawks on the second semi-final of the women's division.
In the first semi-final, Australia A will meet Navosa.