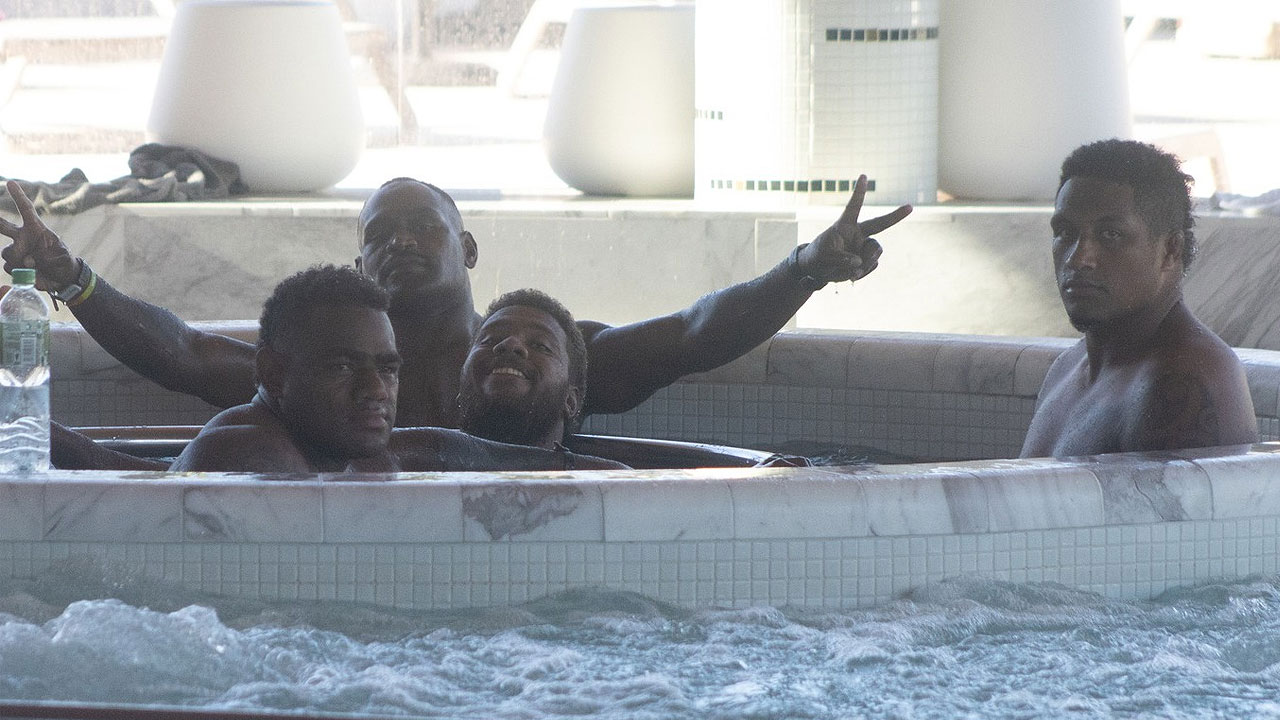 The Flying Fijians during their recovery session [Source: Fiji Rugby/Facebook]
There're few areas the Fiji Water Flying Fijians coaching team and players will review after their close 17-12 win yesterday against Georgia.
Despite the win, some players were disappointed with how they played and believed they could have done better in some areas like the lineouts .
The national side lost five lineouts in the first half, something that really affected their momentum.
Article continues after advertisement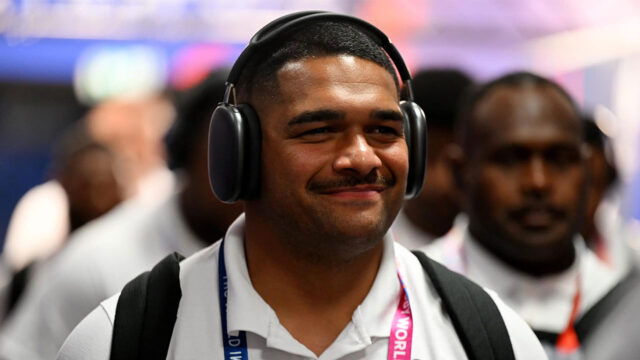 Sam Matavesi [Source: Fiji Rugby]
Hooker Sam Matavesi says we also have to acknowledge that Georgia played really well.
'"Think it was communication, some of it were my throws, there was a lot going on, I think ultimately when we needed to get the ball, we got the ball, it certainly wasn't good enough so it's something we will look at tomorrow and Monday, and throughout the next week".
Meanwhile, Fiji just needs a point against Portugal in the last game this weekend to book its quarter-final spot.
This is after Australia secured the bonus-point they needed with a 34-14 win over Portugal this morning.
Wallabies head coach Eddie Jones says his side would prepare this week as if they had qualified for the knock-out stages even if Fiji could end their quarter-final hopes.
Fiji plays Portugal at 7am next Monday.