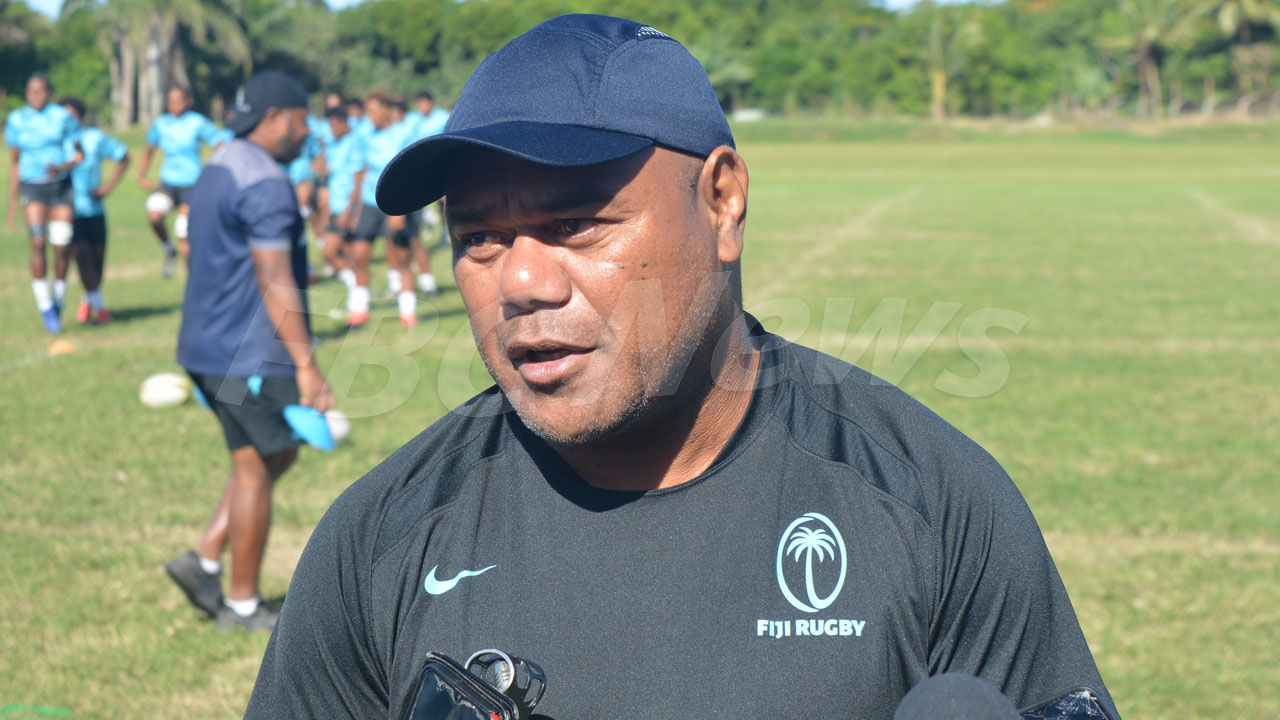 [File Photo]
Senirusi Seruvakula has decided to step down from his position as head coach of the Fijiana and Rooster Chicken Fijiana Drua.
This has been confirmed by the Fiji Rugby Union today.
FRU Board Chairman Commodore Humphrey Tawake, highlights that after the World Cup and having time to reflect, Seruvakula has confirmed his intentions to step down.
Article continues after advertisement
Commodore Tawake also confirms the FRU Board has accepted the decision made by Seruvakula and is making alternative arrangements for his continued engagement in other Fiji Rugby programs.
Seruvakula's current contract was to expire at the end of this year.
Assistant coaches Inoke Male and Mike Legge are looking after the team now until a new head coach is appointed with the position to be advertised soon.
Seruvakula thanked FRU for believing in him and giving him an opportunity to assist women's rugby to reach another level.
Under his guidance, the Rooster Chicken Fijiana Drua won the Super W Championship in its inaugural year in Australia.
He also mentored the Fijiana 15's to their Oceania Championship win plus a ninth-place finish at the Rugby World Cup in New Zealand last year.