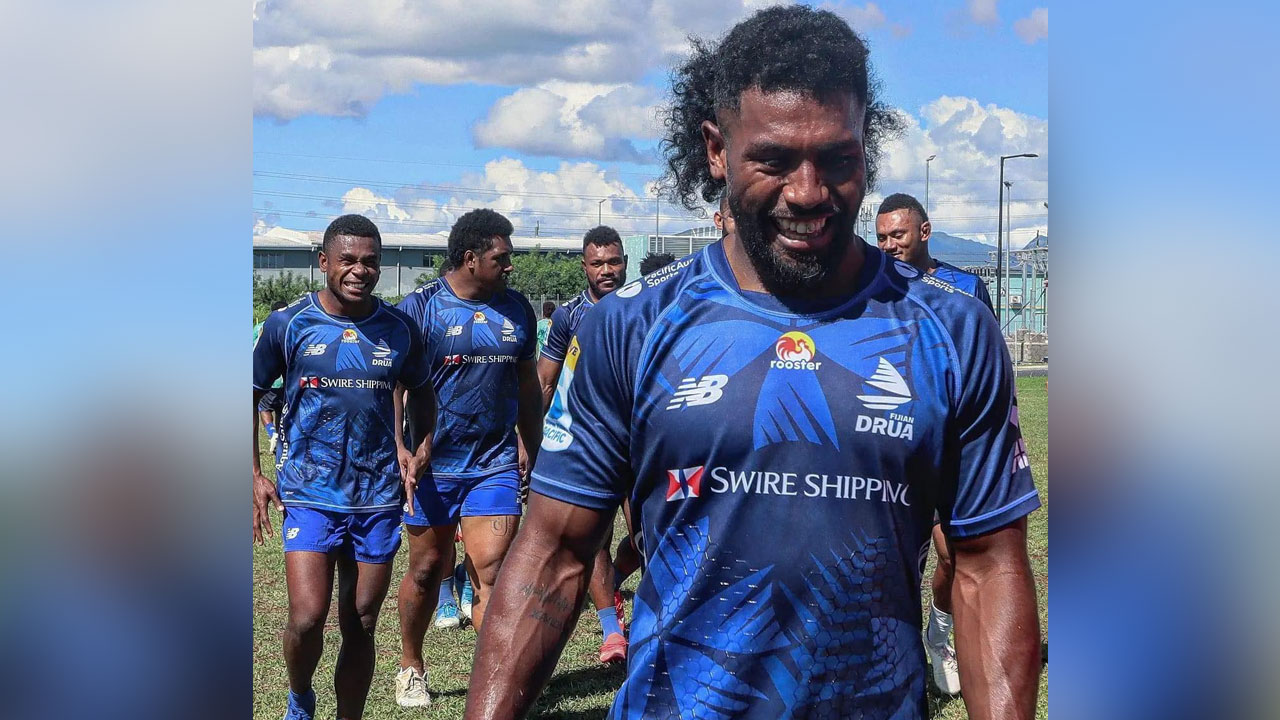 The fact that the Swire Shipping Fijian Drua has already defeated the mighty Crusaders this year, gives the team confidence.
This is according to head coach Mick Byrne ahead of their Shop N Save Super Rugby Pacific quarter-final match.
Last season the Fijian side lost 61-3 at Orangetheory Stadium in Christchurch but they enter this territory with renewed confidence after beating the defending champions in Lautoka 25-24 two months ago.
Article continues after advertisement
Byrne believes his men are ready to lift their physicality and live up to the intensity of the crucial match.
"We obviously know that we are going to Christchurch, they haven't been beaten there in the final series. I'm not sure how many teams they play in the final that beat them during the year but that's what we think, we are going to play them in the final in Christchurch and we did have success against them this year and that gives us confidence."
Byrne has once again reiterated the importance of getting the right start and being on the front-foot will play out well for them.
The two clash on Saturday at 7.05pm.
The Super Rugby Pacific quarter-finals start on Friday with the Blues and Waratahs at 7:35pm.
On Saturday, the Chiefs host the Reds at 4:35pm and the Brumbies take on the Hurricanes at 9:35pm.
You can watch the Drua and Crusaders match LIVE on the FBC Sports HD channel.