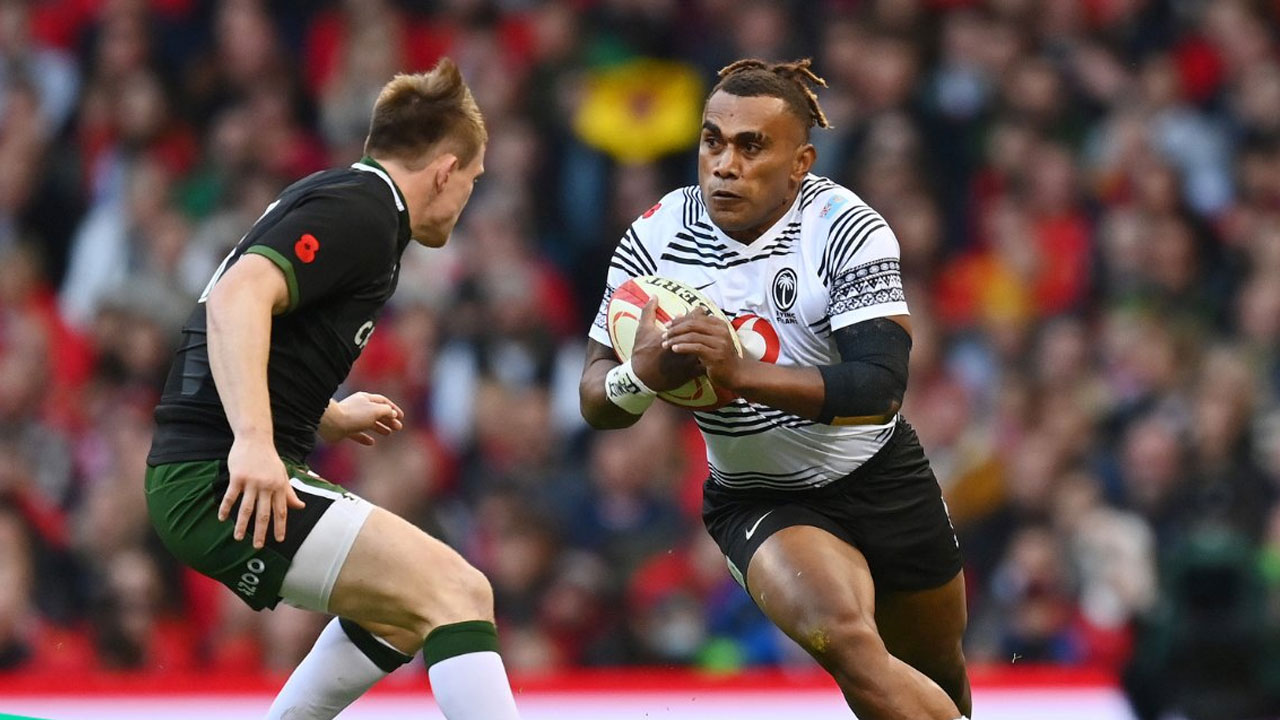 [Source: Fijian Drua/Facebook]
Newly signed Eroni Sau will be joining the Swire Shipping Fijian Drua camp on Thursday.
The Drua management is excited to have Sau and is hoping another player reveal will be made in the not-too-distant future.
Drua boss Mike Evans says he is confident the 'Sledge Hammer' will fit in well into the team.
Article continues after advertisement
"He's played for the Drua before although we're a very different organisation to the one here than the one he was playing for back in the day. So I think most people at the club and fan base will await his arrival with interest so I don't need to tell anybody in Fiji about his record, it's sort of well-known really."
Evans says as the season progresses, more exciting signings will be announced.
"We might do one more maybe but I don't know, we've got one another player that we're talking to reasonably seriously but you never know with these things."
The Drua will play its first match on Saturday in Auckland.
Ramping up prep😰

Shop N Save Super Rugby Pacific Round 1:

🆚️ Moana Pasifika
🕐 3.35pm
🏟 Mount Smart Stadium, Auckland
📅 Saturday, February 25 #TosoDrua #PacificAusSports pic.twitter.com/Vjyodo5AgY

— Fijian Drua (@Fijian_Drua) February 21, 2023
Next weekend, they take on the NSW Waratahs in the Super Round in Melbourne.
In round three, the Drua host their first home match of 2023 against the Crusaders at Churchill Park in Lautoka.
You can catch all the Drua matches LIVE on FBC Sports HD Channel.