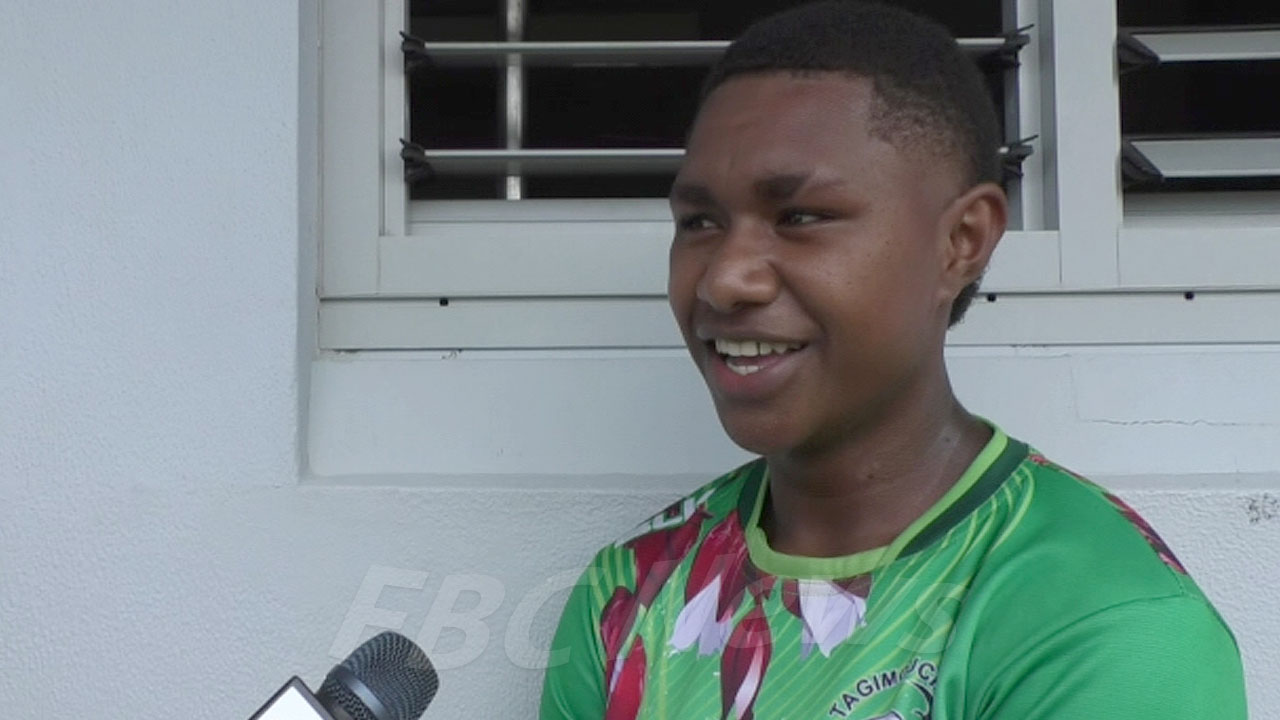 19-year-old Losana Kuruibua who hails from Ra knows she got what it takes to don the white jersey.
Kuruibua is the youngest in the Tagimoucia Ranadi team and is happy to be part of the 47th Fiji Bitter Marist 7s tournament.
She says meeting her financial needs was a struggle.
Article continues after advertisement
"There are some of the challenges I go through, like the struggles of leaving home and staying with the girls who live in Nadi. Another struggle is finding my bus fare to come to Nadi to play. But I am confident with all these struggles, there are better things ahead of me, like representing our country one day."
She says playing at the biggest 7s tournament of the year is a dream come true.
Kuruibua wants to impress selectors with her performance as she believes this can make her dream of wearing the white jersey come true.
The Marist 7s continues today at the HFC Bank Stadium and Bidesi Park.