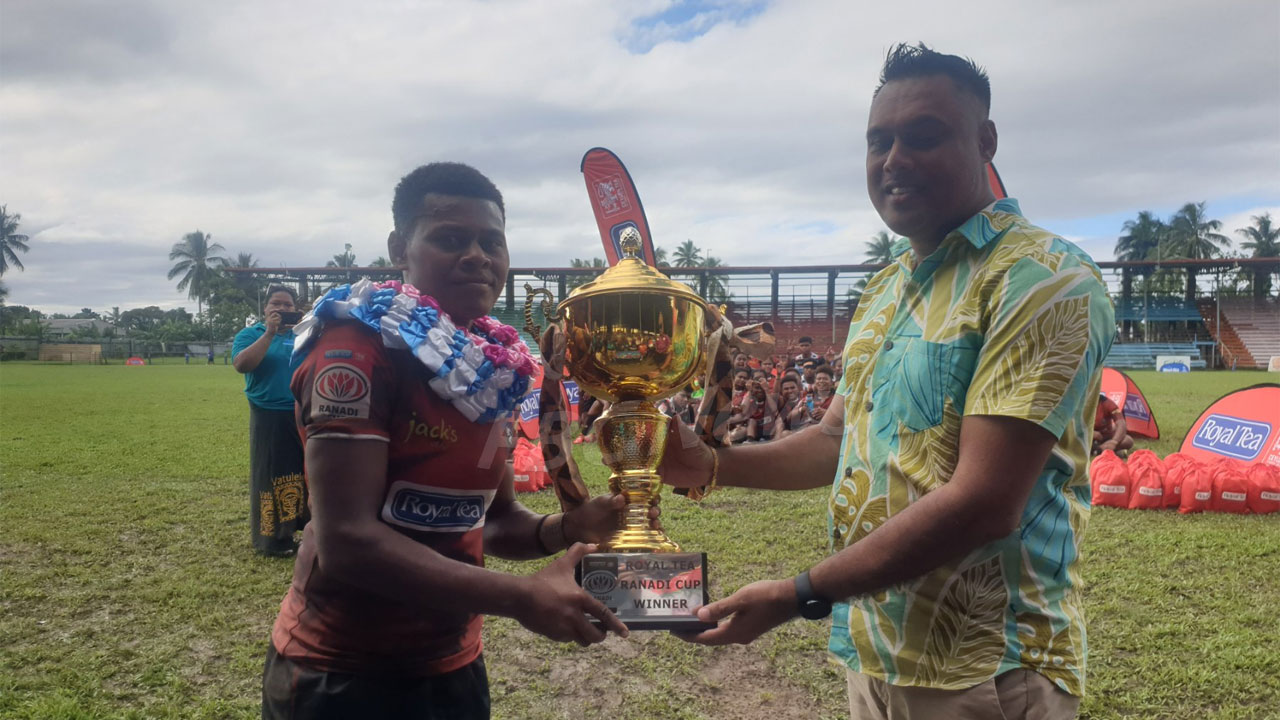 Nasinu is the new Royal Tea Ranadi Championship winner
Nasinu is the new Royal Tea Ranadi Championship winner after beating Naitasiri 24-19 in extra time at Nausori's Ratu Cakobau Park.
The match ended 19-all in normal time before it went into sudden death extra time.
Impressive Nasinu openside flanker Sainiana Qoro scored the winning try in the first spell of extra time after the forwards were very smart in their carries.
Article continues after advertisement
Ranadi is the second tier women's rugby competition in the country.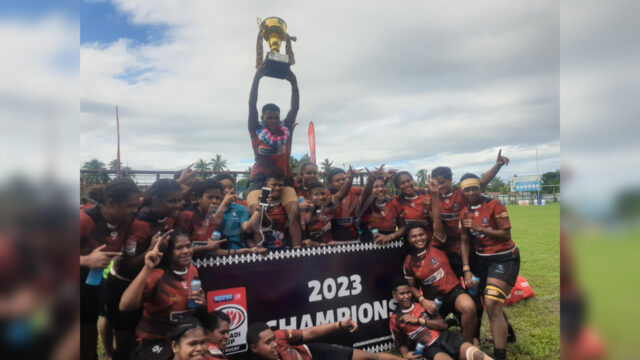 By reaching the final, both sides have earned promotion to the premier competition, the ANZ Marama Championship next season.
It was an evenly contested first 40 minutes with both sides going to the break tied at 7-all.
Naitasiri hit the lead early in the second half with an unconverted try before Nasinu dotted down two successive times.
Just when everything was going Nasinu's way, the highlanders struck again with a converted try to lock the game up 19-all before Nasinu sealed the deal in extra time.
Meanwhile, in the ANZ Marama Championship Under-19 final, Nadi defeated Suva 15-12.