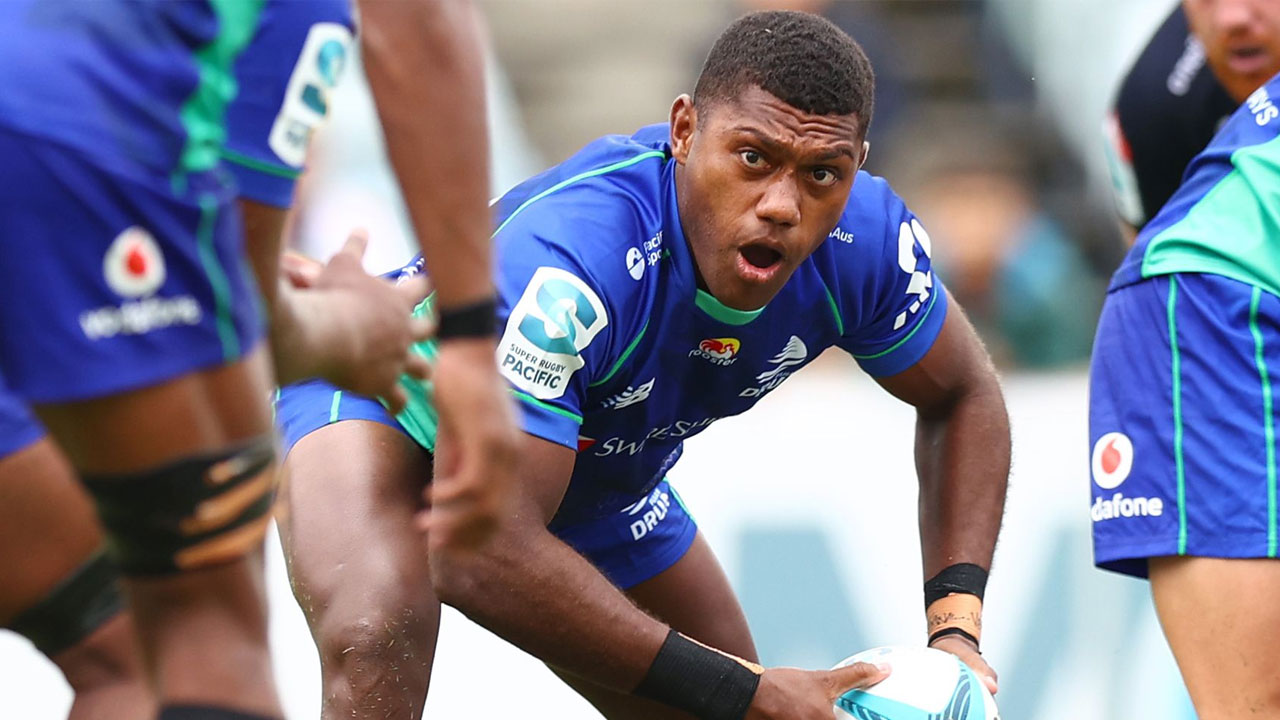 Peni Matawalu [Source: Fijian Drua]
Swire Shipping Fijian Drua scrum-half Peni Matawalu believes the team's bond drives them daily.
Matawalu who is looking forward to playing against the Melbourne Rebels in their first warm-up match today knows the team is in a better place than they were last season.
The Dama in Ra man says he's teamwork will be the key for them today.
Article continues after advertisement
"The preparation towards the match is going on very well, we are loving how strong we have become as a team, we have a strong bond and that is what is helping us each day. We are working hard not only physically but mentally as well."
Matawalu who is into his second season with the Drua says he wants to offer more to the squad this year.
"We all want to get the chance to play our best tomorrow but it all comes down to our individual performance, I am confident the players are doing their best in their own positions, I'm trying my best to better myself. We can all agree that we want to be a level high than last year."
Today's match will be held at Prince Charles Park in Nadi at 3pm.