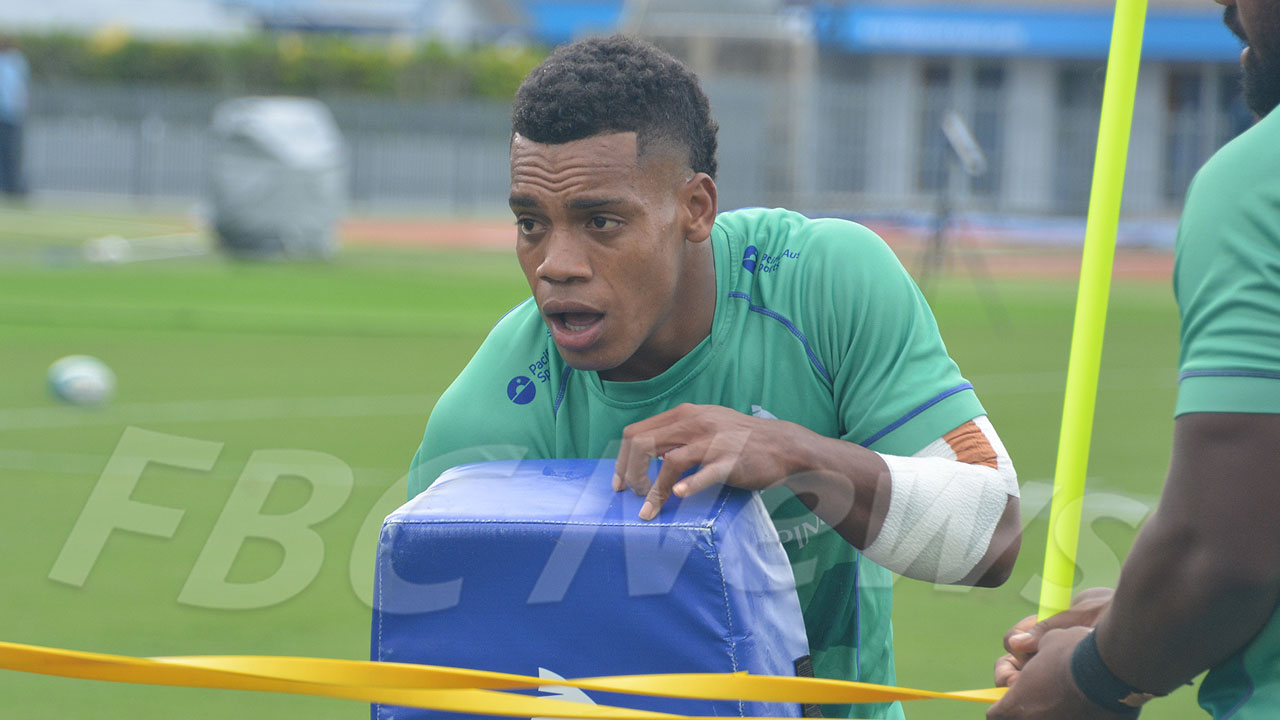 Napolioni Bolaca
The Swire Shipping Fijian Drua has clarified in a statement that former Fiji 7s star Napolioni Bolaca had a pre-existing knee condition when joining the club.
The Drua says Bolaca's secondment was cancelled on May 5th last year for non-medical related reasons, although they continued to pay him for a period of time afterwards.
The Drua goes on to say if Bolaca's conduct had been appropriate, he would have remained a member of the squad and would have been treated in exactly the same manner as the other players in similar circumstances.
Article continues after advertisement
Following his secondment being terminated, the Drua states Bolaca joined the Fijian 7s program under an FRU contract with which his knee-condition still existed.
The Drua also clarified that all players that signed for them that had pre-existing medical conditions were monitored carefully, managed conservatively and when appropriate, major surgery followed.
They state Bolaca was treated in the same way.
They say that the Fijian Drua funded all medical and travel expenses for players that required in-season and post-season surgery and they have all returned to play after associated rehab.
Meanwhile, the Drua continue its preparation for round four of the Shop N Save Super Rugby Pacific.
They face the Reds on Sunday at 5pm and you can watch it live on FBC Sports.