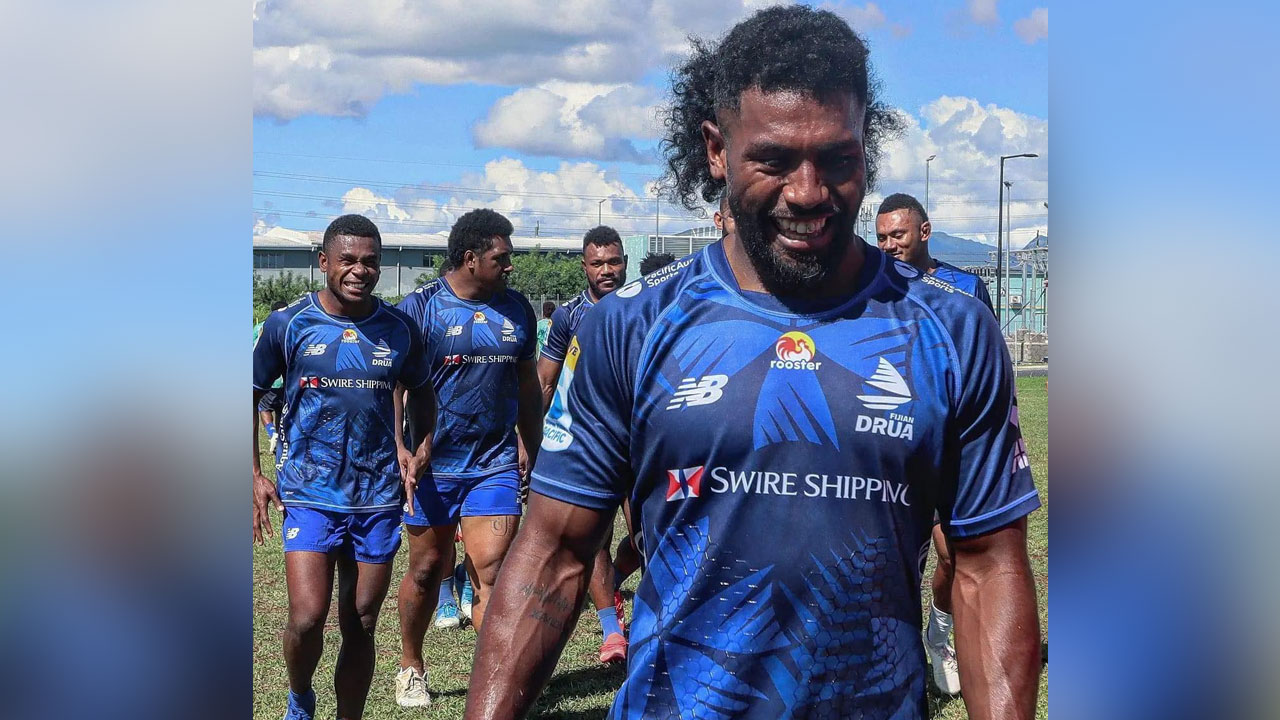 One of the challenging factors for the Swire Shipping Fijian Drua ahead of its Shop N Save Super Rugby Pacific quarterfinal clash with the Crusaders is the weather.
Snow is falling in parts of New Zealand's South Island as a cold front moves up the country.
The Drua played under difficult conditions at the HFC Bank Stadium against the Reds and they'll have to battle the freezing cold temperature in Canterbury.
Article continues after advertisement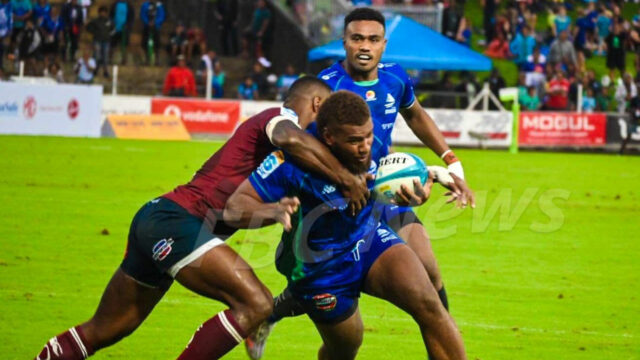 Captain Meli Derenalagi says they can't do anything about the weather.
"We'll just have to adapt to the weather because we cannot say anything about the weather because it's from God so what kind of weather on game day we'll play through it and play our hearts out."
The Super Rugby Pacific quarter-finals start on Friday with the Blues and Waratahs at 7:35pm.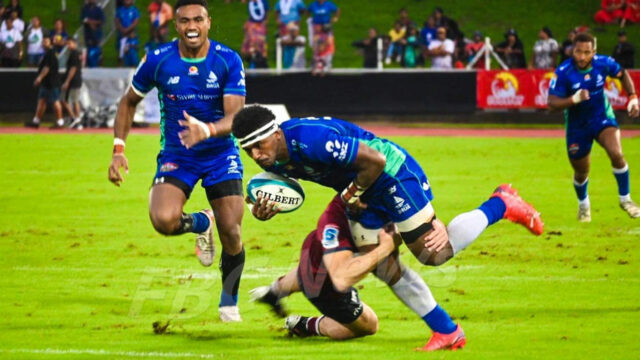 Three games will be held on Saturday when the Chiefs host the Reds at 4:35pm followed by the Drua and Crusaders game at 7:05pm before Brumbies takes on Hurricanes at 9:35pm.
You can watch the Drua and Crusaders match LIVE on the FBC Sports HD channel.