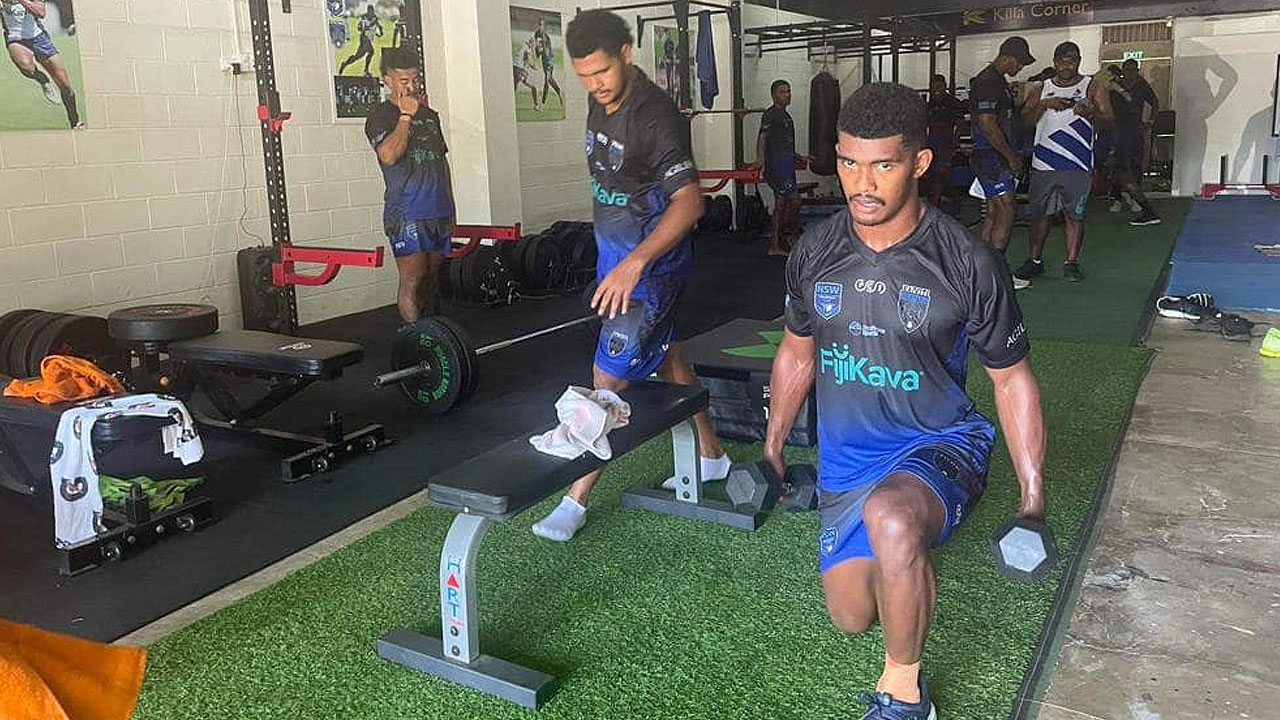 Rusiate Baleitamavua. [Source: Kaiviti Silktails Rugby League Football Club]
Kaiviti Silktails player Rusiate Baleitamavua hopes 2023 will be his breakthrough season.
The former Marist Brothers High School student turns 22 this year and with the Silktails turning to be an Under-23 side, this is likely to be his last season with the club.
Baleitamavua aims to impress in the Ron Massey Cup, enough to earn him a contract with an overseas club.
Article continues after advertisement
"As the club is going into a U23 age group right now, I have another year to try to build myself to be a better player and a good leader."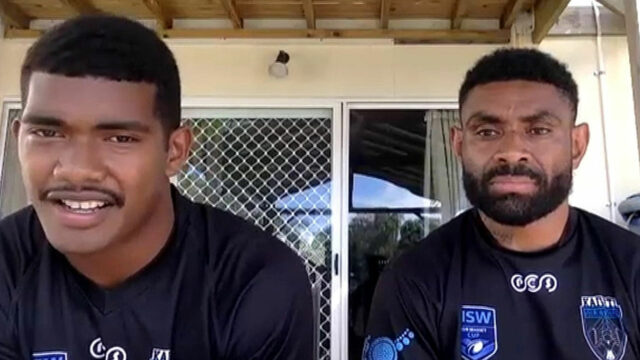 Rusiate Baleitamavua (left), Wes Naiqama. 
Baleitamavua is one of the players that will be going into their second contracted season this year.
He joined the Silktails last year while battling a knee injury just after overcoming an ACL injury.
Apart from his experience with the Silktails, the former Eastern Saints player spent time with the Cronulla Sharks U21 Jersey Flegg side through a training trial.
He says being part of the Fijian franchise, has exposed him to a professional training environment and he has learnt to adapt to more structured play compared to the free-flowing playing style known to Fijians.
Baleitamavua and the Silktails will have their trial matches scheduled for next month.