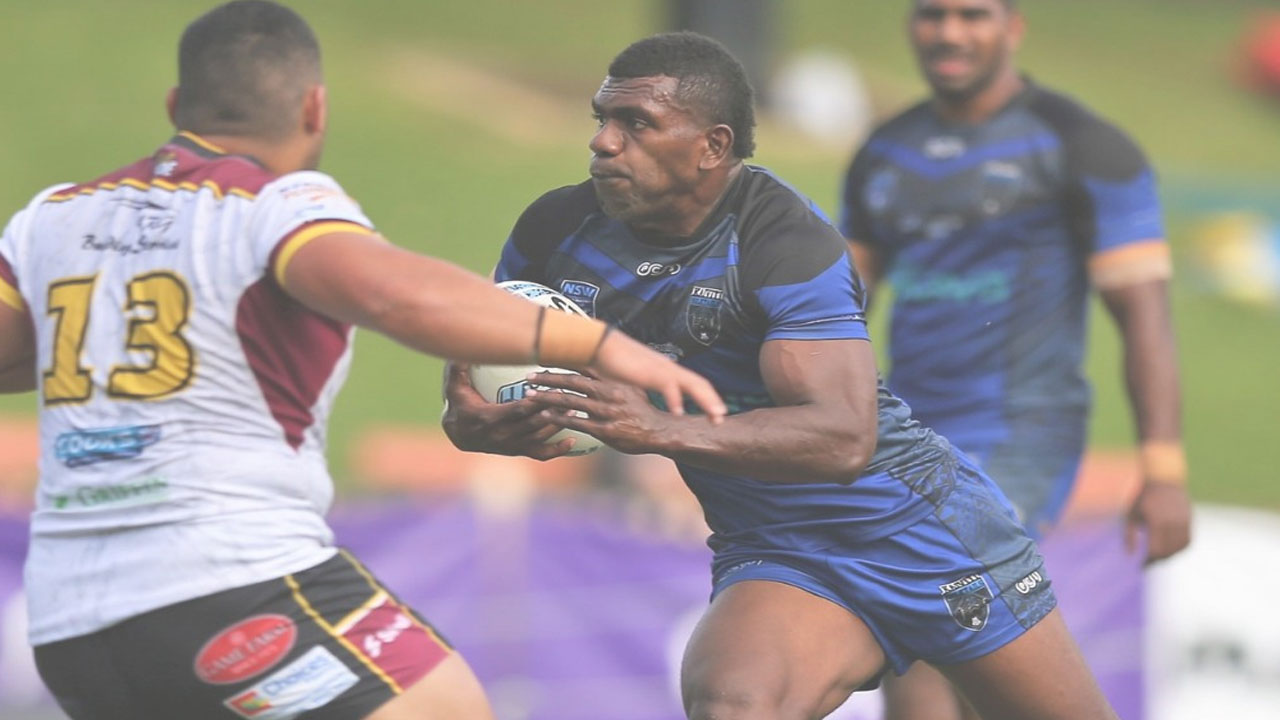 [File Photo]
There's more excitement for local fans as the Kaiviti Silktails will be hosting eight of its New South Wales Rugby League Ron Massey Cup home games in Fiji.
After a two-year relocation in Sydney, Australia, the time has finally come for the Fijian franchise to play in front of home fans.
According to the competition calendar, the Silktails will play six home matches at Churchill Park in Lautoka while two will be hosted at Prince Charles Park in Nadi.
Article continues after advertisement
The first three matches will be held at Lautoka's Churchill Park against the Bulldogs on March 25th, Hills Bulls on April 15th, and St Mary's on May 20th.
Rounds 10 and 13th will be held at Prince Charles Park against Penrith Brothers on May 28th and Mounties on June 25th.
The round 12, 16 and 17 fixtures will be played in Lautoka against Dirty Reds on June 17th, Ryde Eastwood Hawkes on July 15th, and Wentworthville Magpies on the 22nd.
The Silktails say they are proud to finally be able to play in front of families, friends, sponsors, and supporters.