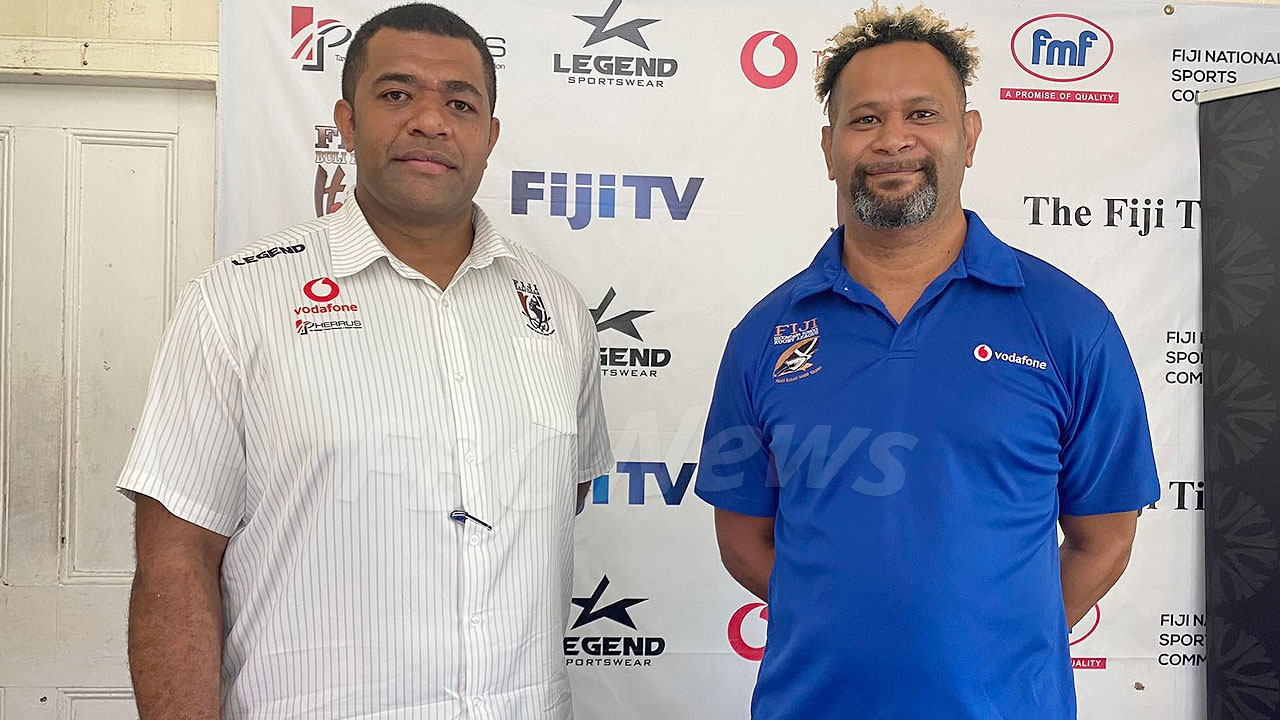 The Fiji Secondary Schools Rugby League competition returns and will kick off on February 25th.
This competition is in its 16th year of existence with more than 87 schools proposed to compete.
Fiji National Rugby League Acting Chief Executive Don Natabe says the competition has played a huge part in introducing younger players to every pathway within the code.
Article continues after advertisement
"We are excited to announce this more proudly because of the continuing expansion of the secondary schools competition to include more competitions this year."
The competition will kick-off within the two main zones, the South Eastern and Western Zones.
Natabe says the girl's competition will also follow suit with the total number of teams yet to be confirmed.
The FSSRL is expecting more schools to register for the competition.