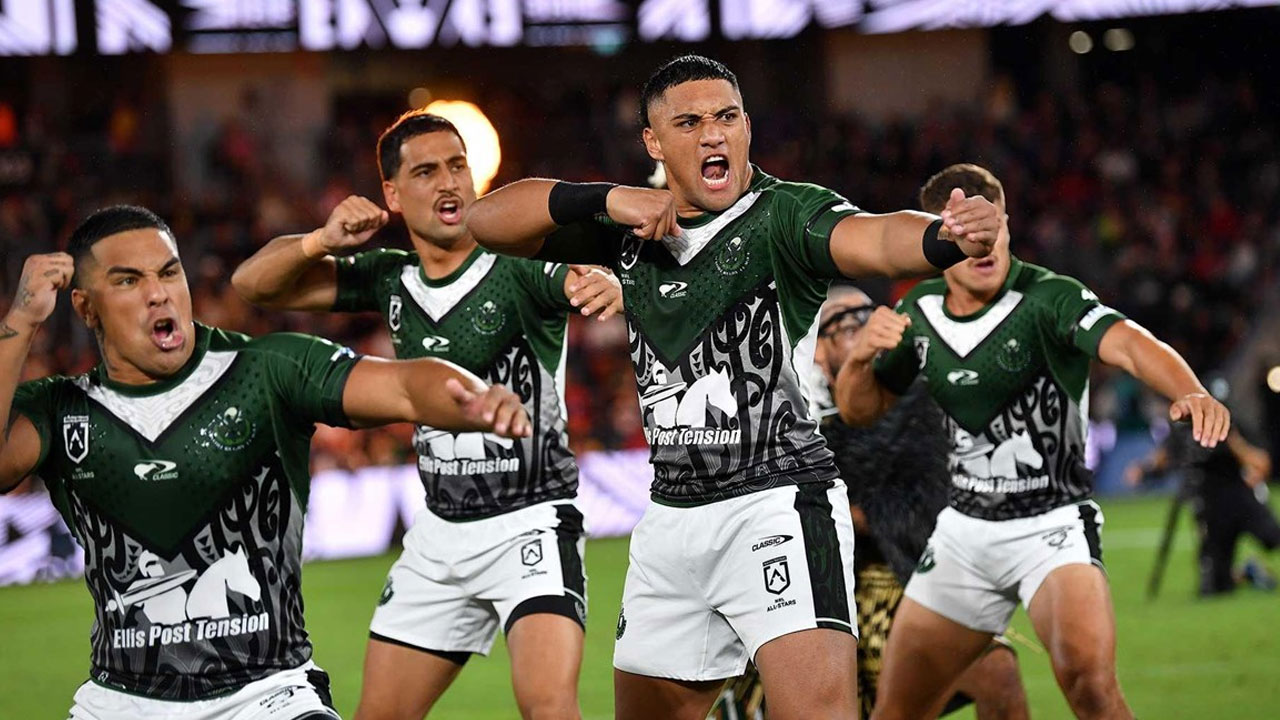 [Source: NRL.com]
The Harvey Norman All Stars heads to New Zealand for the first time with the Māori to host the Indigenous All Stars tomorrow.
Last year's men's All-Stars game saw the Māori All-Stars record a hard-fought 16-10 victory while the Indigenous All-Stars enjoyed an 18-8 win in the women's match.
In support of the Auckland floods, for every scanned ticket, the NRL, Harvey Norman New Zealand and Nine Network will each donate $1 for every fan in attendance towards the Flood Relief fund.
Article continues after advertisement
The Maori All-Stars take on the Indigenous All-Stars at 4:45pm tomorrow.
Meanwhile, tonight two games will be played in the opening round of the NRL pre-season challenge starting at 6:55pm starting with the Knights meeting Sharks and Rabbitohs host Sea Eagles at 9pm.
[Source: NRL]