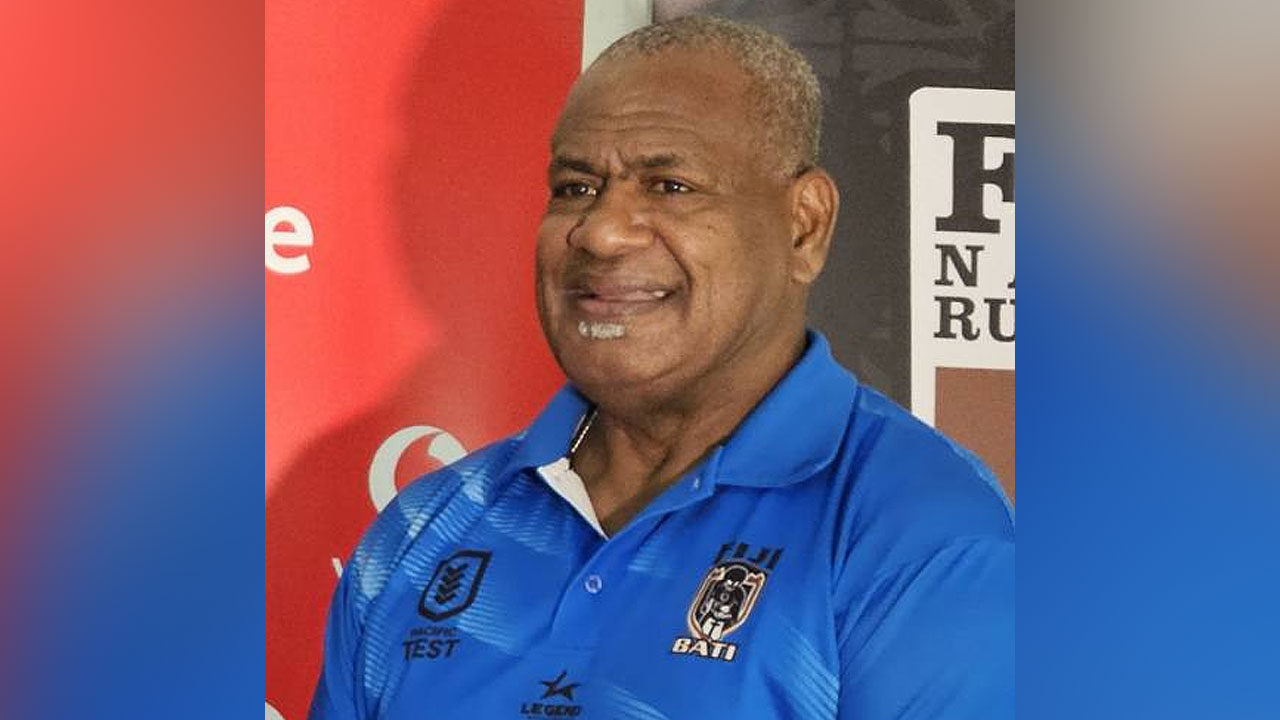 Newly appointed coach, Josaia Dakuitoga
The Fiji Bulikula is set to receive a significant boost from the addition of skilled and seasoned women's rugby league players in their upcoming Test match against Samoa.
Newly appointed coach, Josaia Dakuitoga, has stated that this is their primary focus at present, as they aim to achieve favourable outcomes while also gearing up for the World Cup.
Dakuitoga expressed his pride in the team and their dedication to preparation for the Test, acknowledging the sacrifices they have made.
Article continues after advertisement
"There's a lot of NRL competitions to see Fijian ladies that play in the NRL competitions, to see 14 players from the NRL system. We were so surprised so will try to mix those players with our current players."
Dakuitoga was surprised by the incredible talent that Fijian women possess.
He suggests that if these women are given the necessary resources, they will be a formidable team.
The team is set to face Samoa next month.