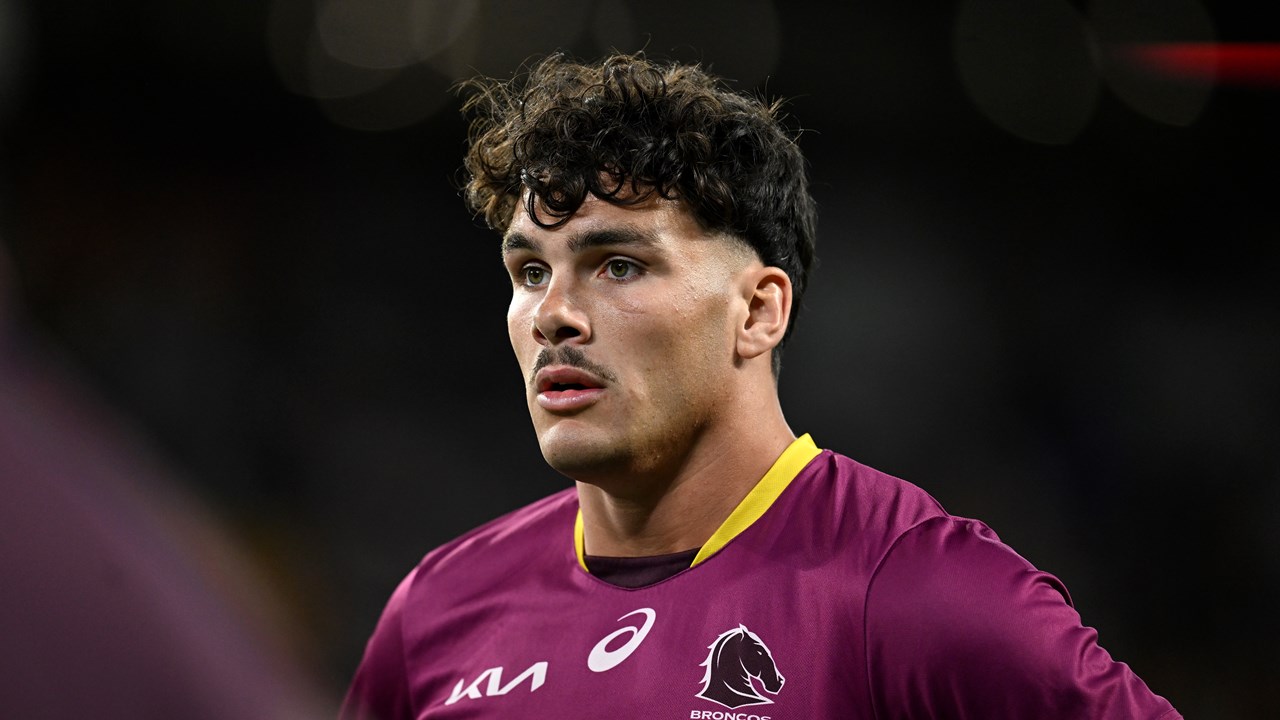 [Source: NRL News]
Strike centre Herbie Farnworth has sent a scare through Broncos camp ahead of the NRL Grand Final after leaving training today with hamstring tightness.
The club doesn't believe the issue will put him at risk for Sunday's showdown with the Panthers and are hopeful he will be available for their next team session.
The 23-year-old has missed just one game this season for Brisbane and has 15 tries to his name, including a double in last week's preliminary final win over the Warriors.
Article continues after advertisement
Broncos will face Panthers on Sunday's at 8.30pm.