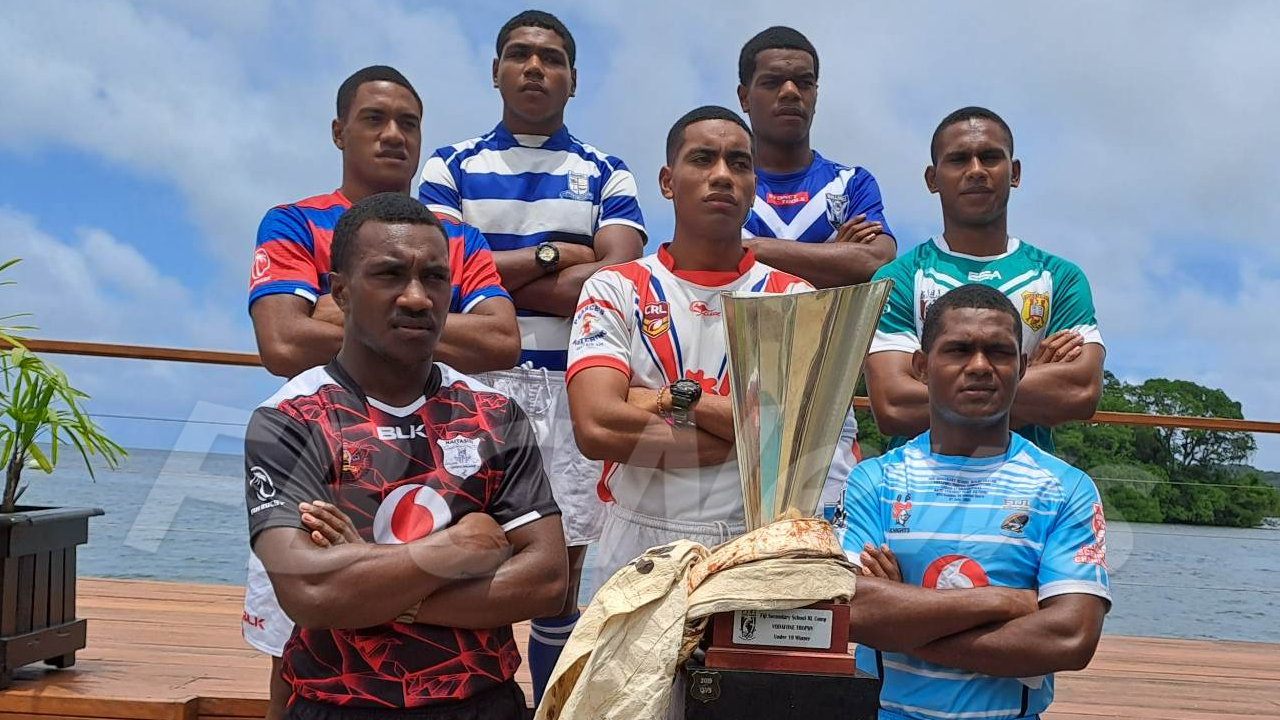 Queen Victoria School has a lot at stake in the Vodafone Trophy Fiji Secondary School Rugby League competition this year.
The school clinched the Under-15, 17 and 19 titles in 2022 and it is hoping to successfully retain all three this season.
School principal Timoci Vosailagi says they're preparing the teams to be ready for any opposition.
Article continues after advertisement
"We know that the competition this year will not be the same because it's always difficult to defend. At this point in time, our boys are preparing well."
Vosailagi says this year the emphasis is on upholding the principles of the game particularly in the area of discipline.
He adds the aim is to maintain the standard QVS is known in the sport both on and off the field.
QVS takes on Latter Day Saints in the U15, Vashist Muni College in the U17 and Ratu Sukuna Memorial School in the U19 grade of the South Eastern Zone.
All matches will be held tomorrow at the St Marcellin Primary School ground in Vatuwaqa, Suva.