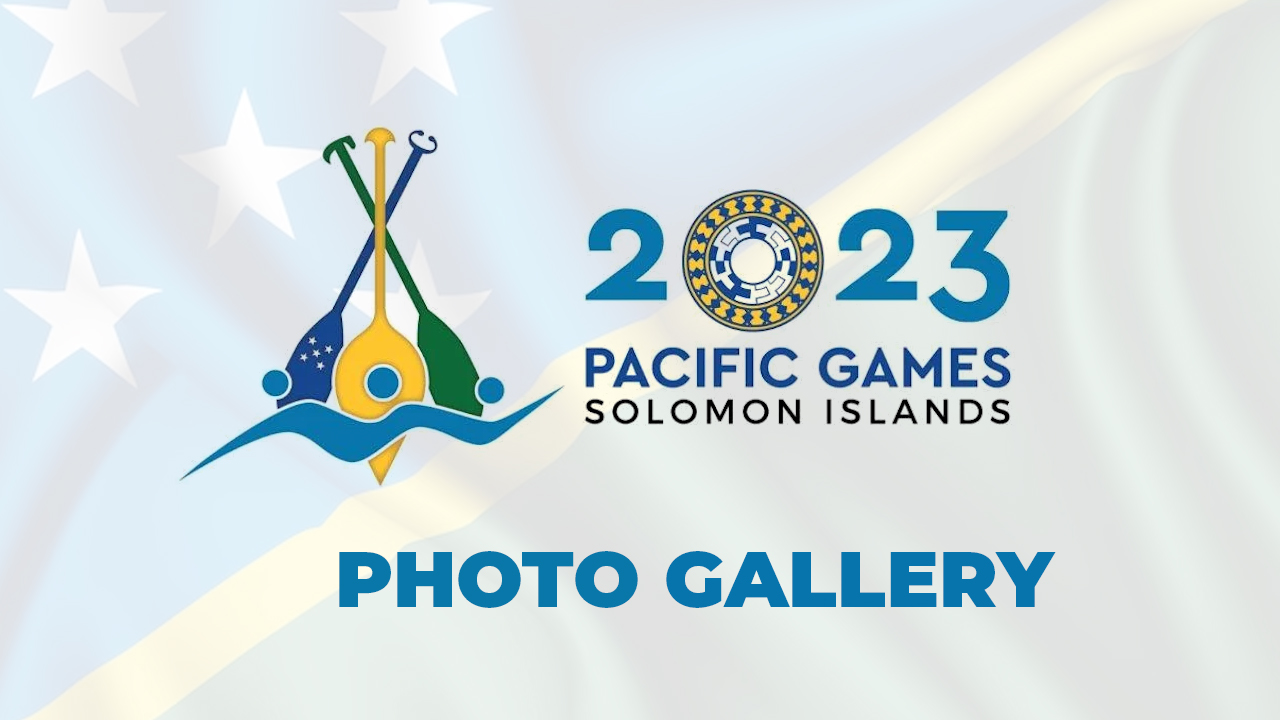 Team Fiji netball, 3×3 men and women's basketball all settled for silver at the finals!
Team Fiji amateur boxing has ended their 20 year Pacific Games gold drought in the Solomon Islands.
Fiji's emerging athletics star, Yeshnil Karan, secured his third gold medal at the Pacific Games by triumphing in the 3000 meters steeplechase.
Article continues after advertisement
The Fiji hockey team has made a clean sweep at the Pacific Games competition.
William O'Connell, and Storm Cornish creates history after beating Tuvalu, 7 – 5, 6 – 4 to win gold in Men's Doubles
Neck-and-neck action as Fiji and Niue settle for a gripping 3-3 draw in touch rugby
Fiji's long-distance wonder boy Yeshnil Karan has done it again. This time in the men's 5000 meters final.
Reddy impresses in 800m final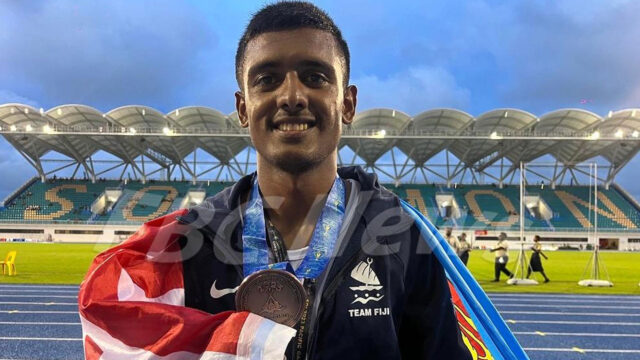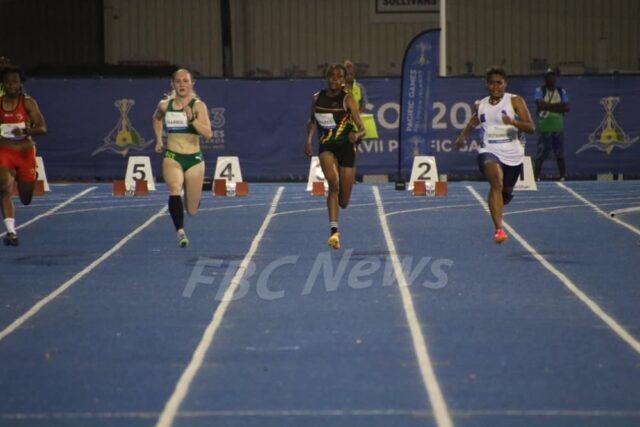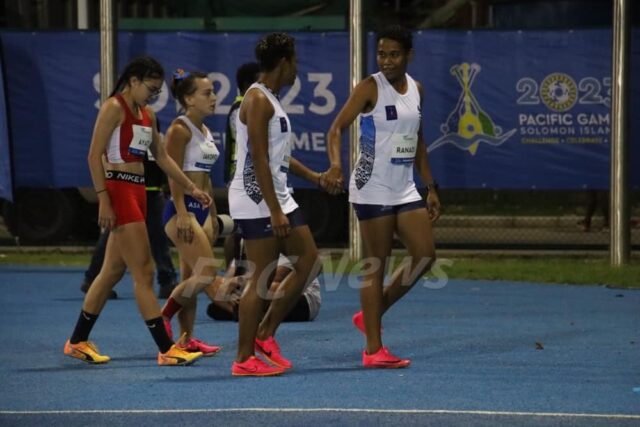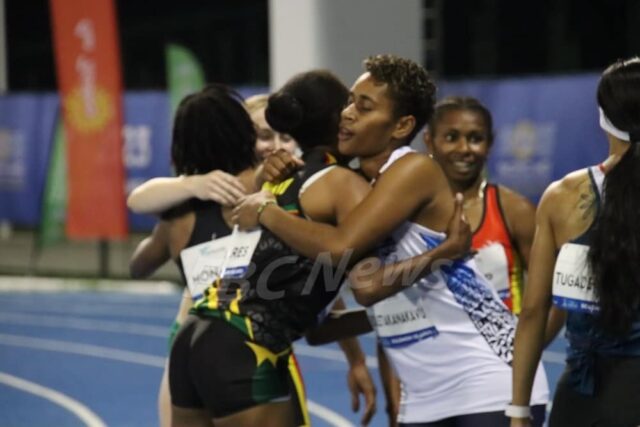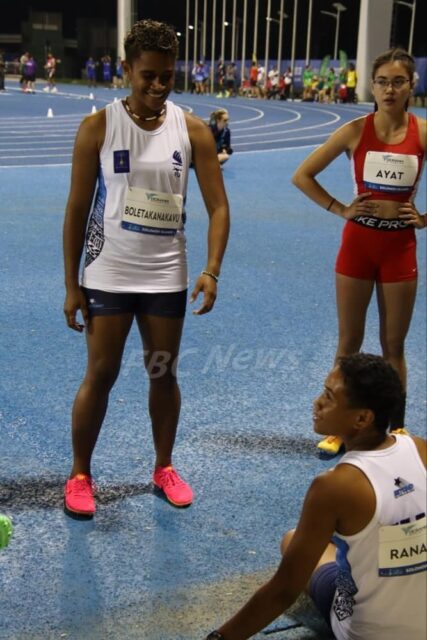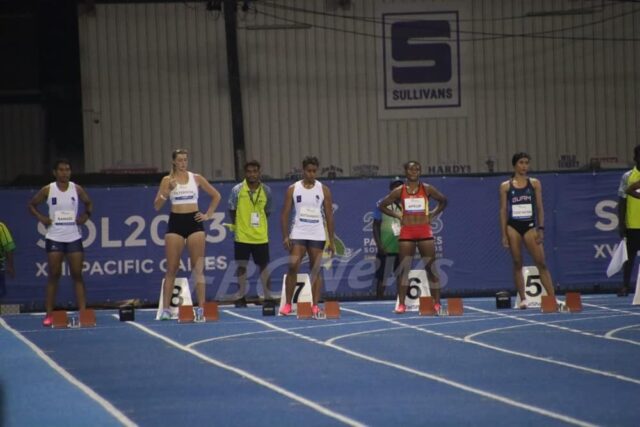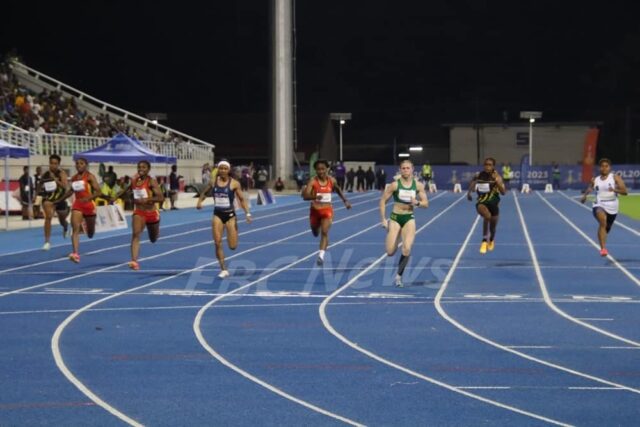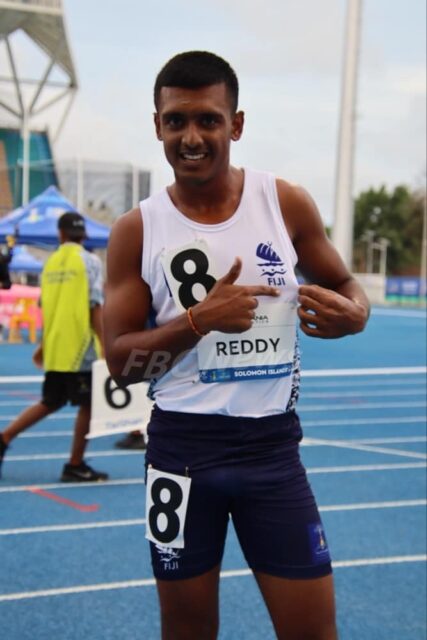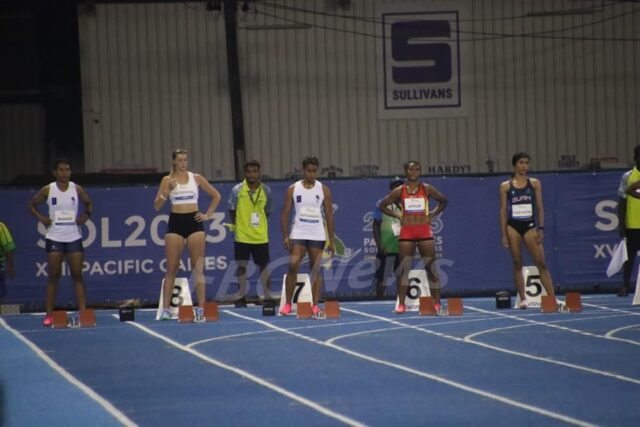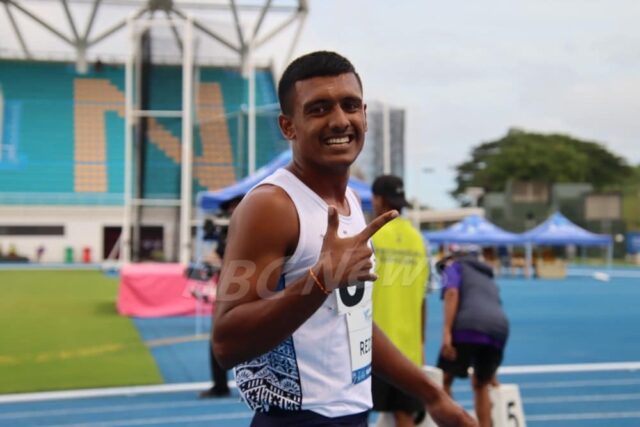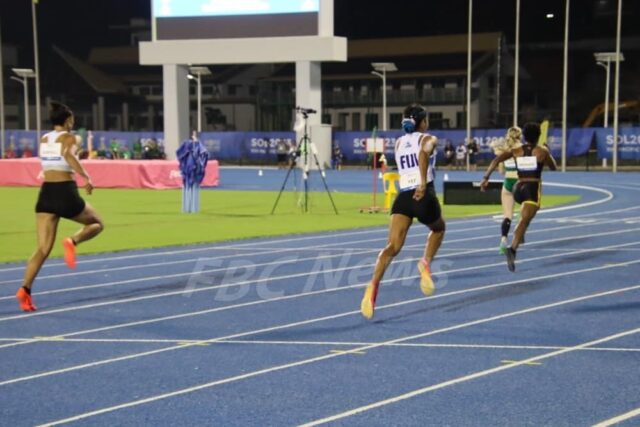 Va'a out embracing the waters out at DC Park in Honiara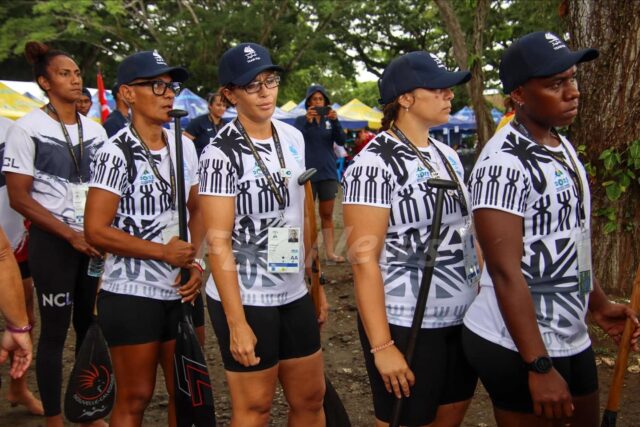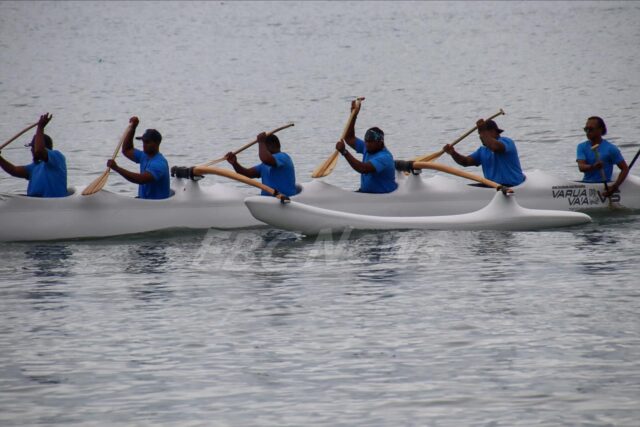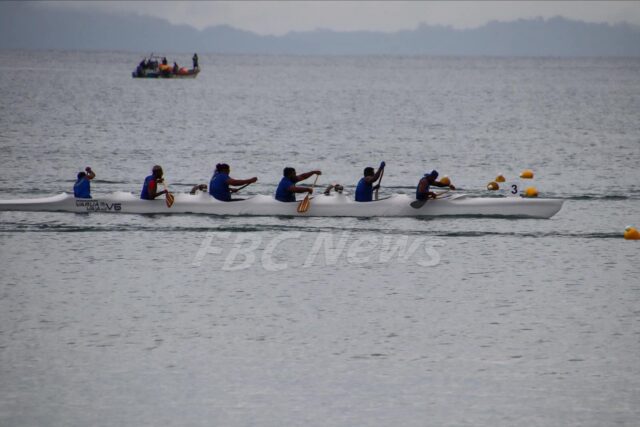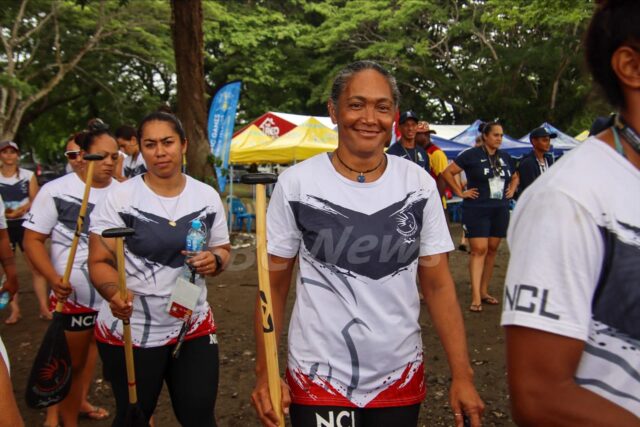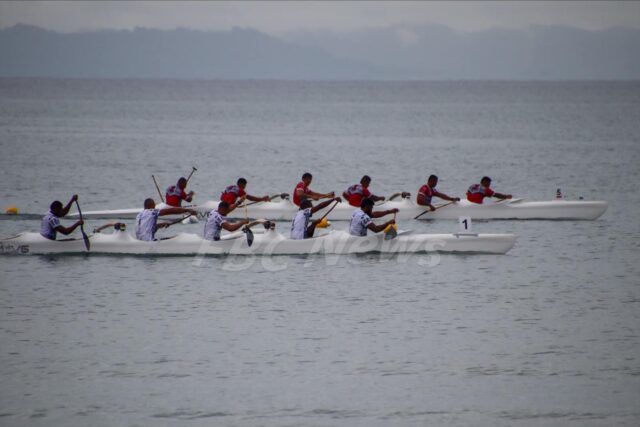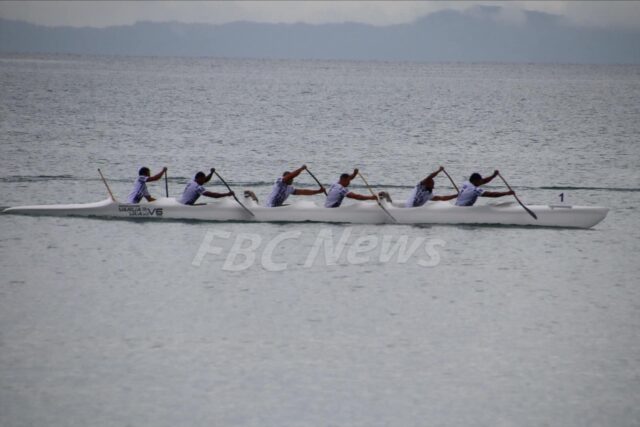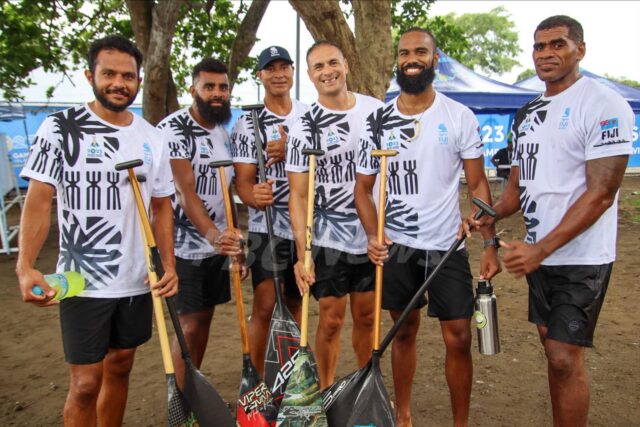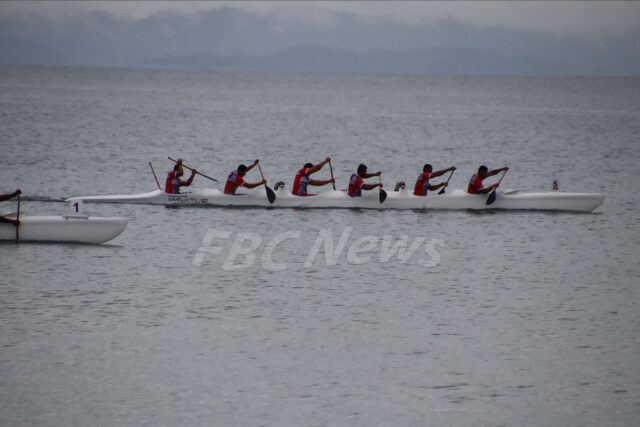 Team Fiji Va'a out making waves at the Pacific Games in Honiara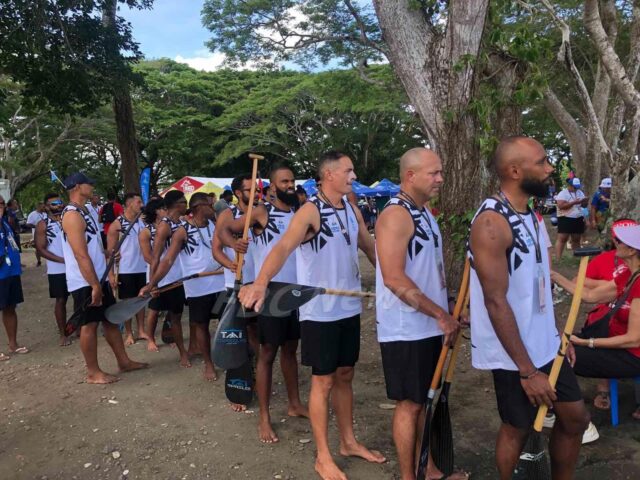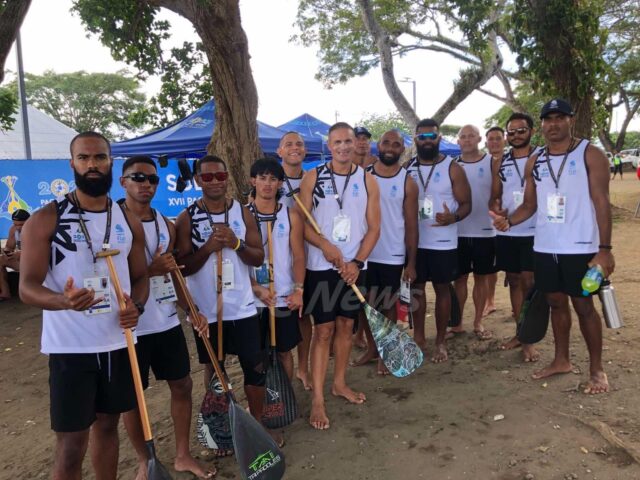 The Pacific Games athletics at the National Stadium in Honiara is off to a flying start.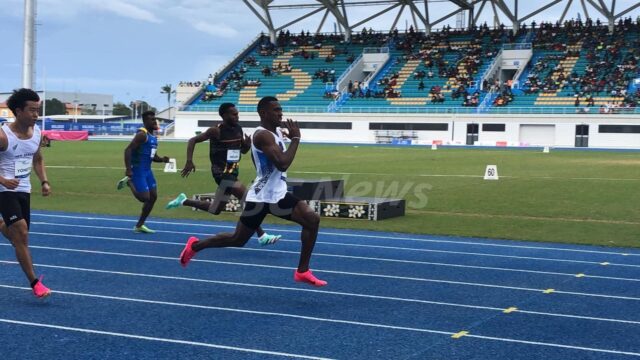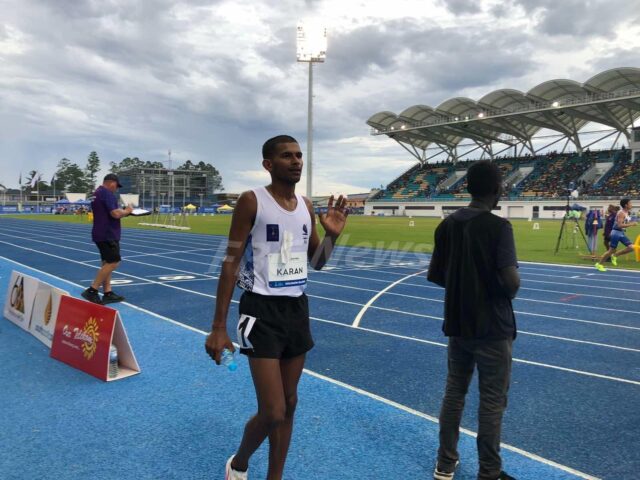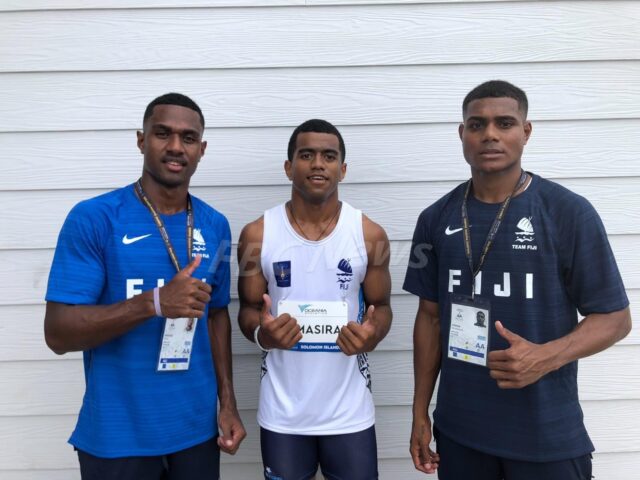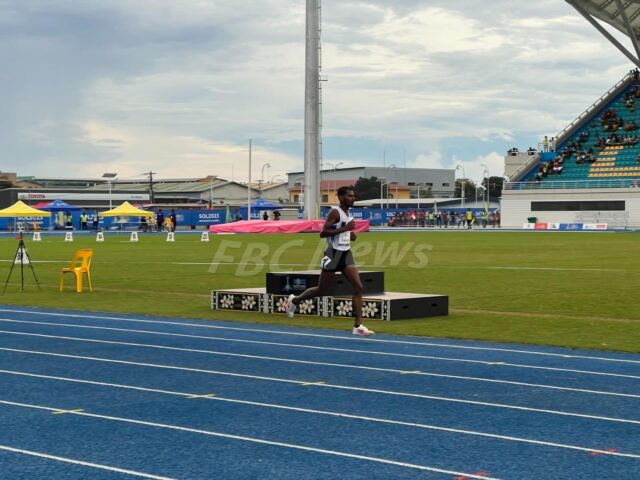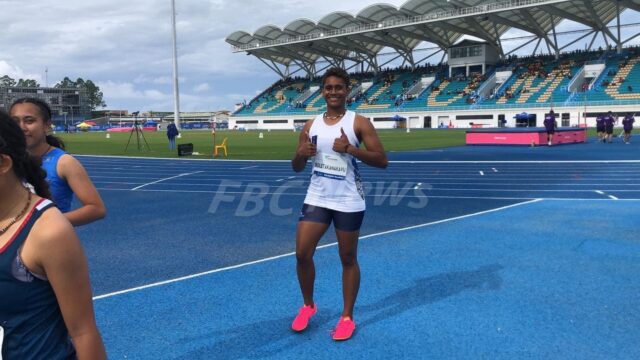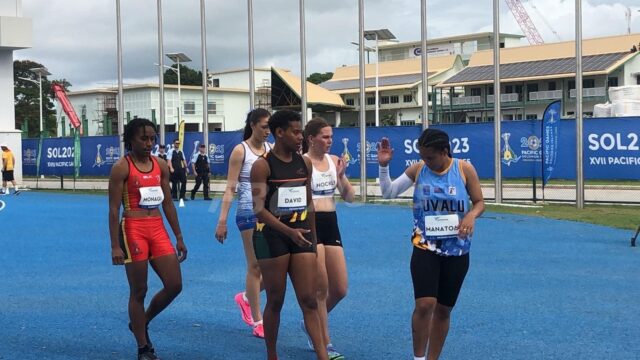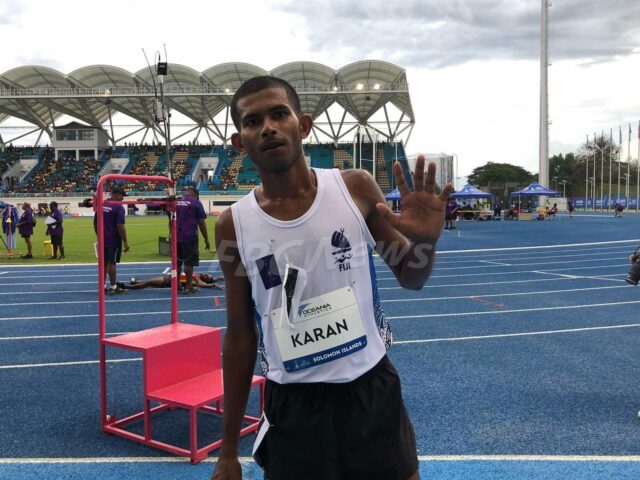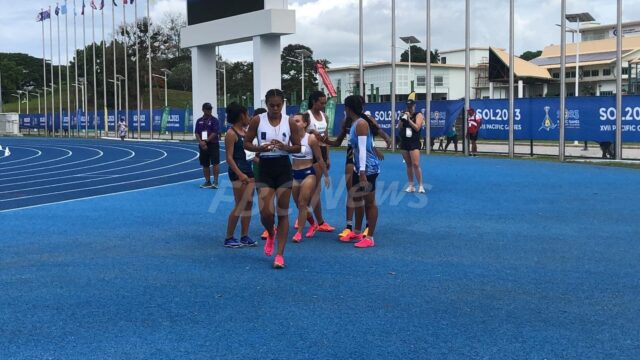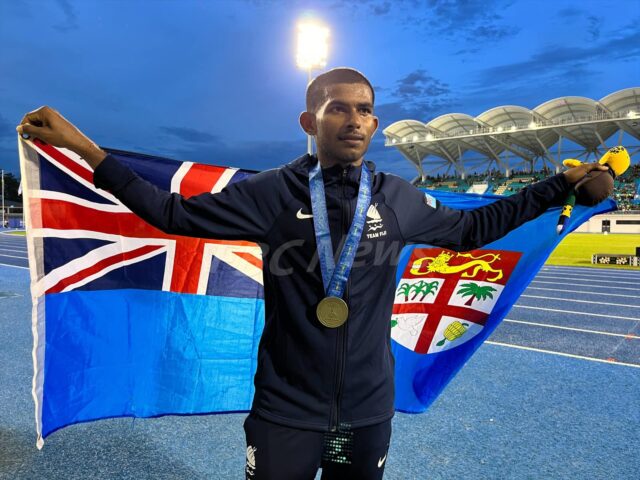 Team Fiji Women's 7s also strikes gold by outshining PNG at the Pacific Games last week!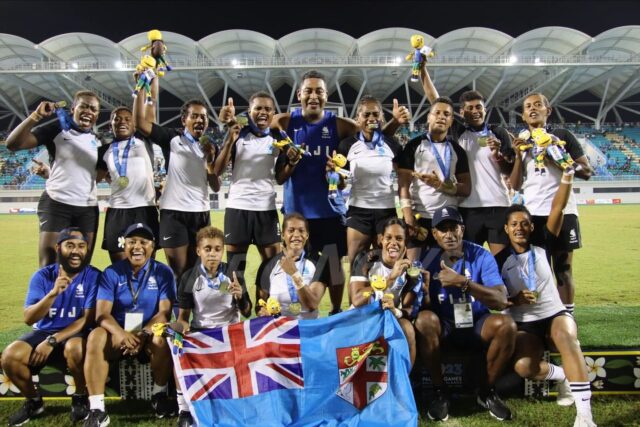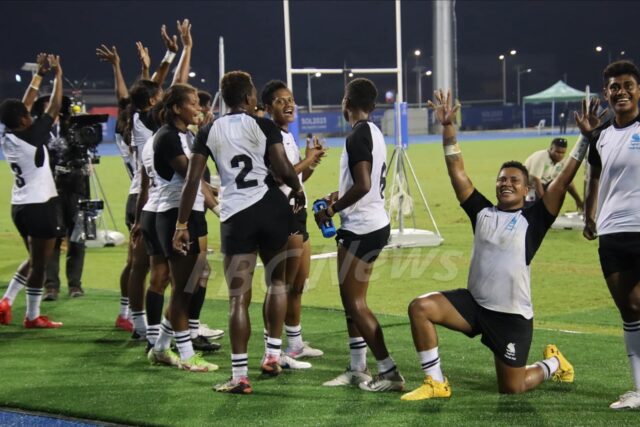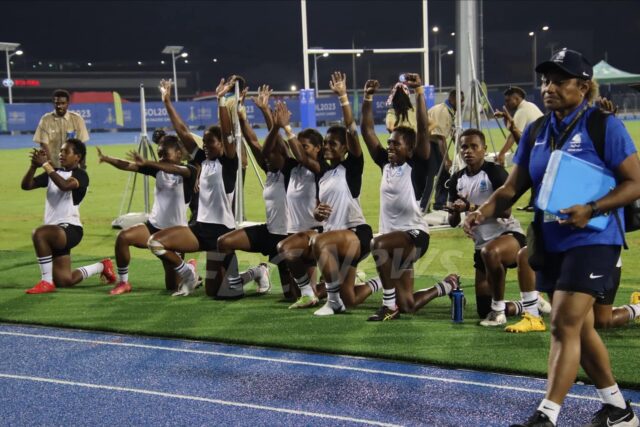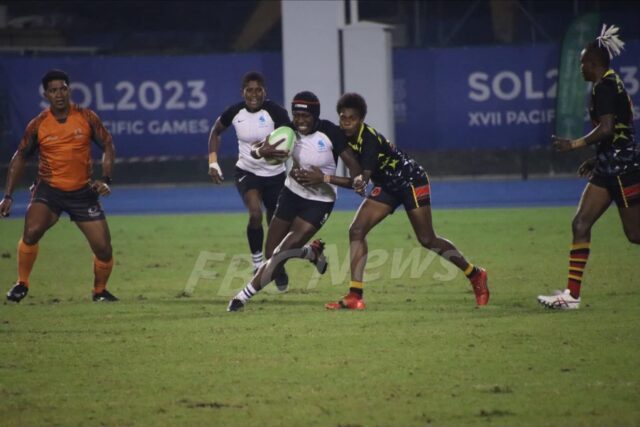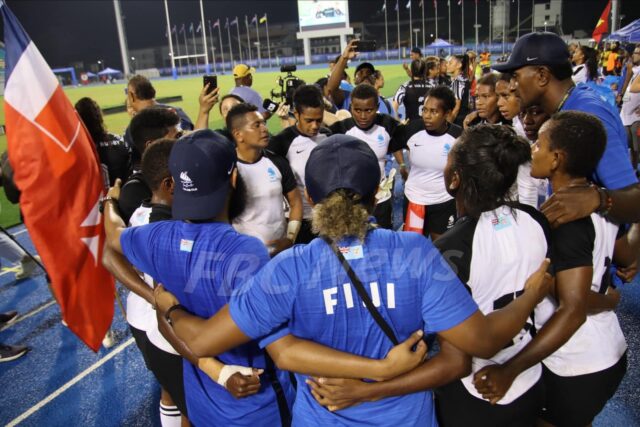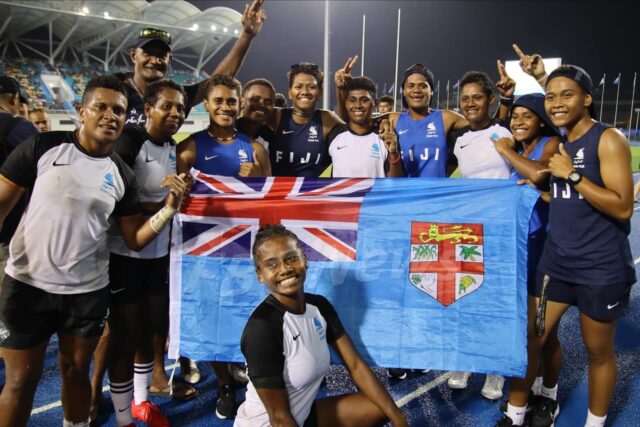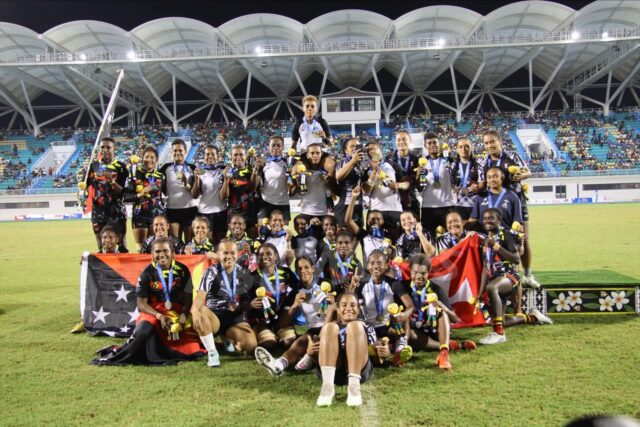 The highlight of week one at the Pacific Games in Honiara was Team Fiji dethroning defending champions Guam in basketball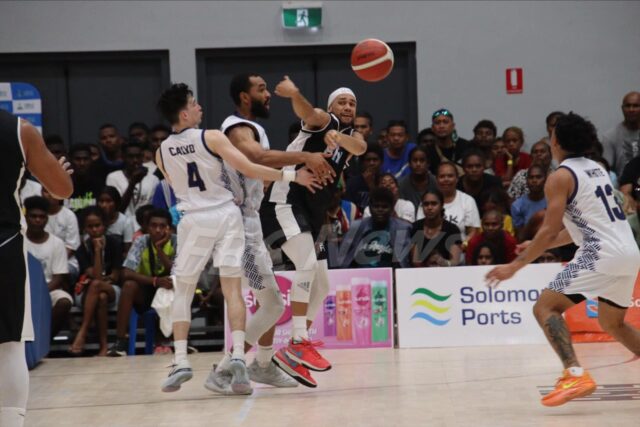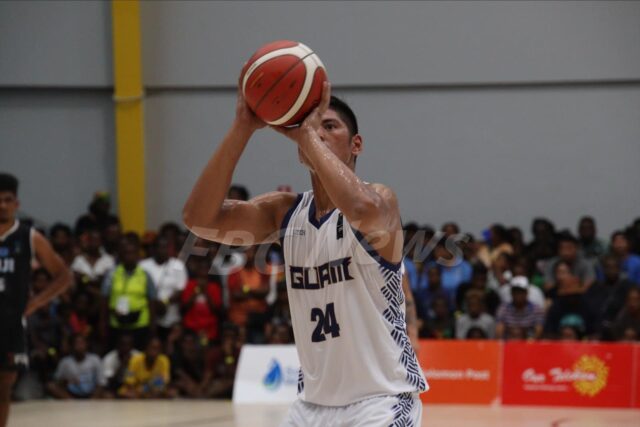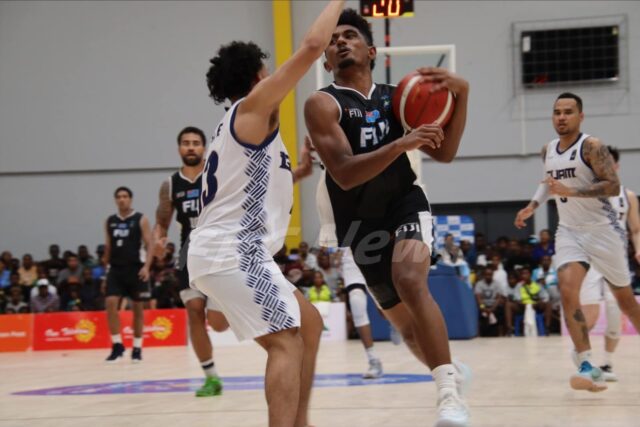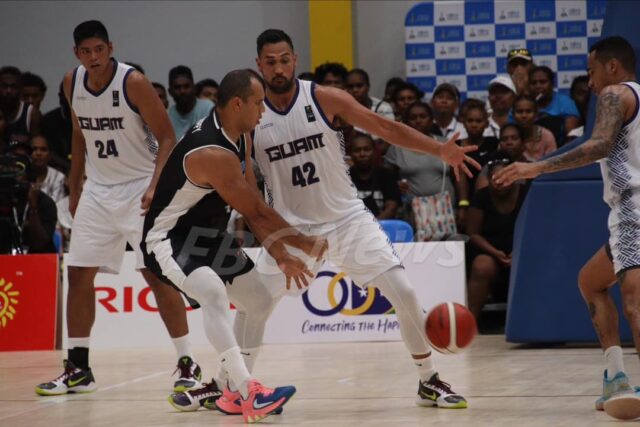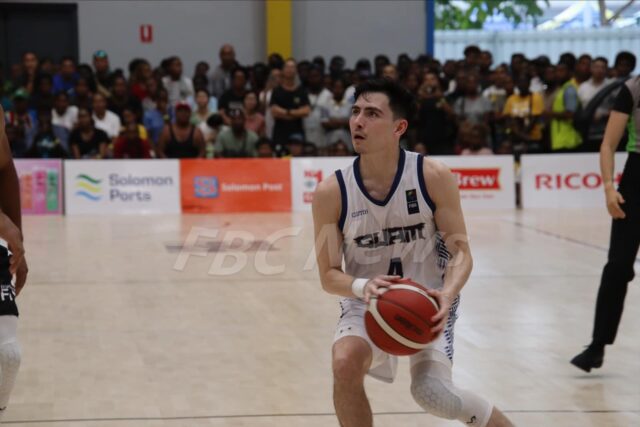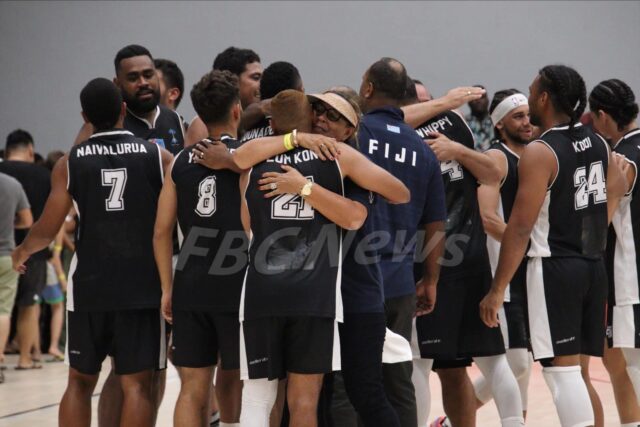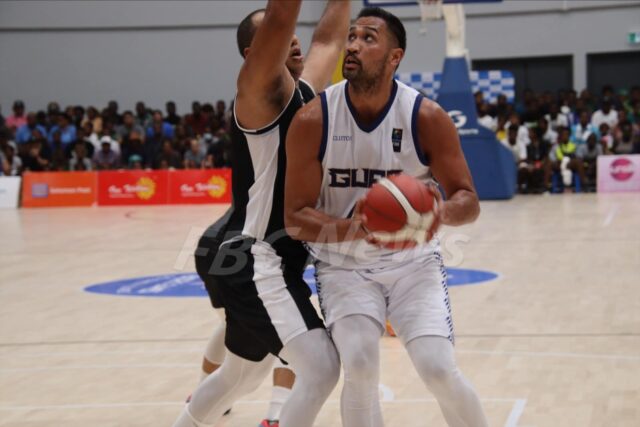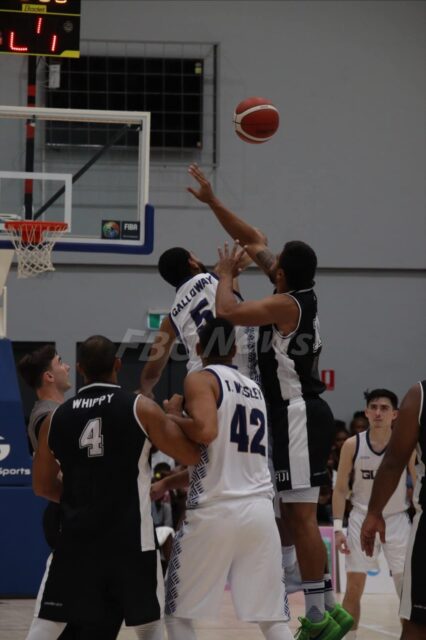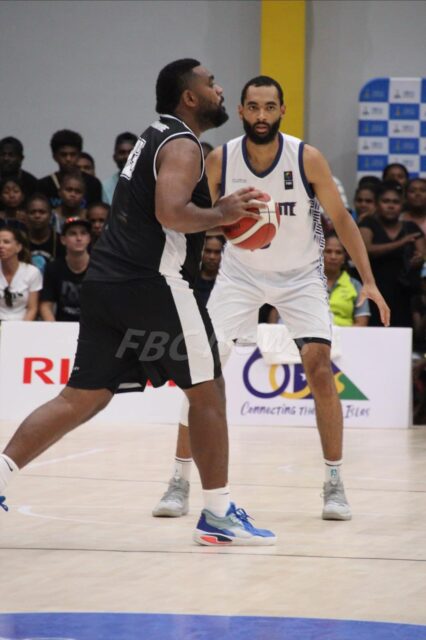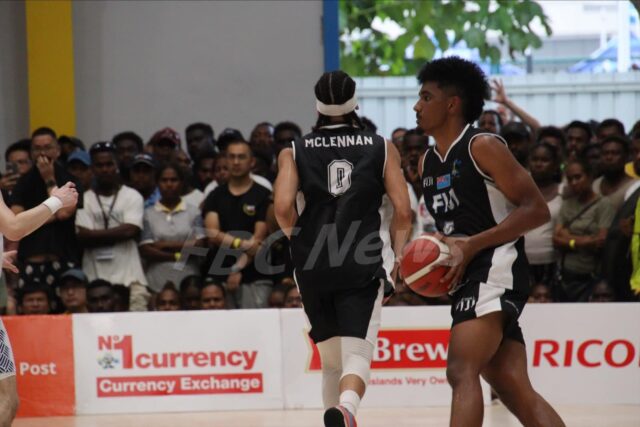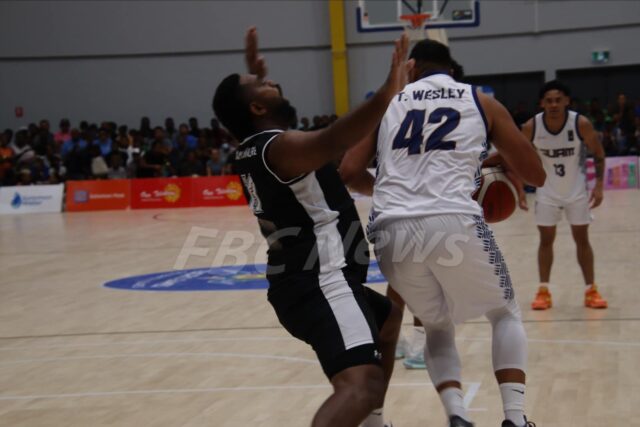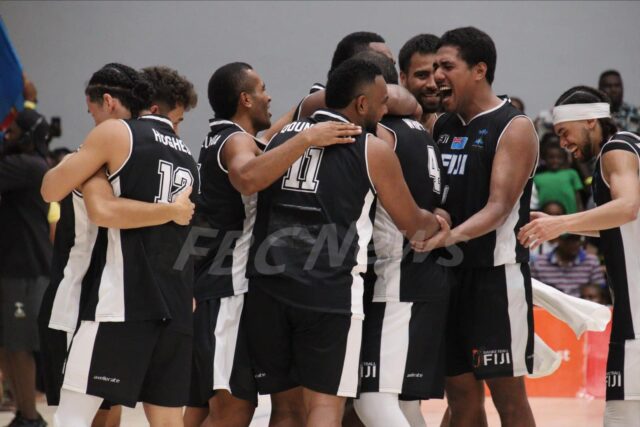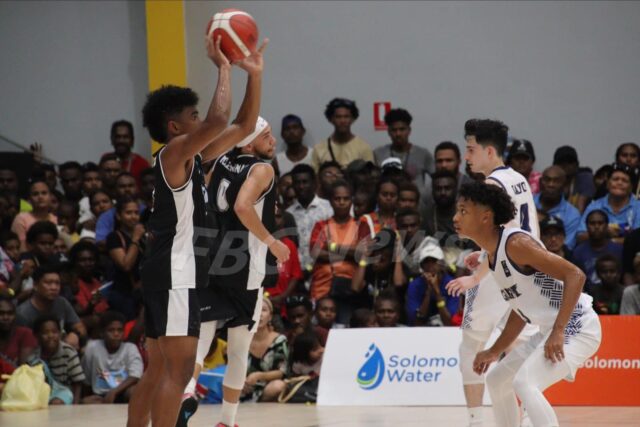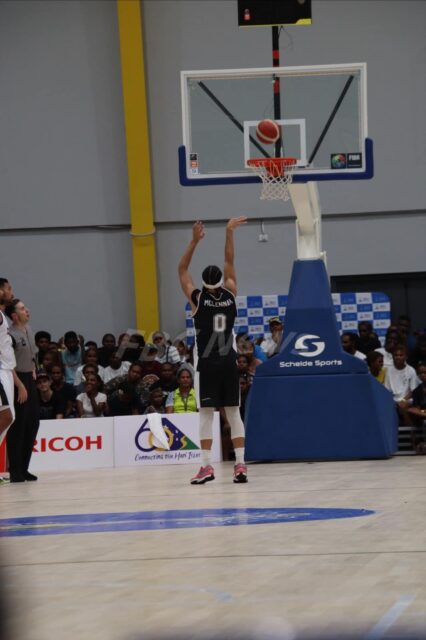 Fiji women's basketball match against the Cook Islands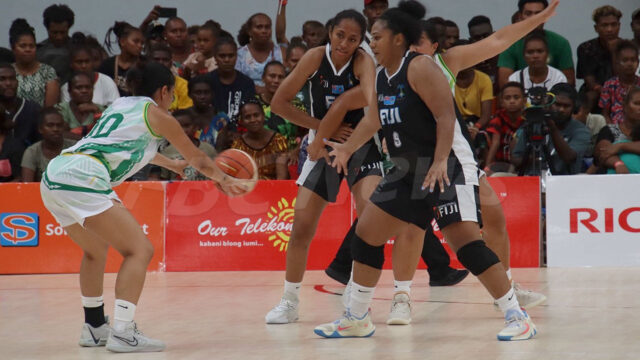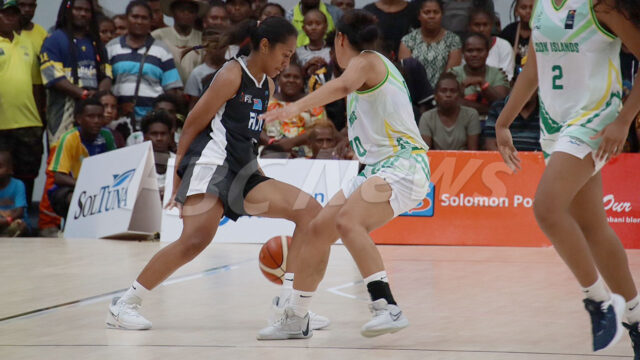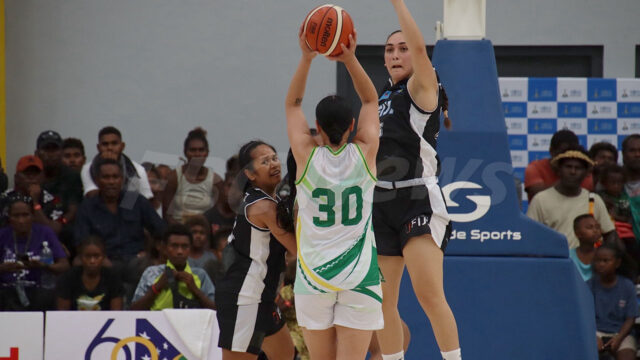 Kiribati went down to Team Fiji's men's rugby 7s side 76-0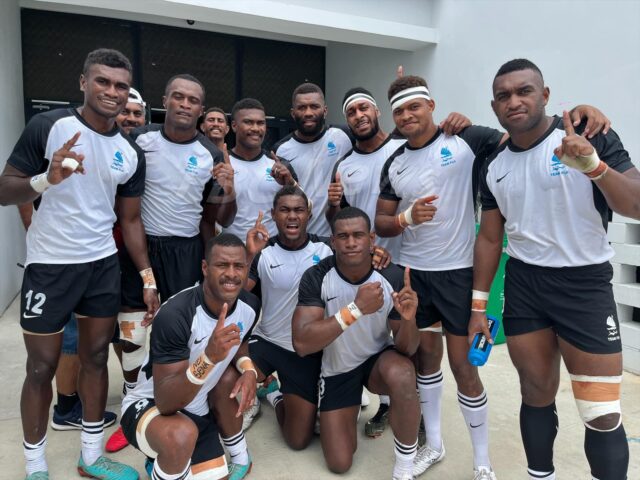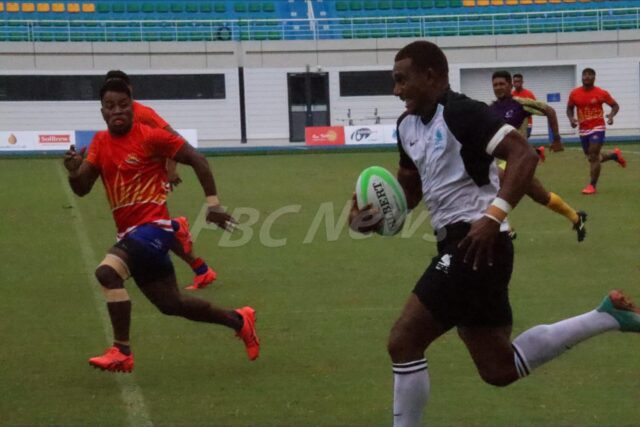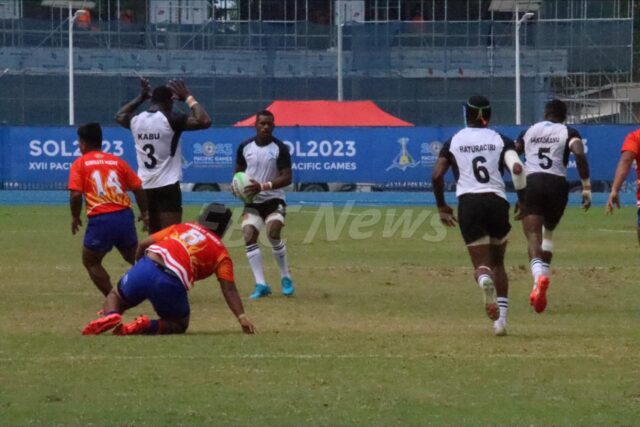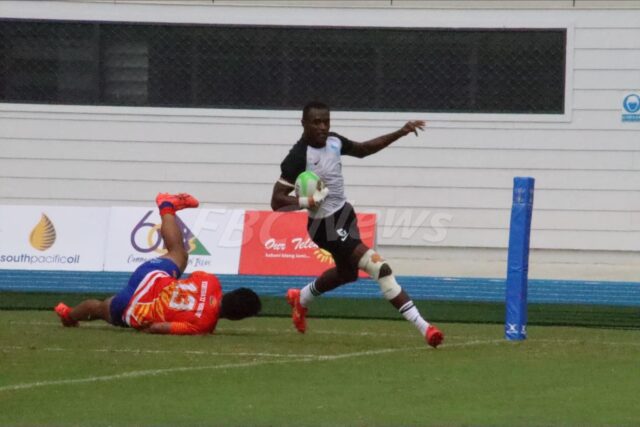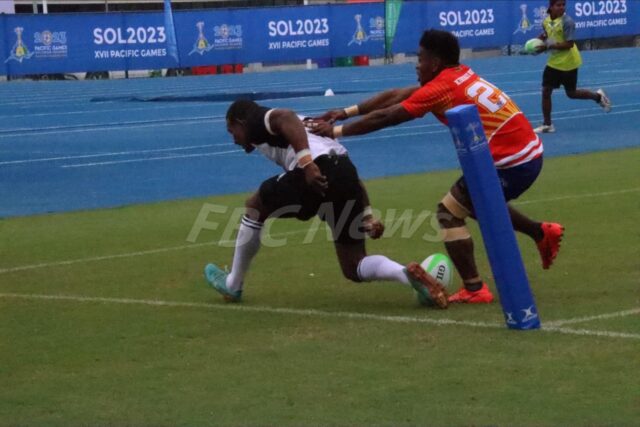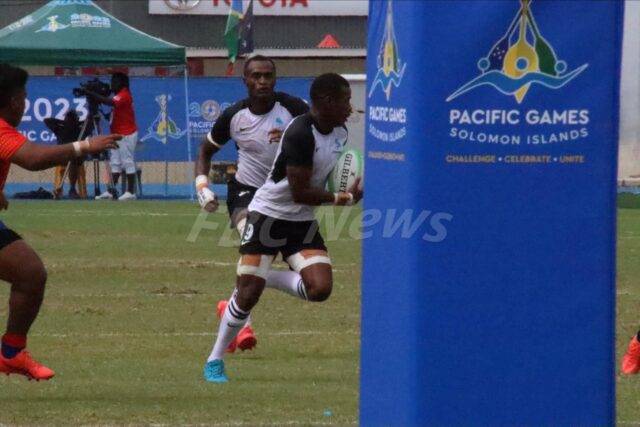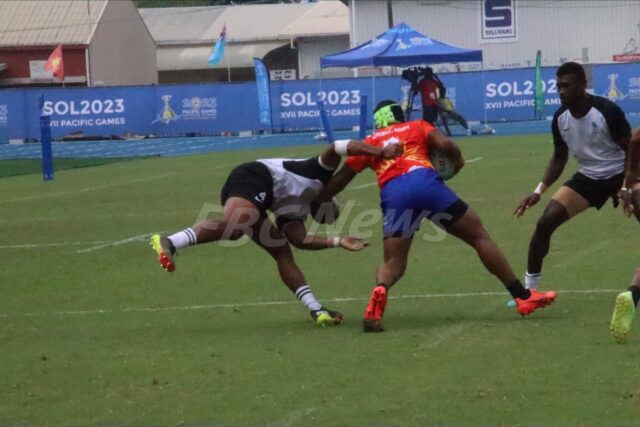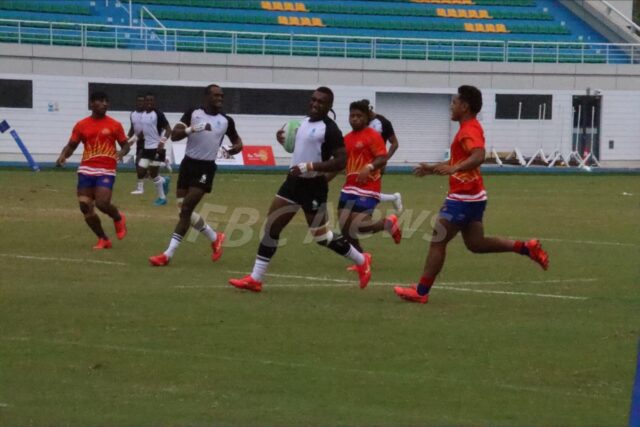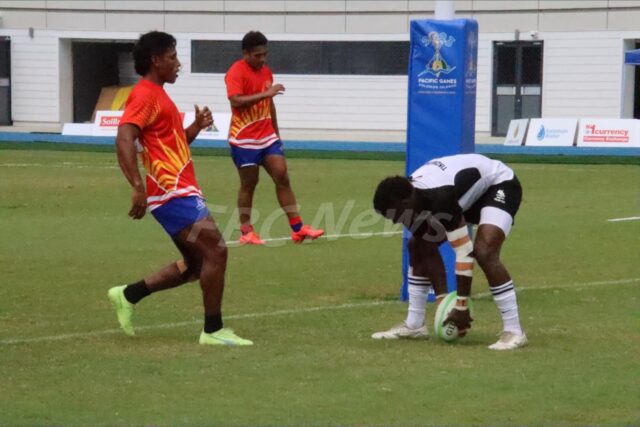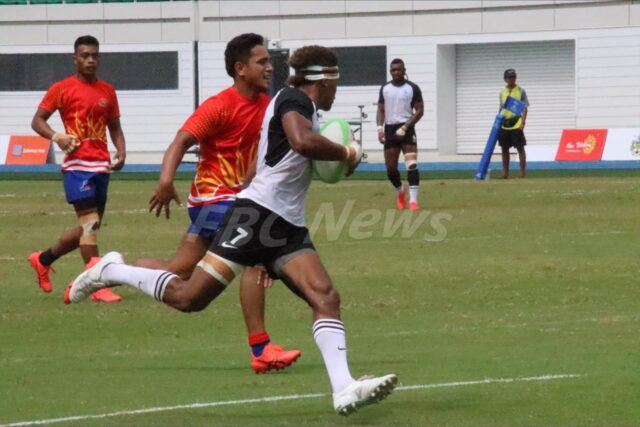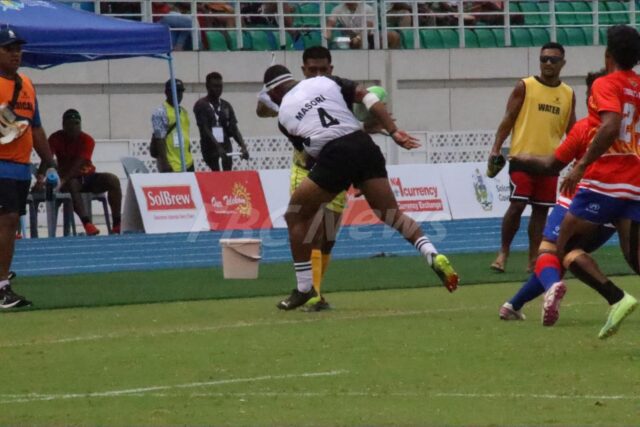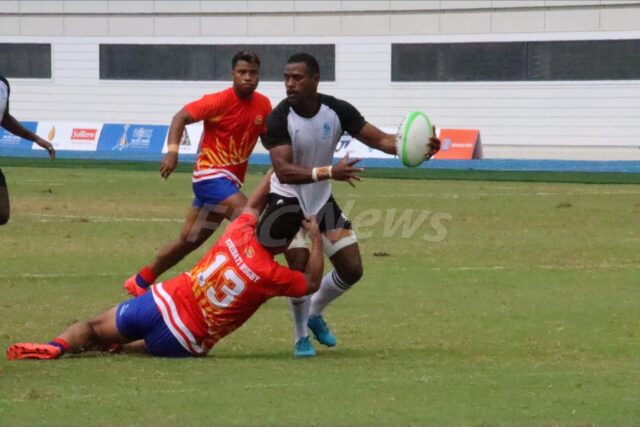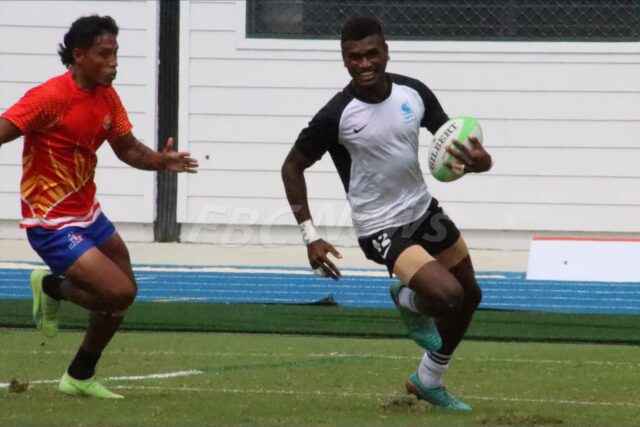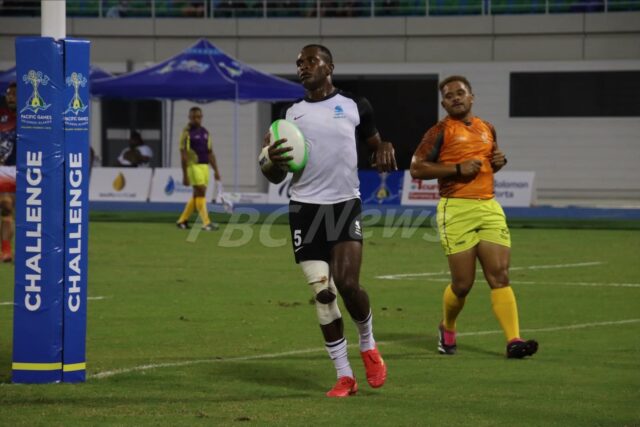 Swimmer Kelera Mudunasoko shines bright at the podium, gracefully receiving her well-deserved medal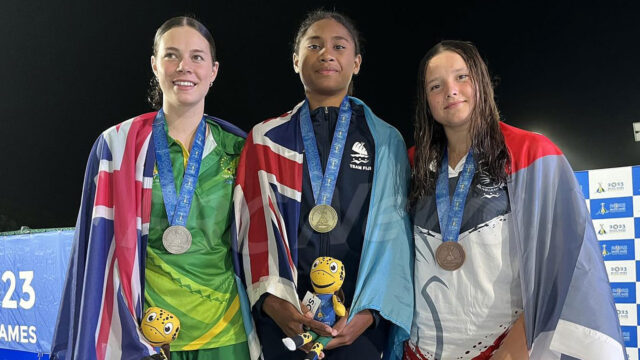 Kelera Mudunasoko (middle)
Swimmer Kelera Mudunasoko after receiving her gold medal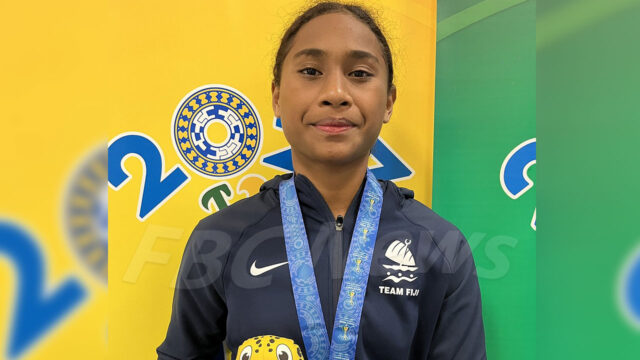 Swimmer Kelera Mudunasoko in action during her race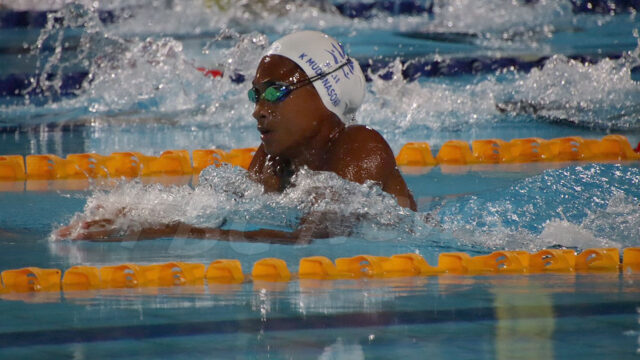 Pacific Games rugby 7s Fiji vs Solomon Islands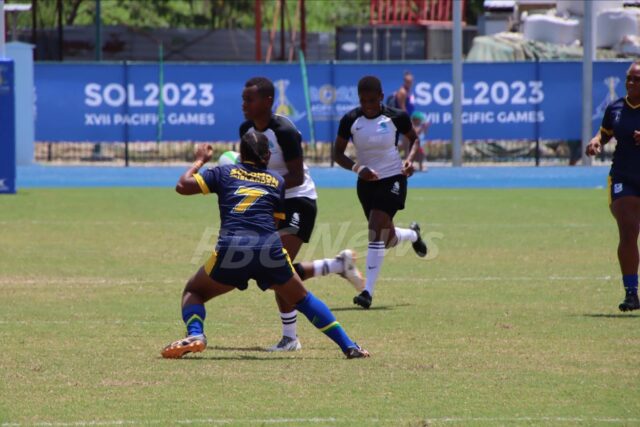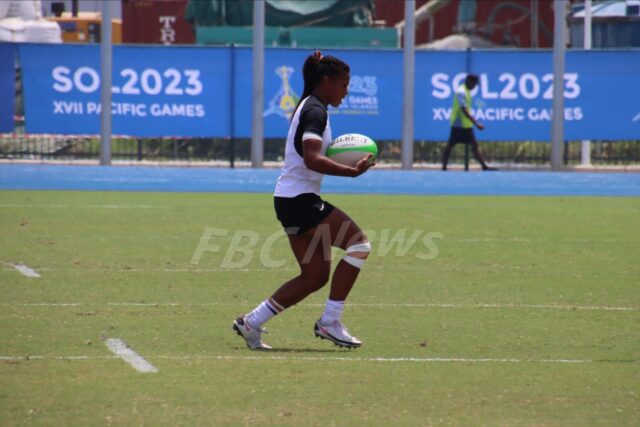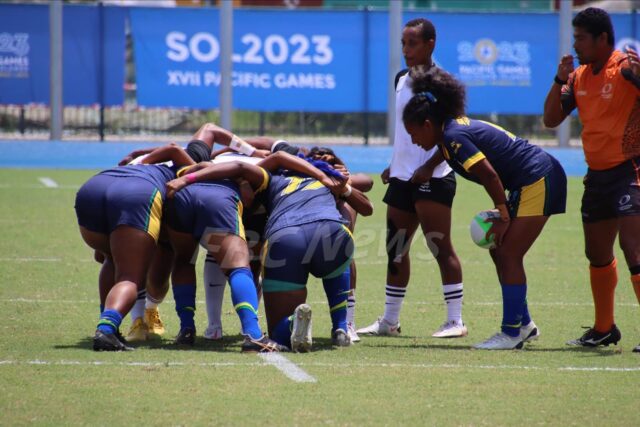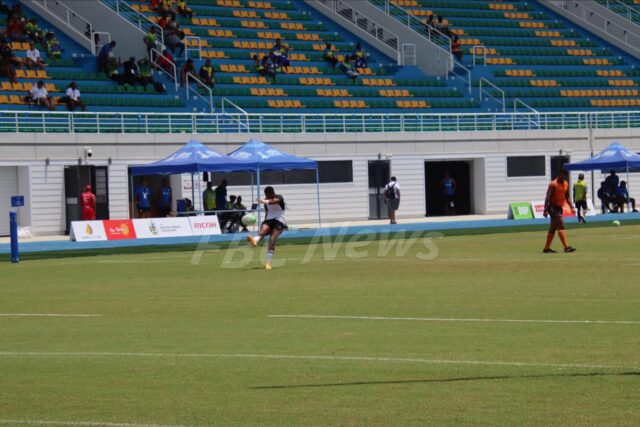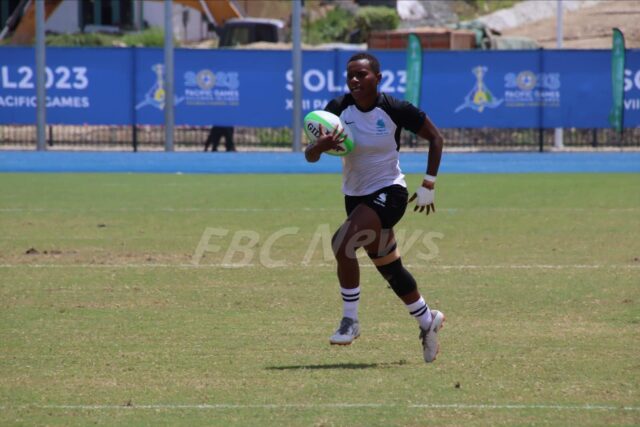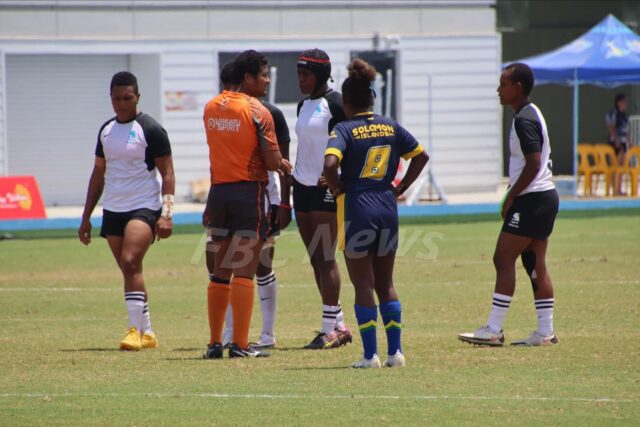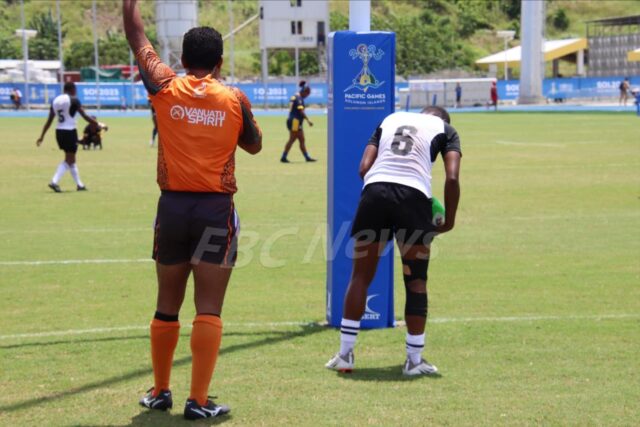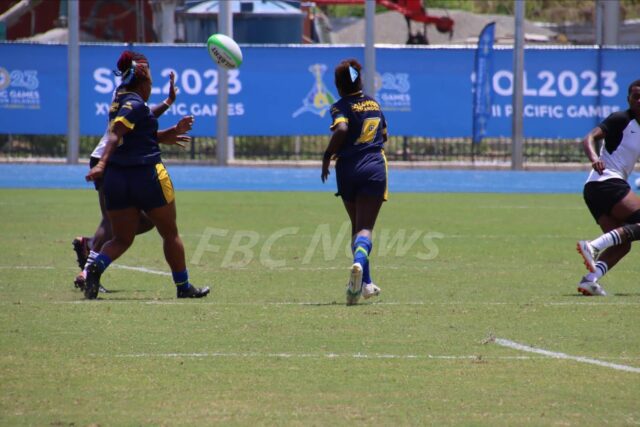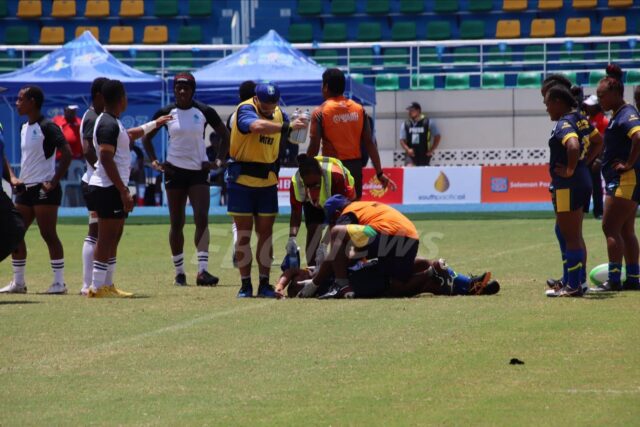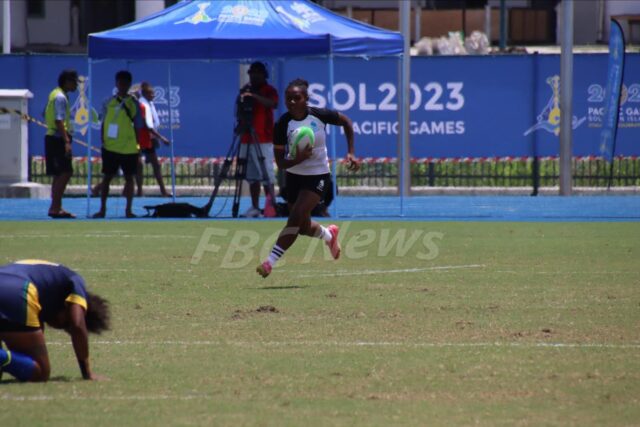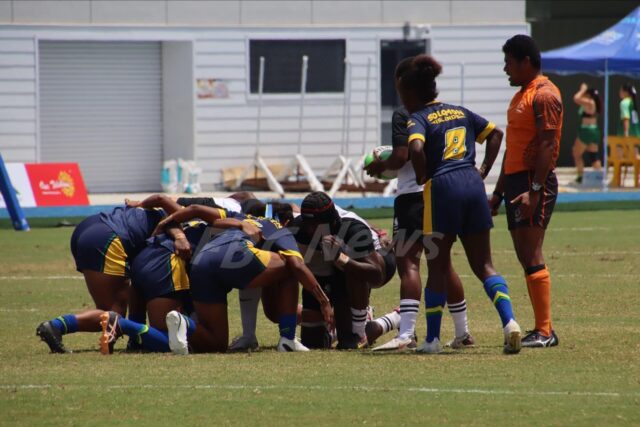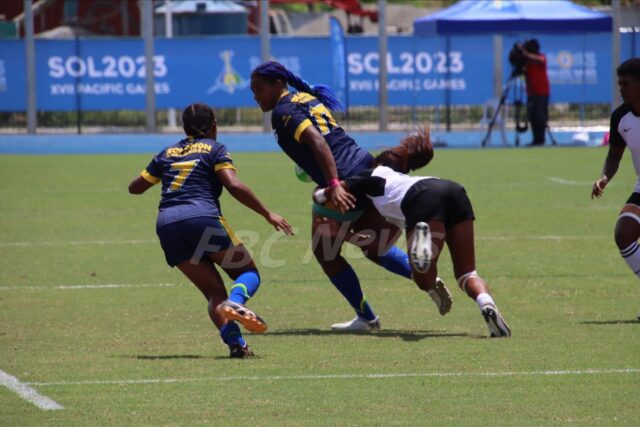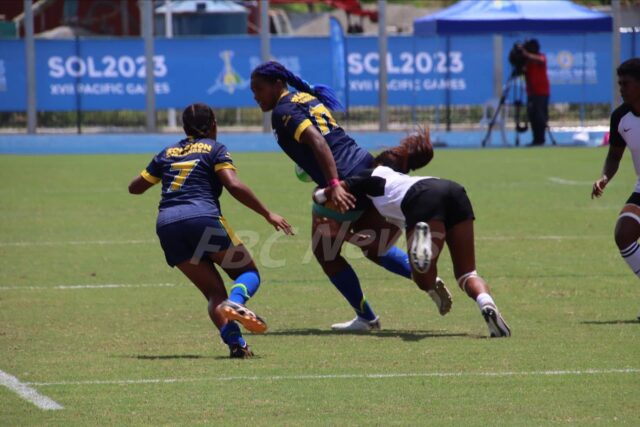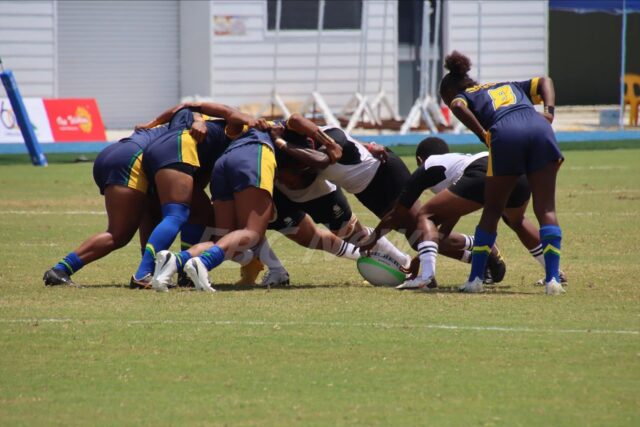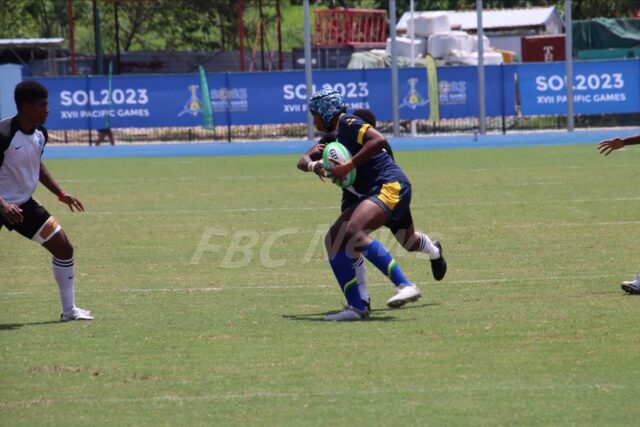 Swimming medals!
Fiji Women's Rugby League 9s team wins bronze after defeating Samoa 4-0
Anahira McCutcheon after winning silver medal in the 50-meter backstroke final.
First 2 medals for Team Fiji came from the pools!
Men's rugby league 9s: Fiji vs Tonga
Women's rugby league 9s: Fiji vs Tonga
Women's Basketball: Fiji vs Samoa
Fiji's entry to the Pacific Games opening ceremony in Honiara
Build up to the Pacific Games opening
Pacific Games Women's Basketball: Fiji vs Guam
Pacific Games women's volleyball: Fiji vs New Caledonia
Pacific Games men's football: Fiji vs Northern Mariana Islands
Fiji men's basketball win against Tahiti! Flying high with that Fijian flair!
Dive into the Pacific Games fever! The rhythms of Guadalcanal in the Solomon Islands echo as athletes gather for an electrifying showdown in Honiara! Let the island games ignite!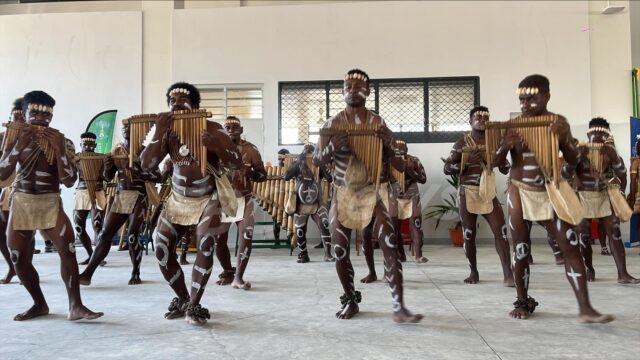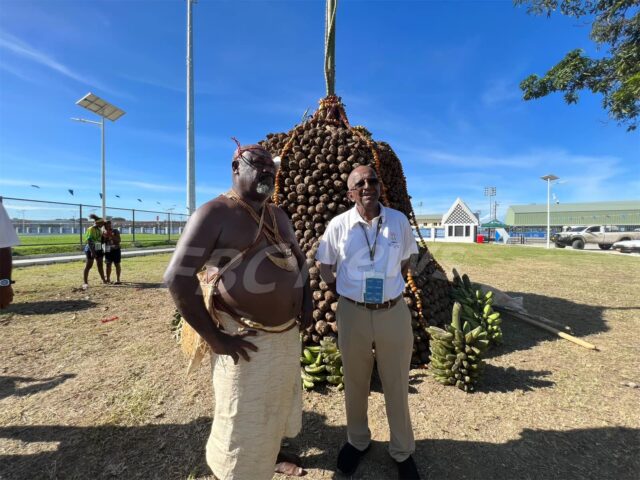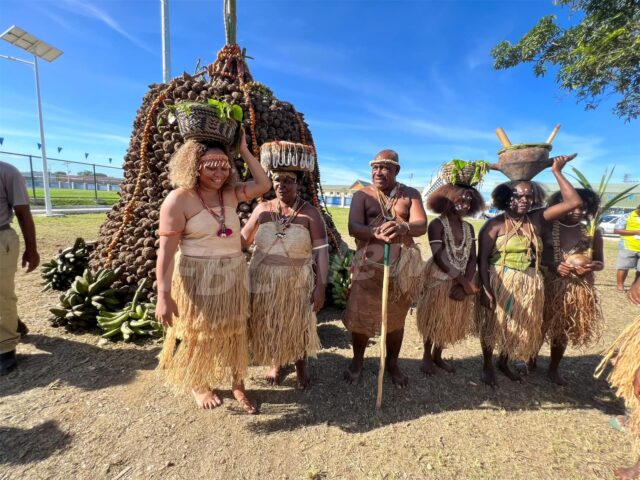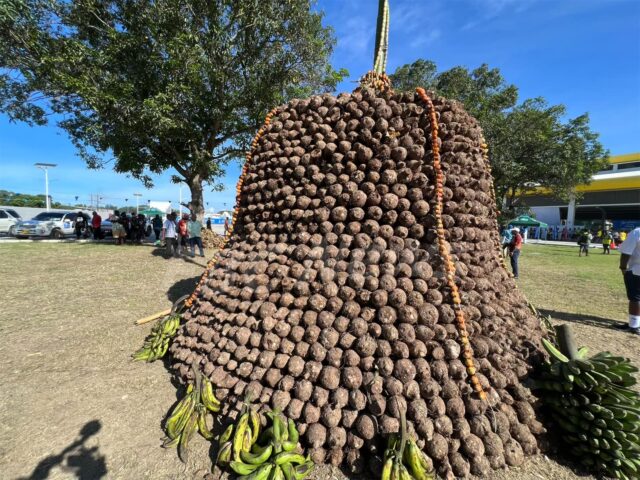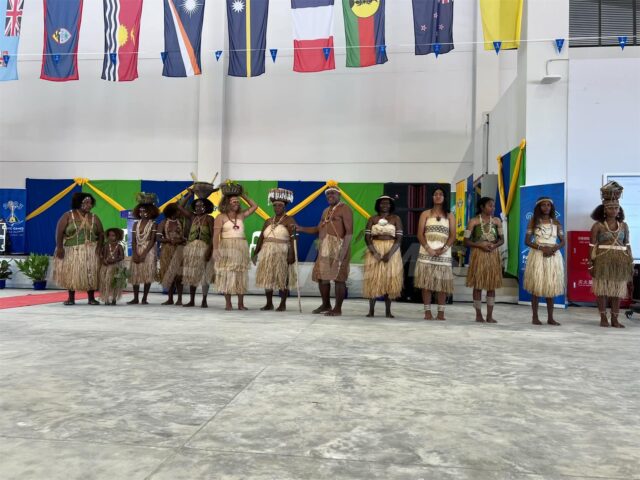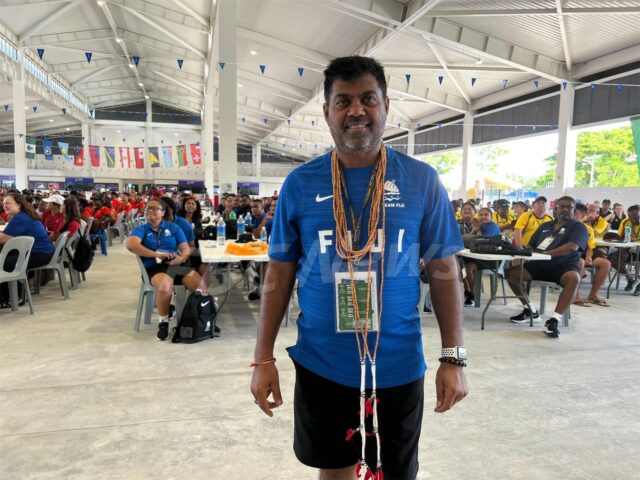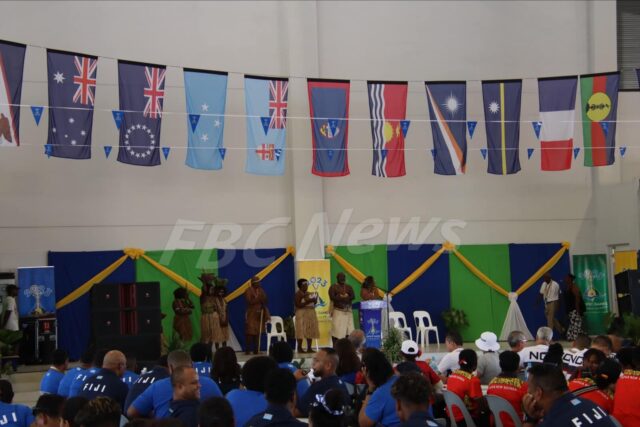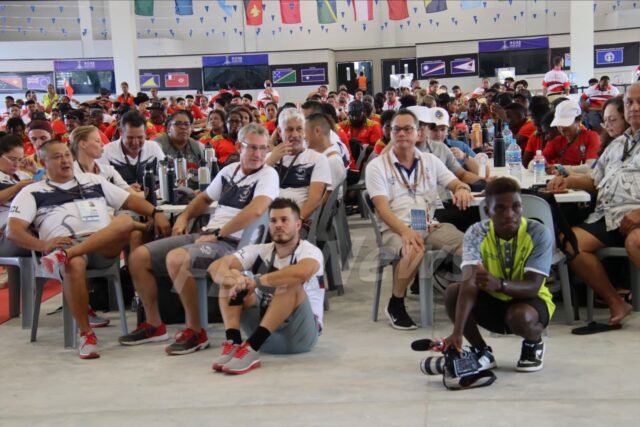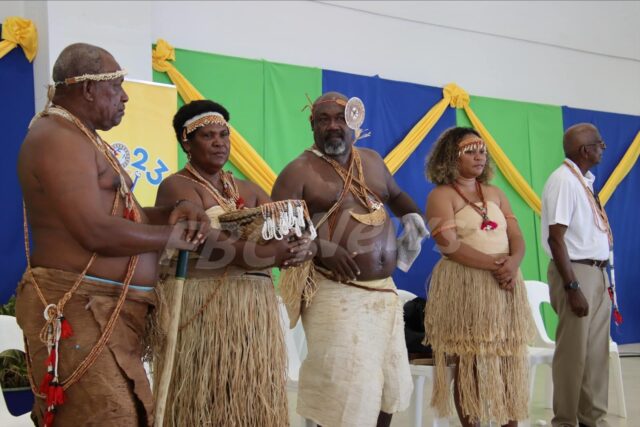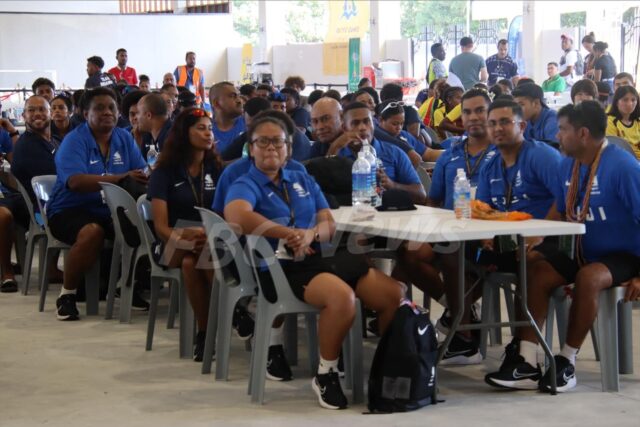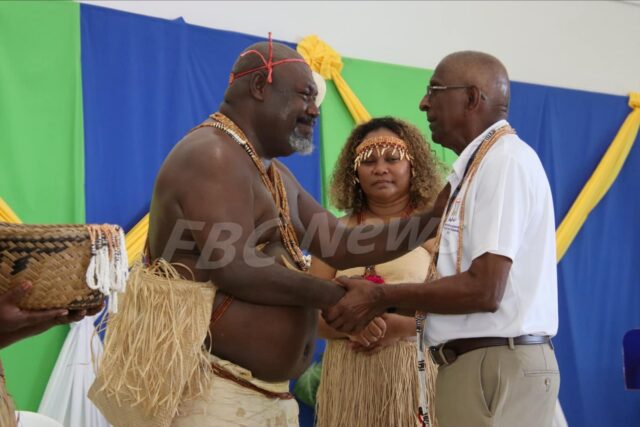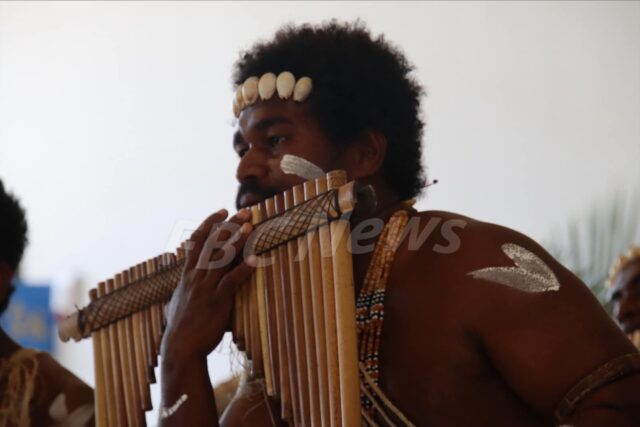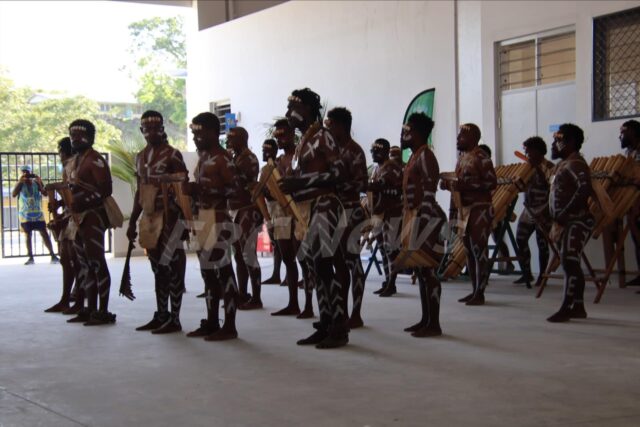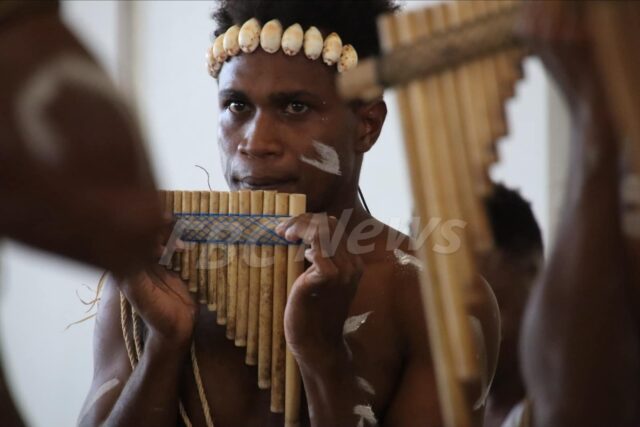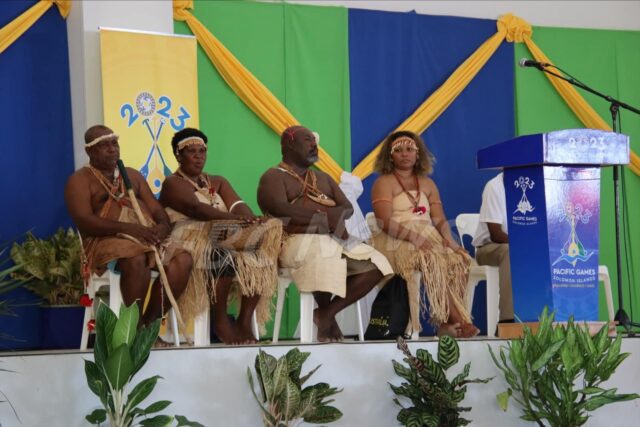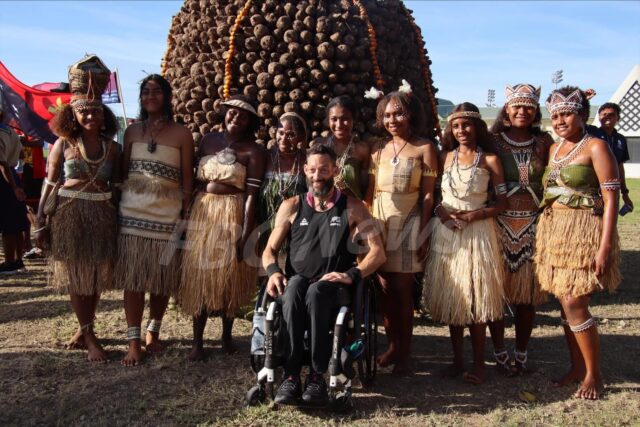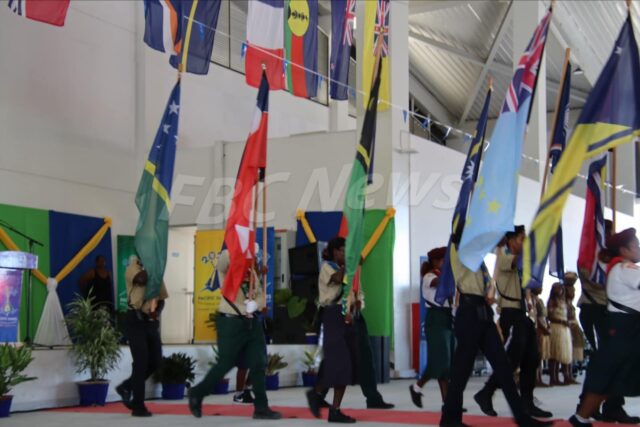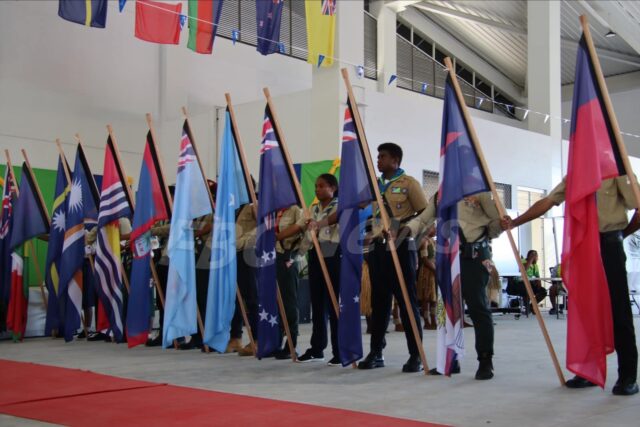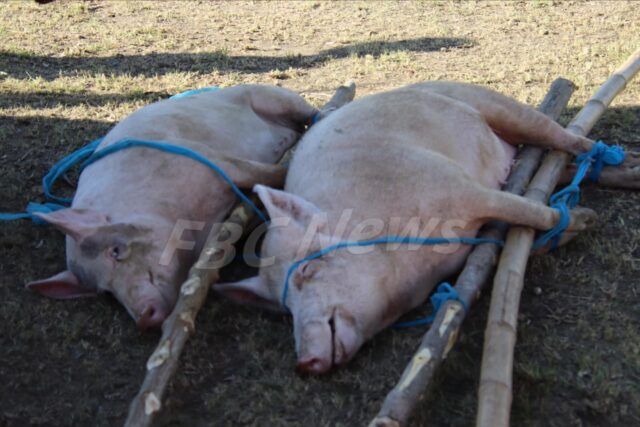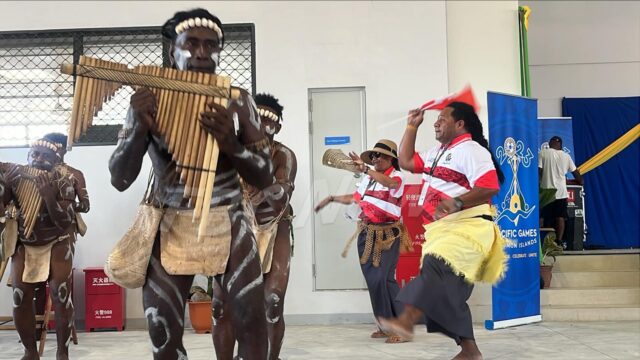 Team Fiji Women's Football putting in the work at DC Park in the Solomon Islands.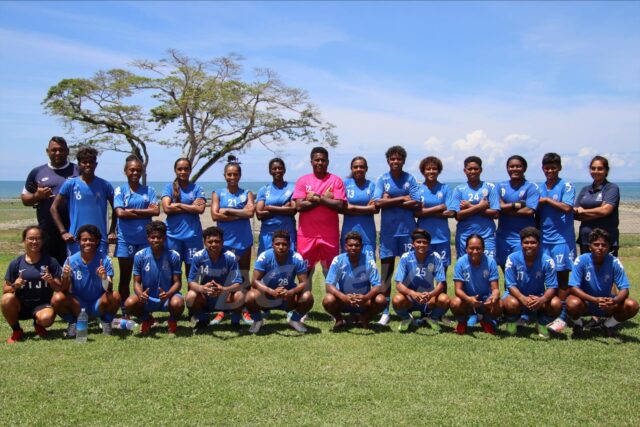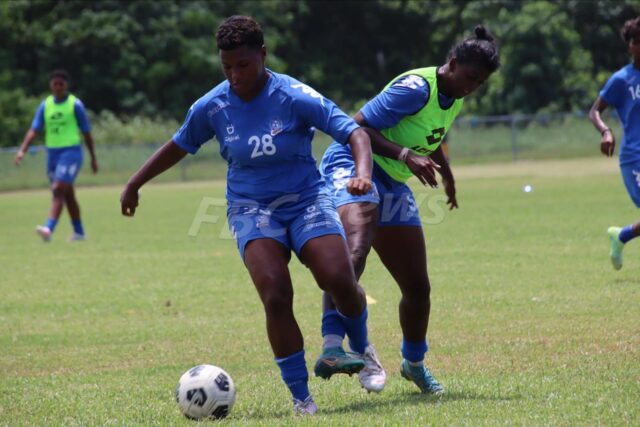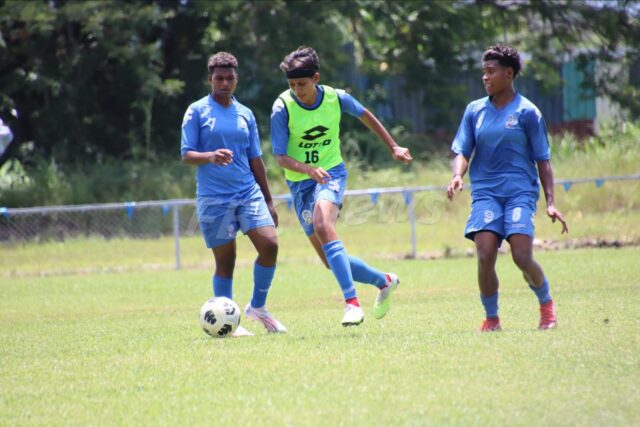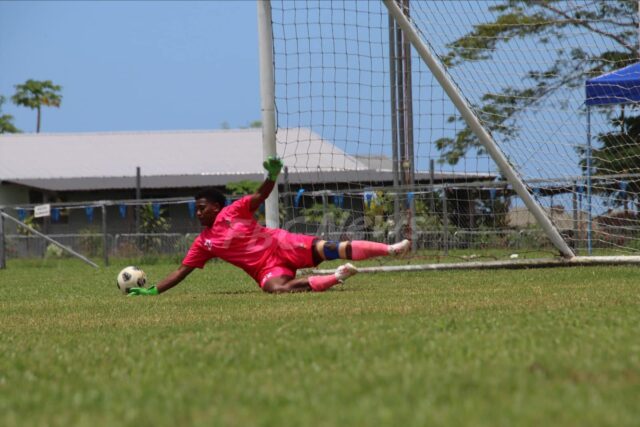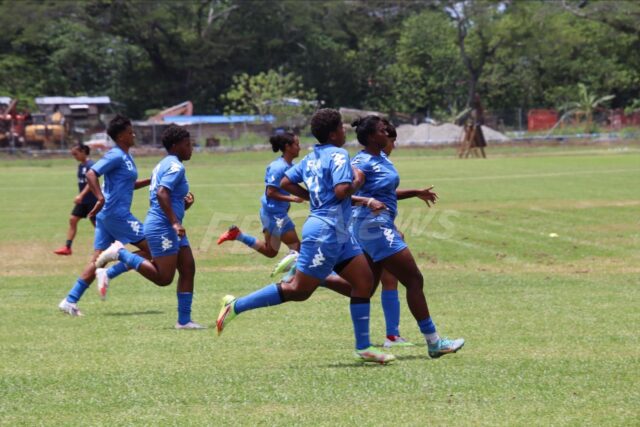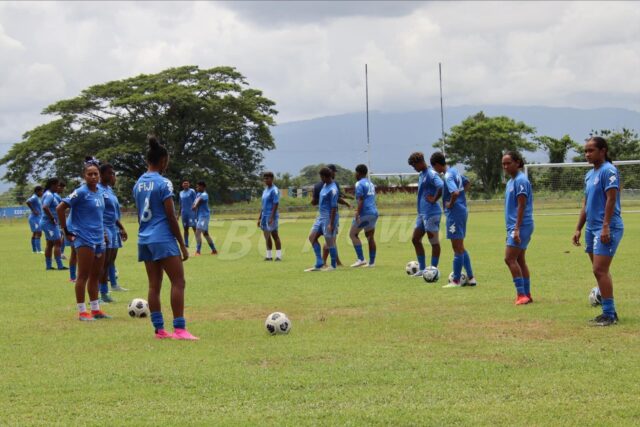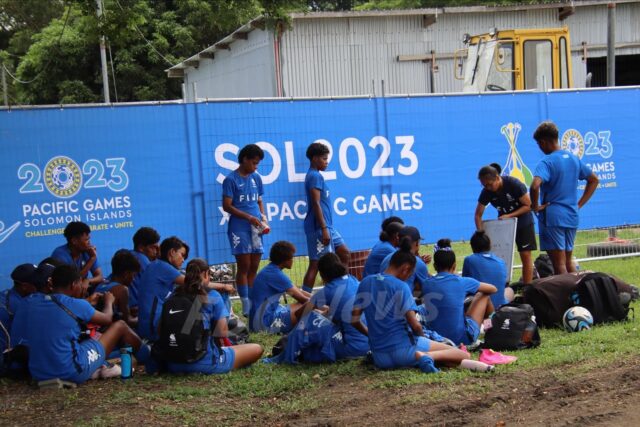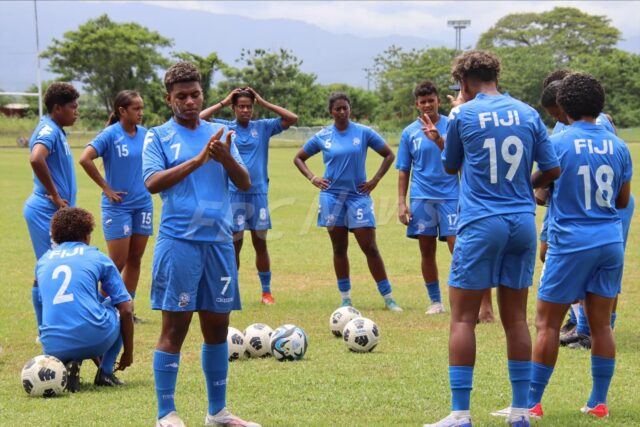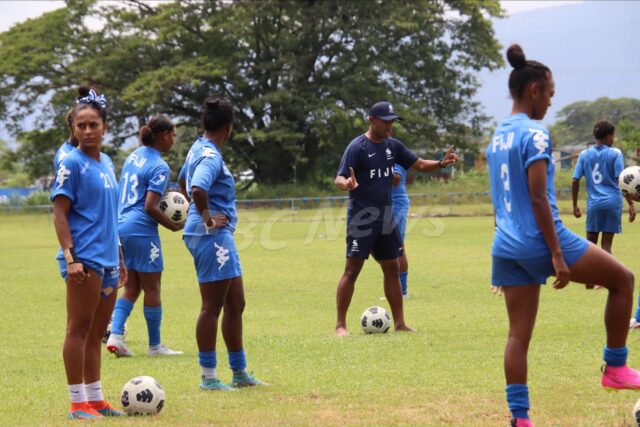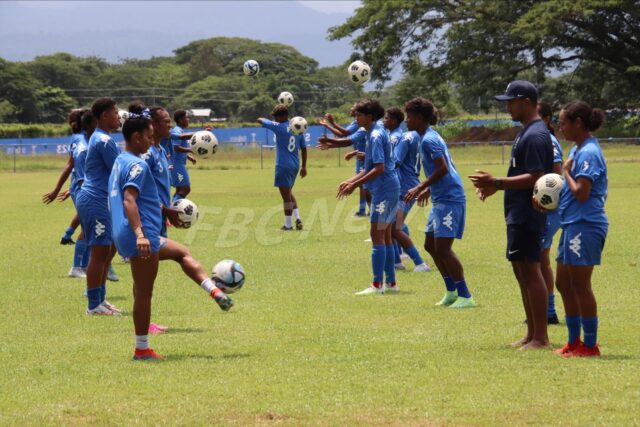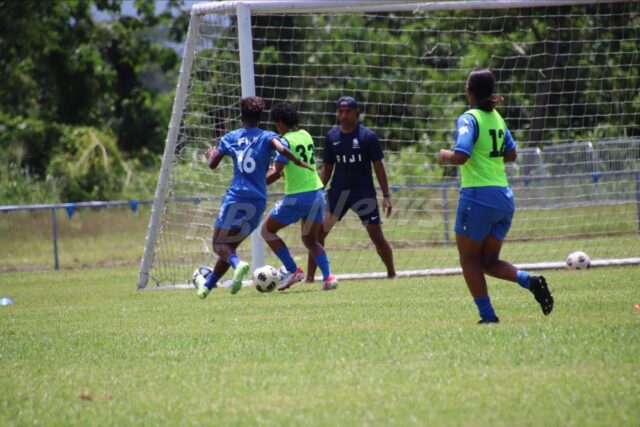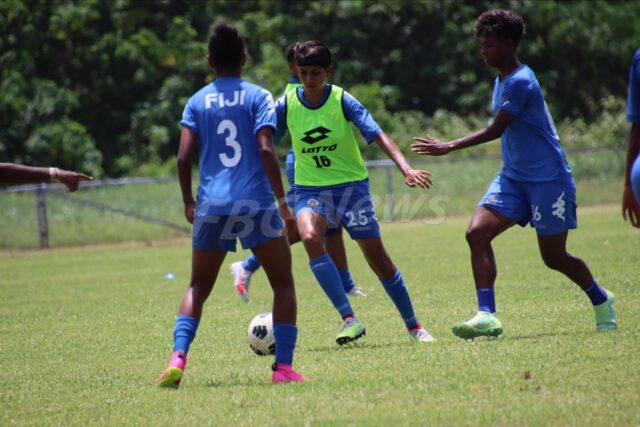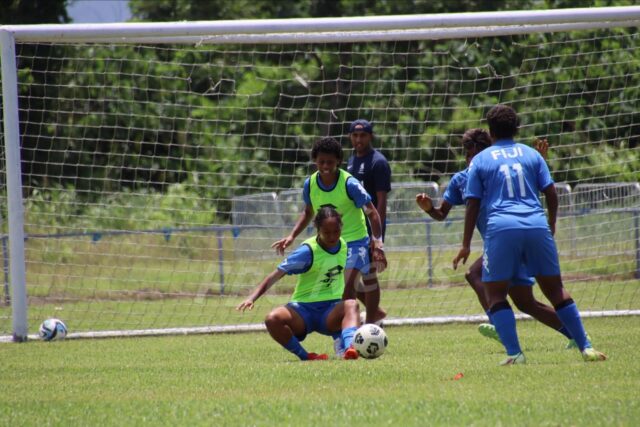 Volunteers and performers add the final sparkle to the Main Stadium for the upcoming Pacific Games in the Solomon Islands:
Teams out and about at the Pacific Games in Solomon Islands