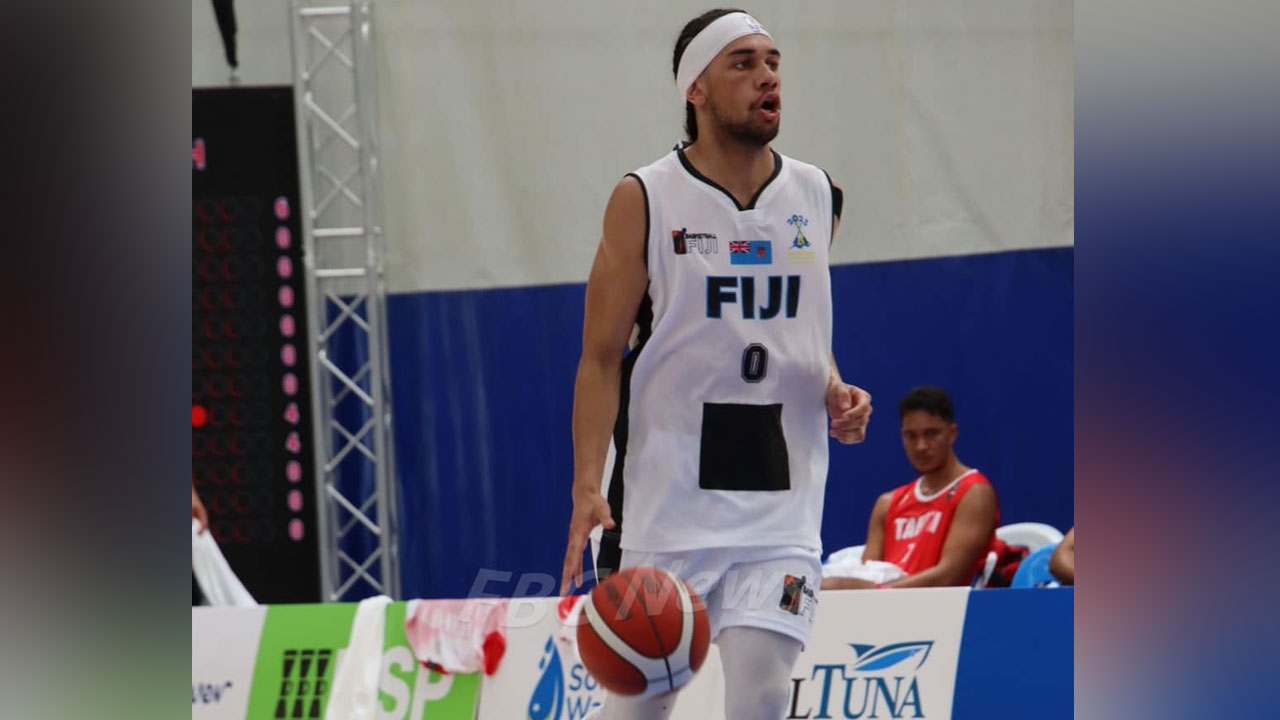 Tyronne McClenan
His parents both played for Fiji and basketball rep Tyronne McClenan is carrying on the family tradition but in a different sport.
Tyronne's mum Tuipolotu Vugakoto played for the Fiji Pearls while dad Jason McClenan is a former Flying Fijians halfback.
His cousin, Matila Vocea, a former Fiji Pearls rep is part of the women's basketball team.
Article continues after advertisement
The youngster was a standout for the basketball side that convincingly beat Tahiti yesterday.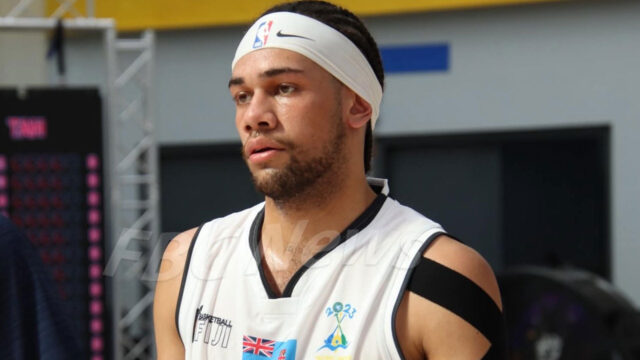 McClenan says he's glad that his following his own path with the blessings of his parents.
"My aunties Georgina and Samisoni played basketball for Fiji so I'm sort of following in their footsteps, it's cool being part of a sporting family and being able to represent Fiji like they did and doing it in my own way is special for me and to the family, they're super supportive and love my parents so much of me in everything I do and it's a blessing having them in my life."
McClenan plays professionally in Australia and played his first Pacific Games match yesterday against Tahiti where he stood out.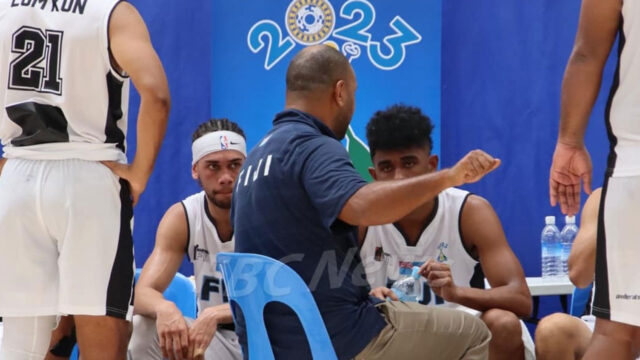 Team Fiji men's basketball coach Laisiasa Puamau with McClenan [sitting, left]
Team Fiji men's basketball coach Laisiasa Puamau is impressed with McClenan and says he's a great player.
"We're very lucky to have him put up his hands to represent Fiji just like his parents did."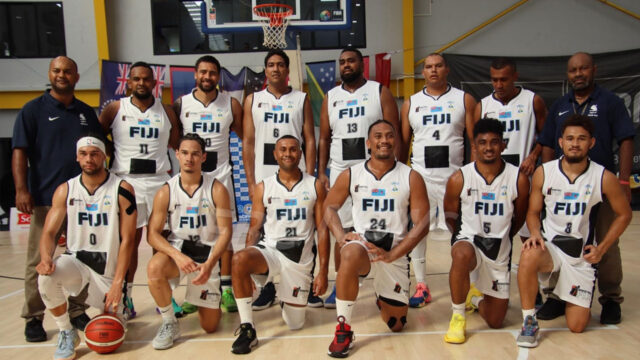 Fiji men's basketball will play Tonga tomorrow.
Meanwhile, the women's team takes on Guam in its second match today at 12pm.
They're the only Team Fiji sport playing today before the official opening ceremony at 8 tonight.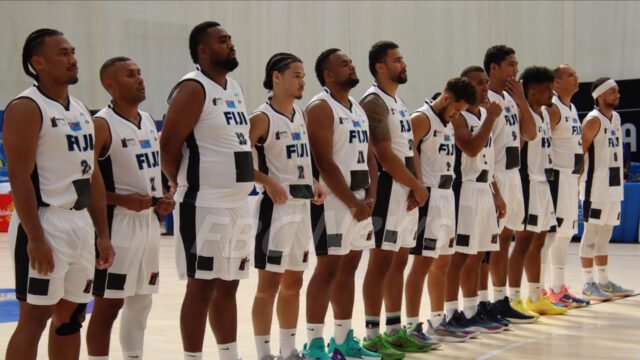 Click Here for more on Pacific Games