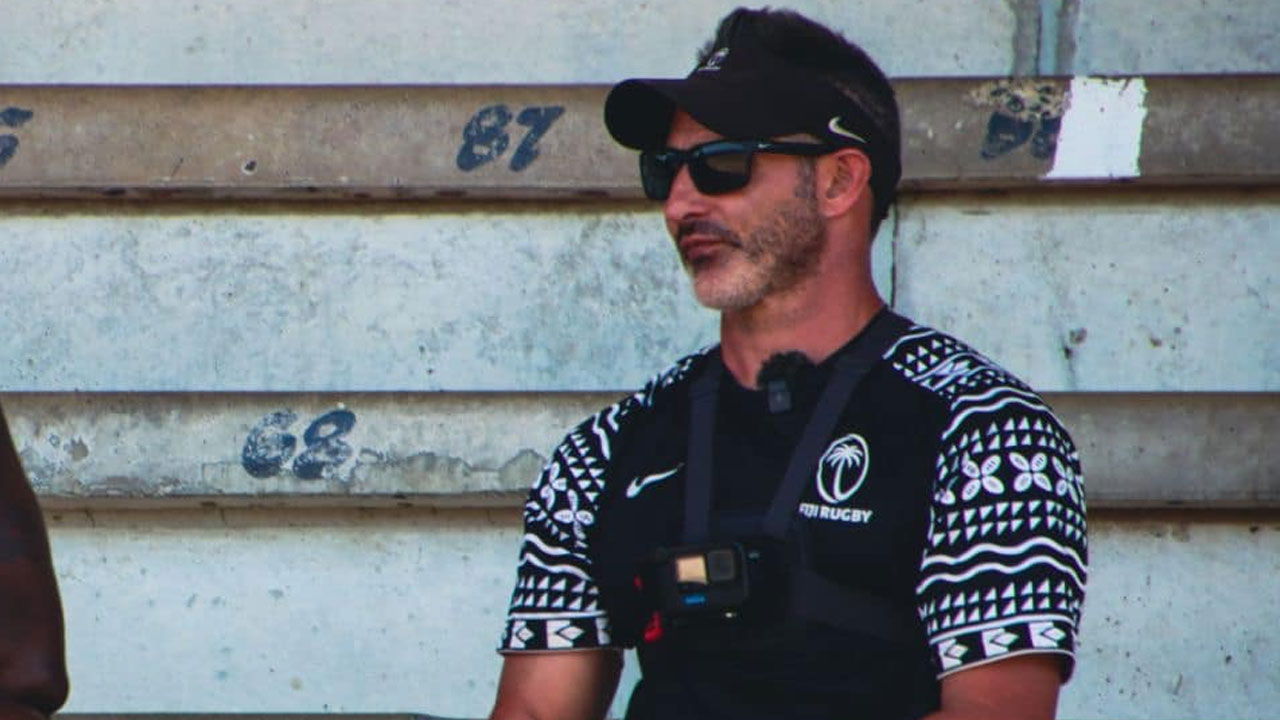 [Source: Fiji Rugby/Facebook]
The Fiji men's 7s coaching panel is serious about their preparations for the upcoming 2023-2024 Sevens series.
Head coach, Ben Gollings says that this was evident with the France side coming over to train with them in Fiji.
He adds that they like the challenge that the French brought with them.
Article continues after advertisement
Gollings says that they are happy to have accommodated the France team.
He further adds that the French side meant business when they visited Fiji for 2 weeks.
He adds that consistency is something they are determined to maintain in the season as they also build up to the Olympics.
"Consistency is key to us. We want to develop that now through the season, it is key to the game."
Gollings firmly says that they will have the strongest team in the Paris Olympics next year.