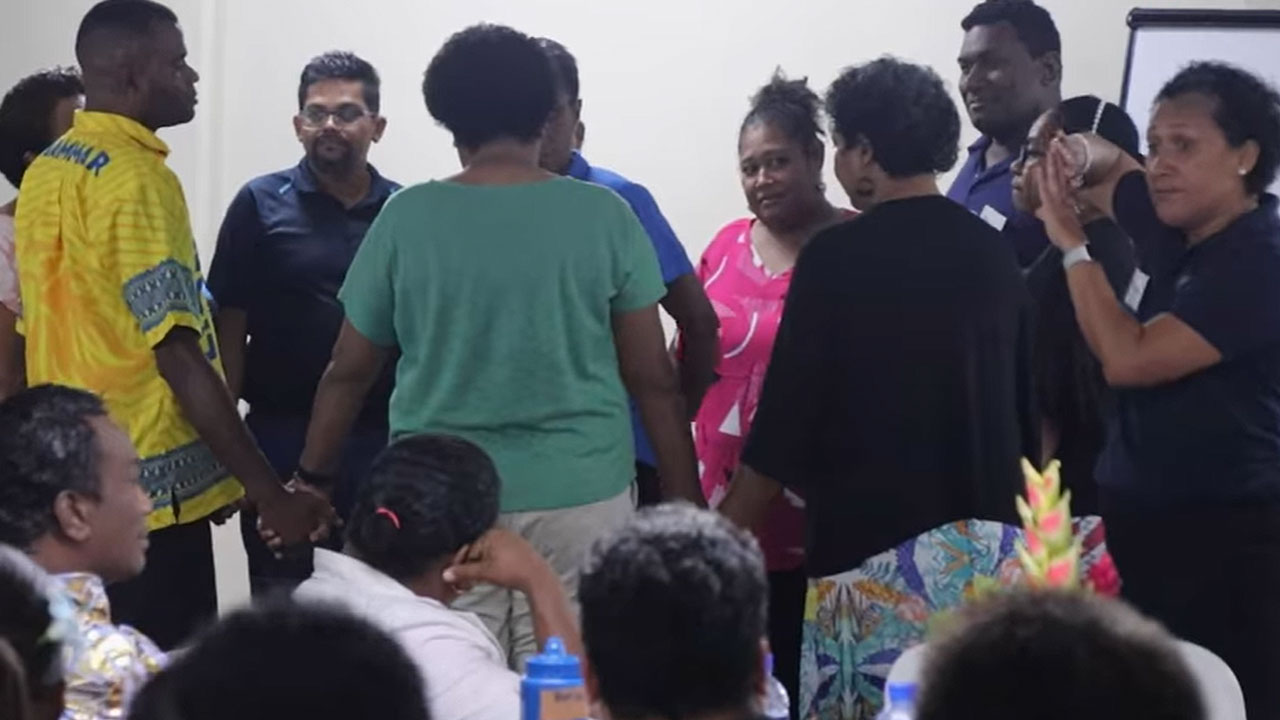 [Source: Netball Fiji/Facebook]
Netball Fiji has organized a two-day workshop engaging stakeholders as they aim to take the sport to a new height at the HFC Bank Stadium Corporate Room in Suva.
The workshop, which began yesterday, was attended by national players as well.
Netball Fiji's chief executive, Vivian Koster, highlighted the importance of acknowledging the unsung heroes behind the scenes.
Article continues after advertisement
"It's not just the players that we see that are the most obvious indicator. But in order for that to happen, in order for a game to happen, there's so many people involved."
Koster adds that having a large representation is important for an organization, hence the reason they made this workshop possible.
The workshop will end today.