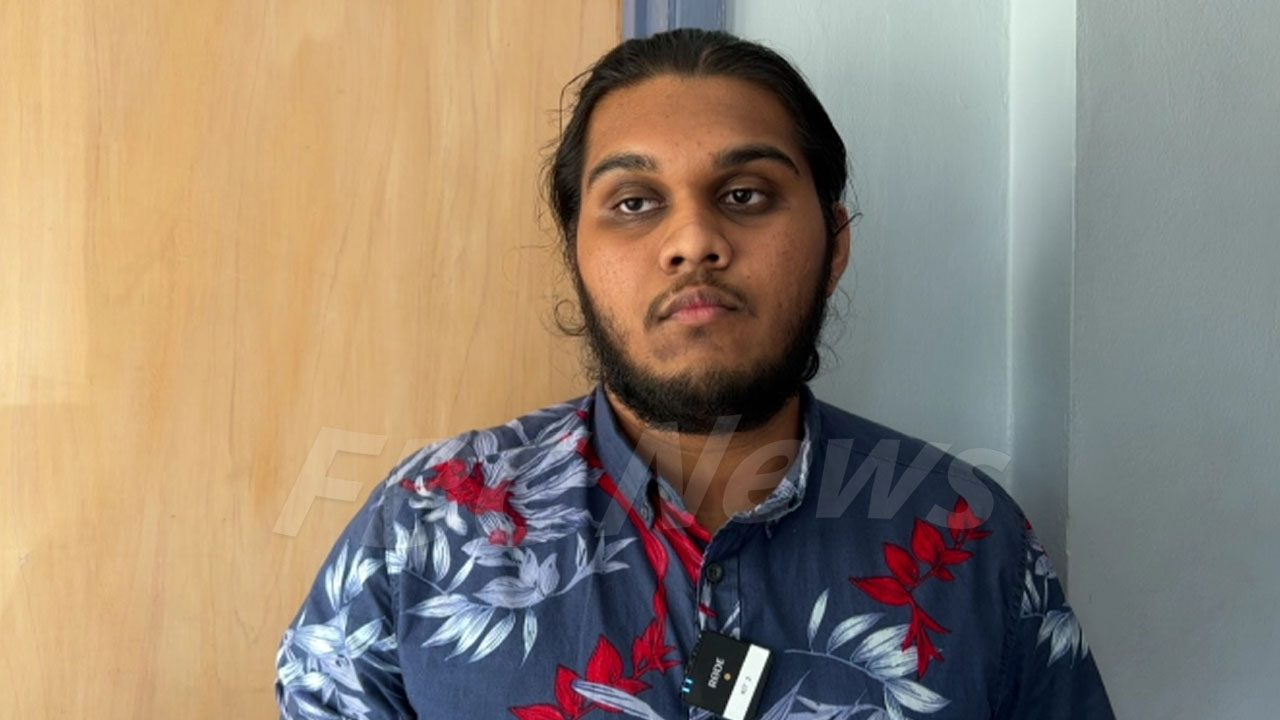 Five chess players will represent Fiji in the upcoming Oceania Zonal Championship in Melbourne later this month.
National Chess champion Taione Sikivou and women's champion Tanvi Prasad are the official reps while Yash Maharaj, Ryan Lyon and Kieran Lyon are the invited players.
Fiji Chess General Secretary Goru Arvind says while the five are all excellent players, one to look out for is the University of the South Pacific student, Maharaj.
Article continues after advertisement
"I have played Yash Maharaj. I think he is superbly talented, he is only 20-years-old and is sharp as a bullet. I won't be surprised if he goes out there in the Oceania Zonal and gets good points. He is one of those players you have to look out for."
Maharaj will be making his international debut for Fiji in the tournament.
The Oceania Zonal will be held next Monday in Melbourne, Australia.