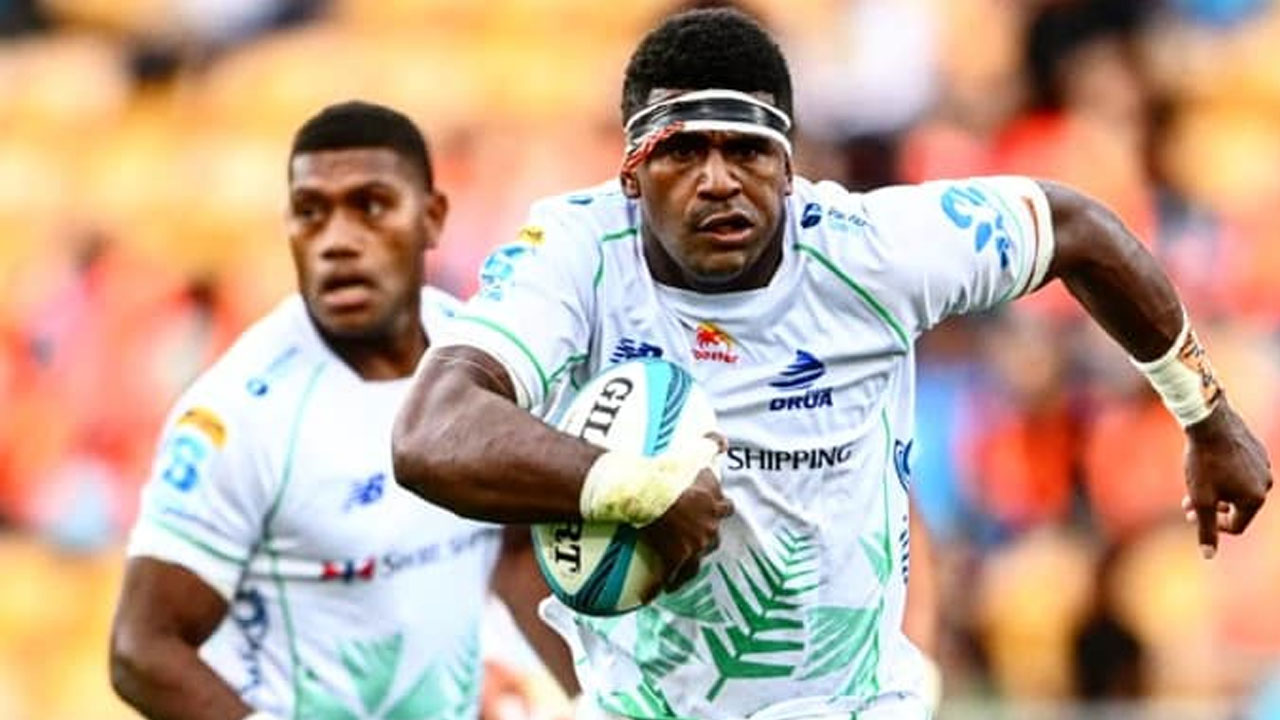 [Source: Fijian Drua/ Facebook]
Being consistent in the last 20 minutes is something the Swire Shipping Fijian Drua will need to maintain tomorrow against the Waratahs in their Shop N Save Super Rugby Pacific clash in Melbourne.
Last weekend against Moana Pasifika, the Drua managed to make the difference in the last quarter of the match where they were able to cross the winning try.
Bryne says one of the first thing he made sure of when he took the job was to have our team be match fit for 80 minutes.
Article continues after advertisement
The Drua coach also says there's no question the talent in this country is enormous but the challenge is since we haven't been part of professional rugby, our talent gets us far and then we have to come back for another 80 minutes.
He says we kind of get away with it in sevens because the game is over in 14 minutes and there're five substitutes.
However, Byrne believes it all comes down to how and what we train for.
The challenge is if you don't train like you going to play, you will be caught out because any player worth his salt will go out there and chase down kicks, chase down line breaks and chase down tackles, if you haven't trained for that and you get in the game you going to wear yourself out after 60 minutes'.
The Drua and Waratahs game will kick off at 8:35pm tomorrow and you can watch it LIVE on the FBC Sports channel.
Meanwhile, tonight the Crusaders host Highlanders at 7pm before the Rebels face Hurricanes at 9:10pm.