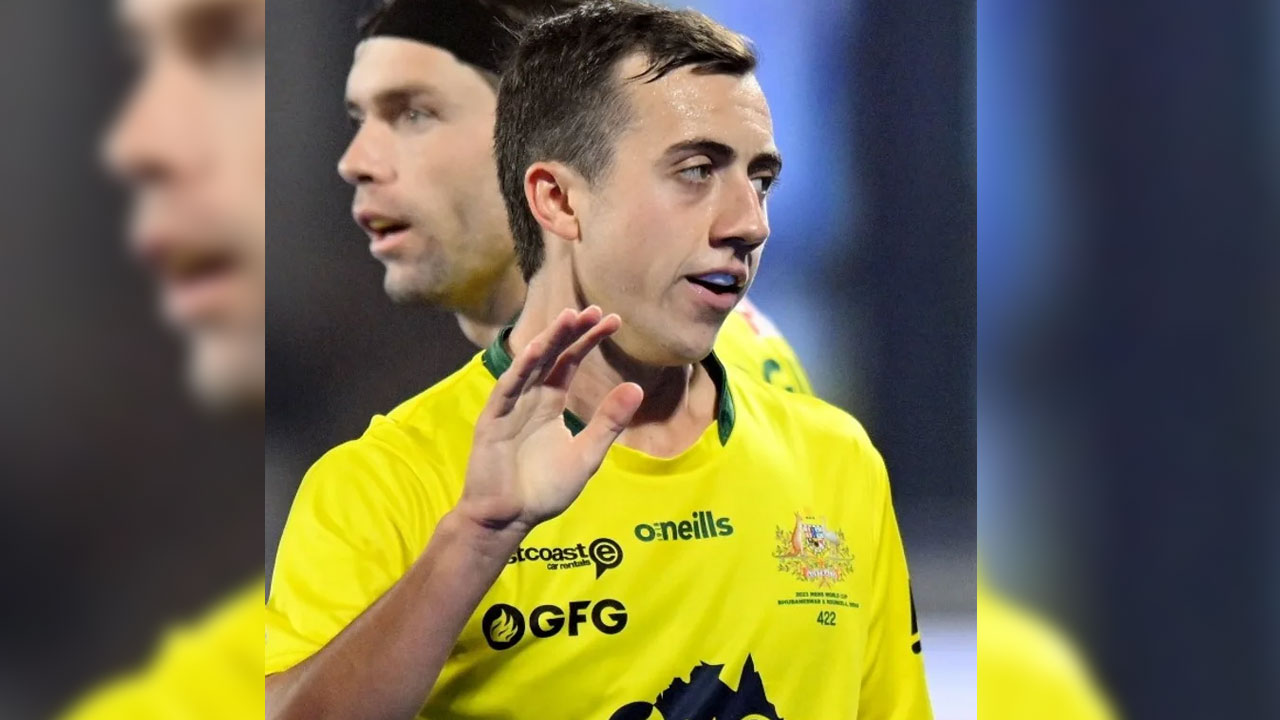 [Source: BBC Sports]
Australia had to settle for a draw in the men's Hockey World Cup.
The four men team of the tournament came from behind to hold Argentina to a 3-all draw.
Both teams now have a draw and a win but Australia remains on top of Pool A due to a massive goal difference.
Article continues after advertisement
In the same pool, France beat South Africa 2-1.
In Pool C, New Zealand suffered its first defeat, going down to the Netherlands 4-0 and Malaysia edged Chile 3-2.