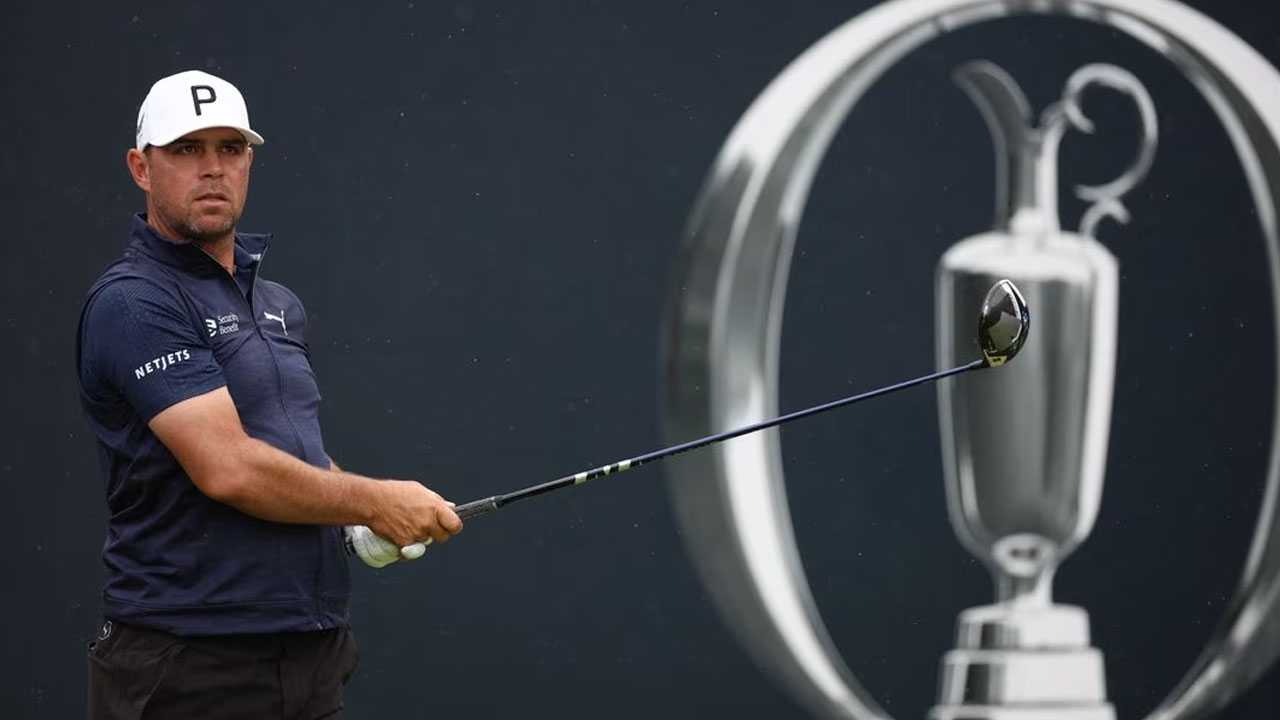 [Source: Reuters]
Former U.S. Open champion Gary Woodland has undergone surgery to remove a tumour on his brain, his team said.
The 39-year-old American revealed the diagnosis last month, saying that he decided to move forward with surgery to remove the lesion after consulting with multiple specialists and discussions with his family.
The majority of the tumor had been removed after a "long surgery", his team said on his social media accounts.
Article continues after advertisement
Reuters has contacted Woodland's team for comment.
Woodland is a four-time winner on the PGA Tour including the 2019 U.S. Open at Pebble Beach. He played in 24 events this year, making 18 cuts and notching two top-10 finishes.