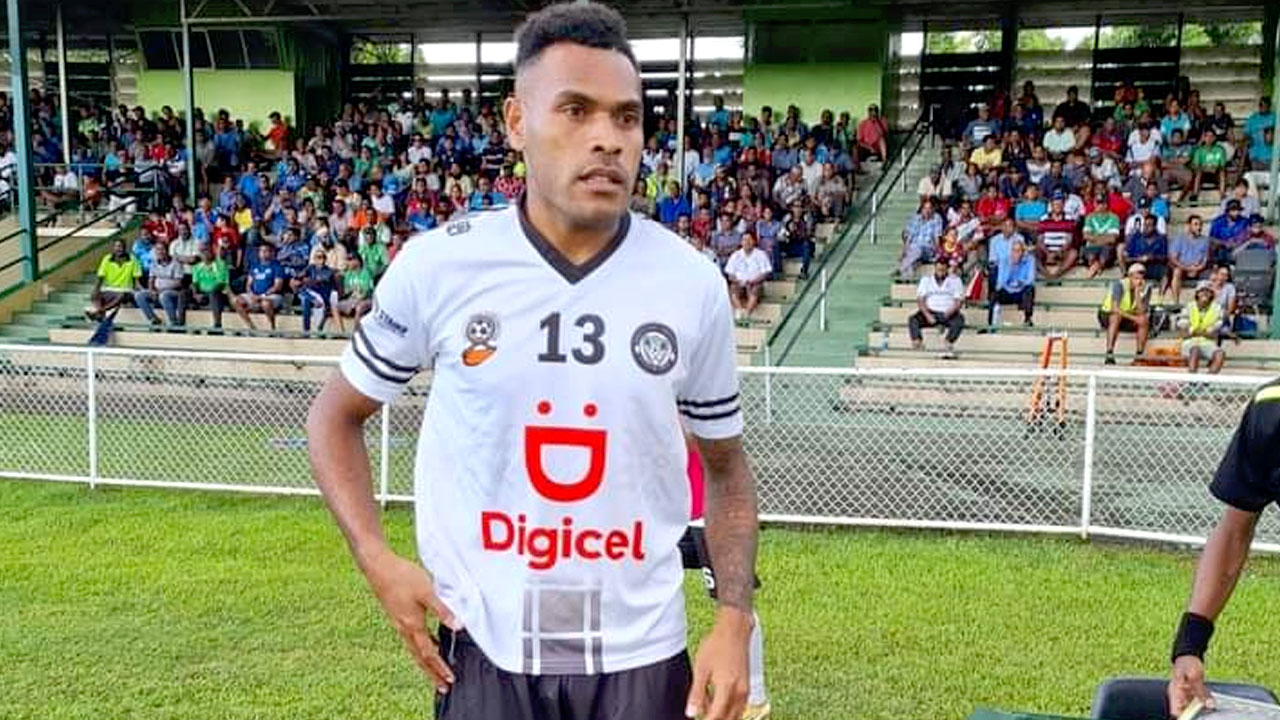 Vanuatu international Alex Saniel will team up with Suva for the OFC Champions League in May.
Saniel will join Suva after the Tri-Nations FIFA International Friendlies in Fiji.
Suva coach Babs Khan says Senial has been part of the system for the past two years and it's good to have him back for the competition.
Article continues after advertisement
Khan says they're proud to represent Fiji and want to show their best to everyone.
He adds they can't underestimate any team as they are all champions from their respective countries and it's always good to be in a tough pool so they can have tough competition."
Suva FC will meet defending champions Auckland City, Samoan side Lupe Ole Solaga, and Solomon Warriors.
Each team will play each other once in the group stage with the two highest-placed teams from each group advancing to the semi-finals.
The tournament runs from the 14th to 27th of May.