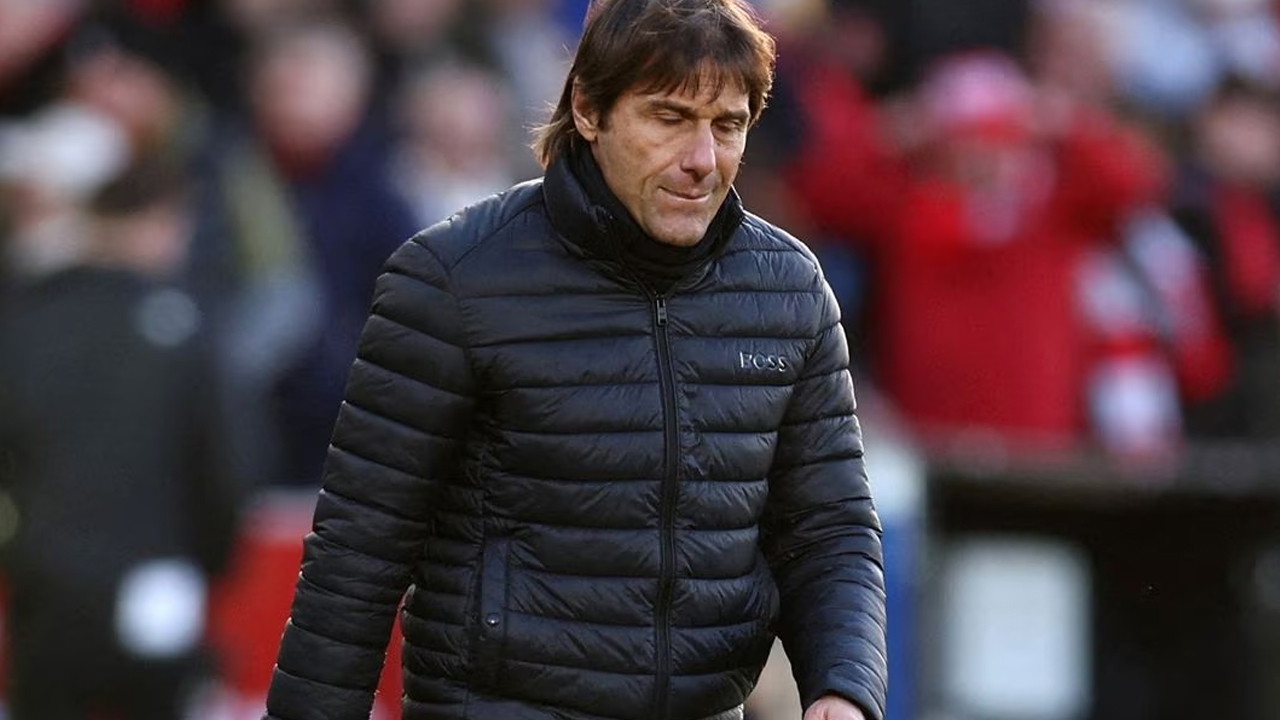 Soccer Football - Premier League - Brentford v Tottenham Hotspur - Brentford Community Stadium, London, Britain[Source: Reuters]
Tottenham Hotspur forward Richarlison has denied reports that he gave the club an ultimatum to sack former coach Antonio Conte and said he regrets not living up to the Italian's expectations.
Tottenham parted ways with Conte this week following a series of incidents that led to a furious reaction from the manager after a 3-3 Premier League draw against Southampton.
Brazilian Richarlison reportedly complained about being a substitute in the goalless draw with AC Milan that sent Spurs out of the Champions League at the last-16 stage.
Article continues after advertisement
"Telling lies about me, I don't accept! I've always had a lot of respect for Conte," the 25-year-old said on social media.
"I wasn't a mutiny leader against him, it was quite the opposite. I'm sorry I didn't deliver as much as he expected of me and I didn't do enough for him to stay.
"He helped me a lot and, whenever we had a problem (even if it was public) we solved it based on conversation and professionalism — and this he can confirm."
Spurs forward Son Heung-min also spoke out about Conte's departure, saying he felt responsible for it and that they had enjoyed "a great journey together".
Tottenham are fourth in the Premier League table and play Everton on Monday.