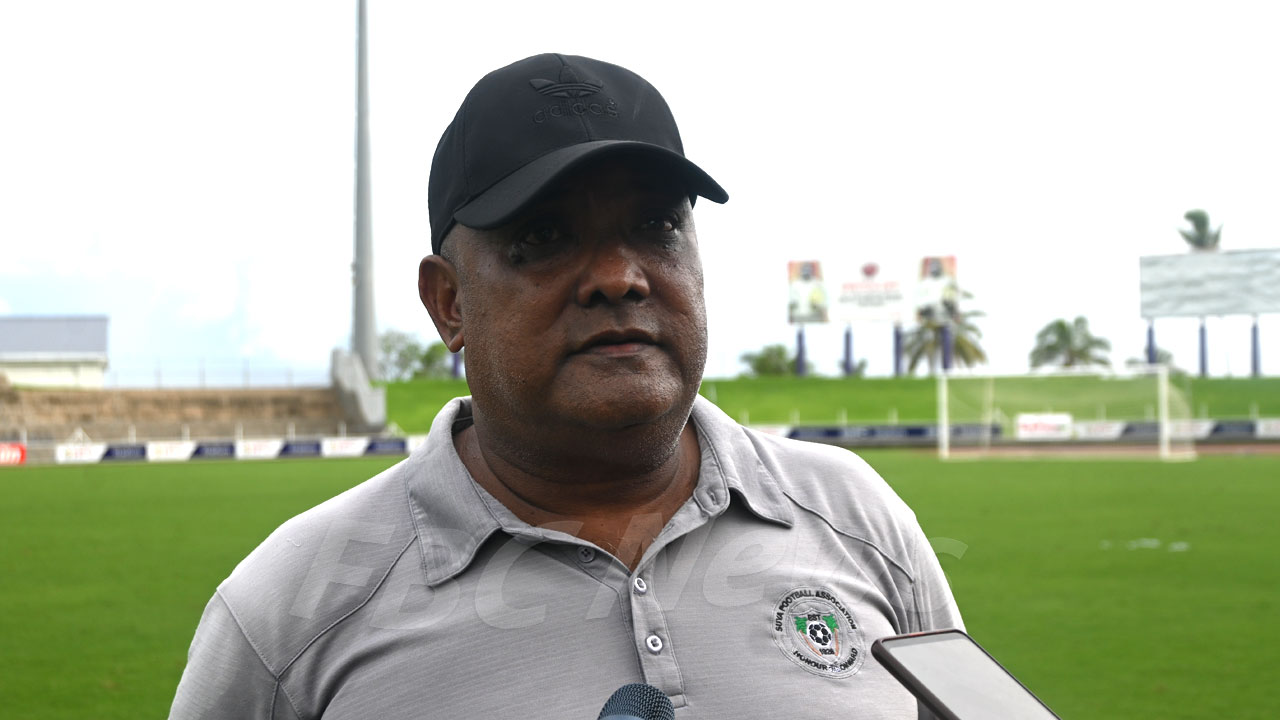 Babs Khan added another achievement to his storied coaching career after leading Suva to its first ever Pillay Garments Champion vs Champion win yesterday.
Suva defeated Rewa 2-1 in the decider at the HFC Bank Stadium, marking a good start to their 2023 season.
It also means that Khan has now won CVC, Digicel Fiji Premier League, Fiji FACT and Courts IDC with Suva.
Article continues after advertisement
Khan says the story continues.
"It's never-ending, the story goes on, and title after title but people will start demanding more from you as a coach. The fans are never satisfied but we are trying our best."
Khan adds the Battle of the Giants title is the only one left now for the Whites.
1995 was the last time Suva won the BOG.