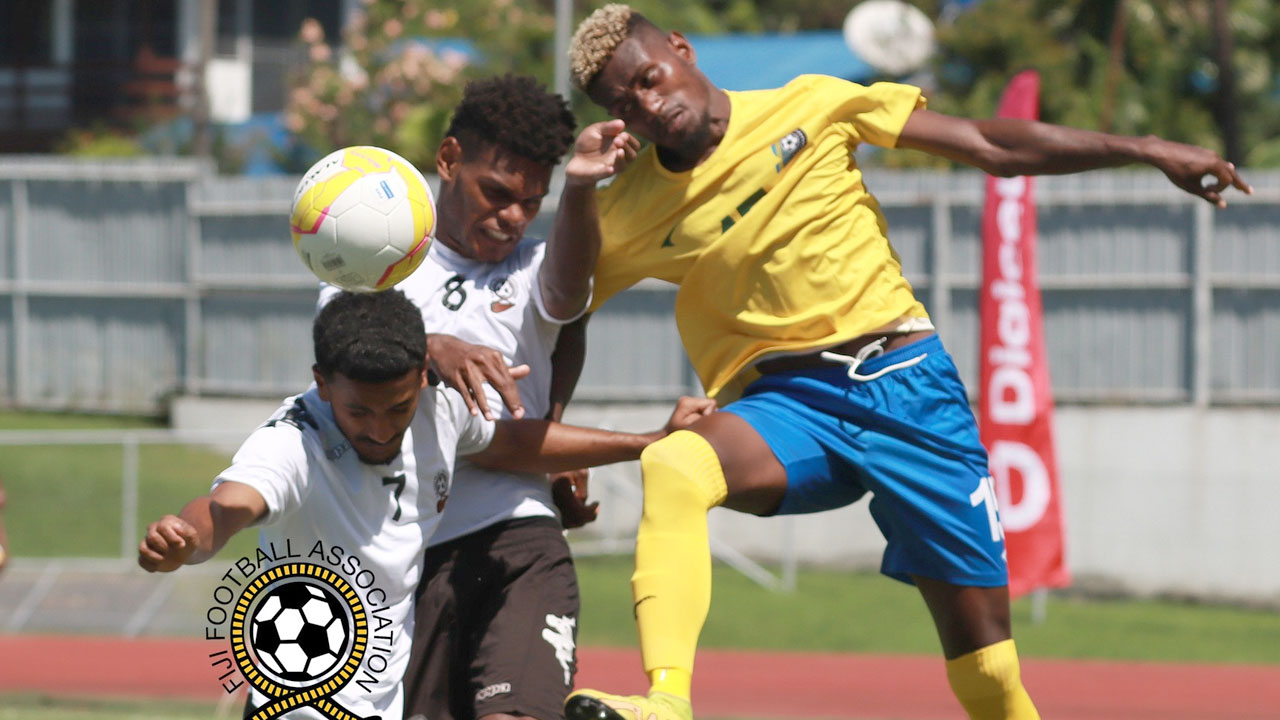 [Source: Fiji FA/ Facebook]
The Digicel Junior Bula Boys have gone down 4-1 to the Solomon Islands in the first match of the Tri-Nations FIFA International friendlies at Churchill Park in Lautoka.
Abdulla Aiyaz with a 40-yard free-kick gave the Fijians a 1-0 lead in the 30th minute but Adrian Mara got the equalizer in the 44th minute for the Solomons.
The Solomon Islands showed their experience in the second spell, netting three solid goals, one through penalty.
Article continues after advertisement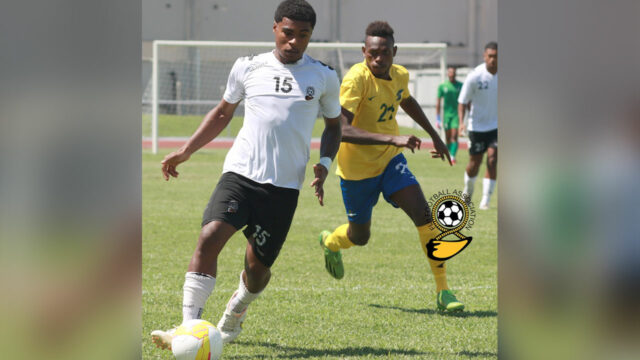 [Source: Fiji FA/ Facebook]
William Komasi, Mohammed Mekawir and Bobby Leslie got their names on the scoreboard.
Fiji U20's next match is against the Digicel Bula Boys on Thursday at 2pm at the Fiji FA Academy Ground in Ba.