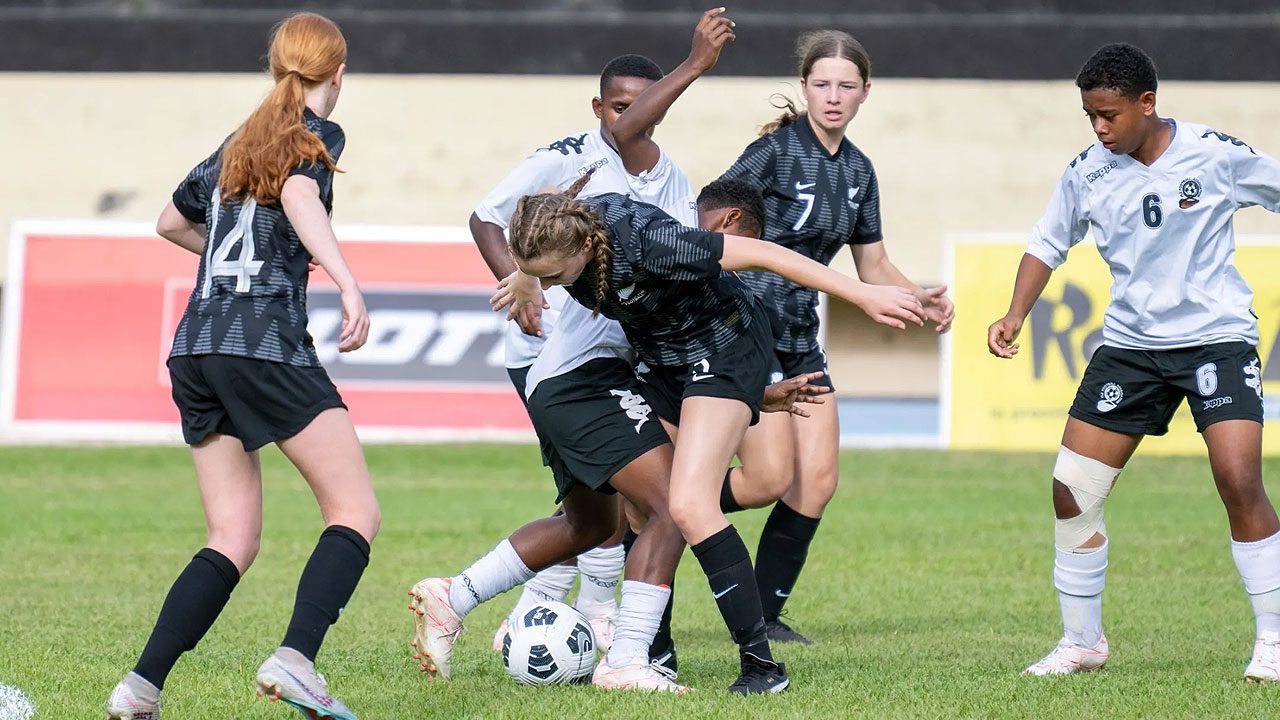 [Source: OFC/ Facebook]
The Fiji Under-16 Women's team suffered a 4-1 defeat to New Zealand in its second OFC Championship game today.
New Zealand, a dominant force in Oceania, displayed their prowess by consistently pushing Fiji to their limits.
New Zealand, renowned for their speed and agility, scored their first goal in the 27th minute through Laura Bennett before Ella Jerez extended their lead in the 42nd minute due to some miscalculated passes.
Article continues after advertisement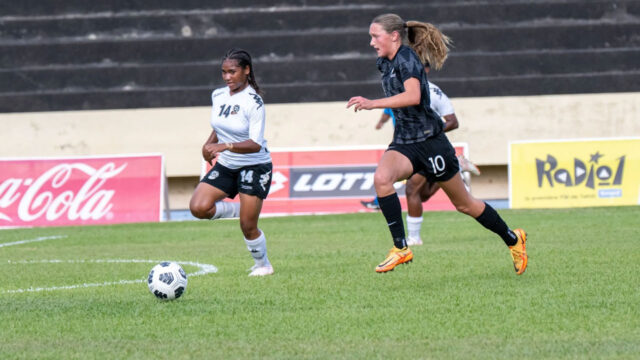 [Source: OFC/ Facebool]
In the 51st minute, New Zealand's Natalie Young scored their third goal, leaving the Fijians stunned before Pia Vlok netted their fourth goal via penalty in the following minute.
The hosts continued to pressure Fiji's defenders, but thanks to Fiji's goalkeeper, Rosalain Sarahphina, they were unable to score any additional goals.
However, Fiji refused to give up and managed to score their first goal after a precise pass from Torika Drosiniwai found Caroline Qalivere, who successfully netted the ball.
Fiji will play their last pool game against the Cook Islands on Thursday
You can watch it live on the FBC Sports HD Channel.