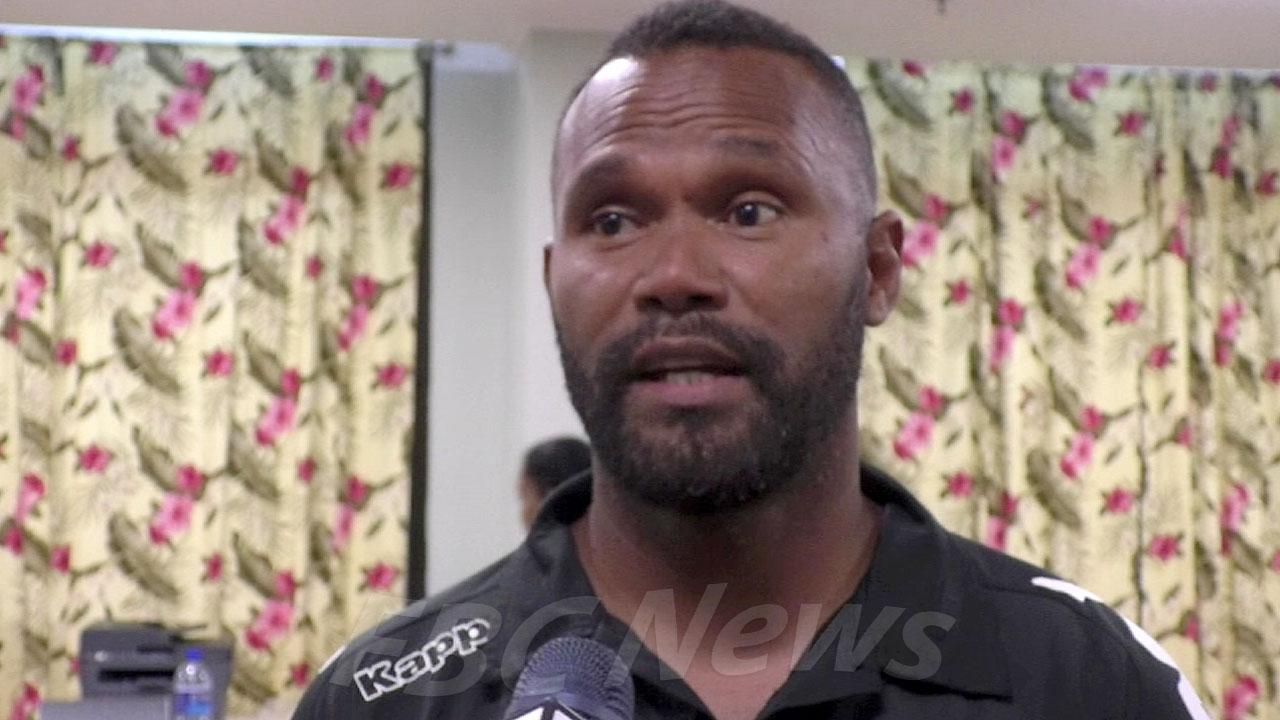 Fiji Futsal coach Jerry Sam.
Fiji Futsal coach Jerry Sam will be assembling his 40-member squad for their first training camp at the end of this month.
Sam says this is in motion with their plans towards the OFC Futsal Nations Cup later this year.
The national coach who had been jotting down names during the Extra Supermarket Futsal Inter-District Championship in the past couple of days, says some exciting players were discovered.
Article continues after advertisement
"This talented young man from Ba, Etonia, even for me I did not expect to see that from him but he came and he was outstanding and I'm looking forward to working with these type of players."
Sam adds it's good to see players like Shahil Dave and Vineet Nadan who have been playing the sport for a while lead by example.
He says this is a big year for futsal so they have to be on point with their plans and preparations.