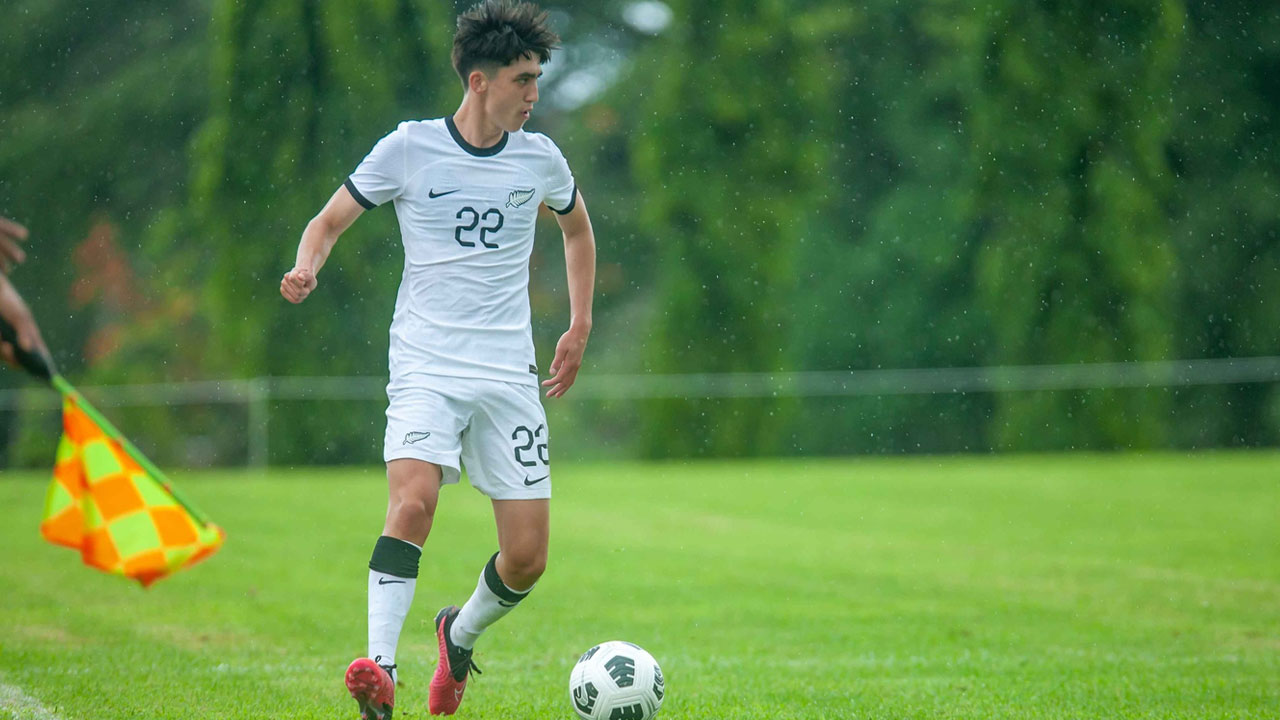 [Source: Oceania Football Confederation / Facebook]
New Zealand secured its second win in the OFC Under-17 Championship and is through to the quarter-final of the competition.
The side thrashed American Samoa 11-0.
The win means the side maintains its top spot in Group B with six points.
Article continues after advertisement
Harrison Tisch was named the Player of the Match.
The Kiwis defeated New Caledonia 3-2 in its first match.
In another match, Tahiti hammered the Cook Islands 6-0.
The Baby Bula Boys will be in action next Wednesday, taking on Tonga in its second Pool A match.