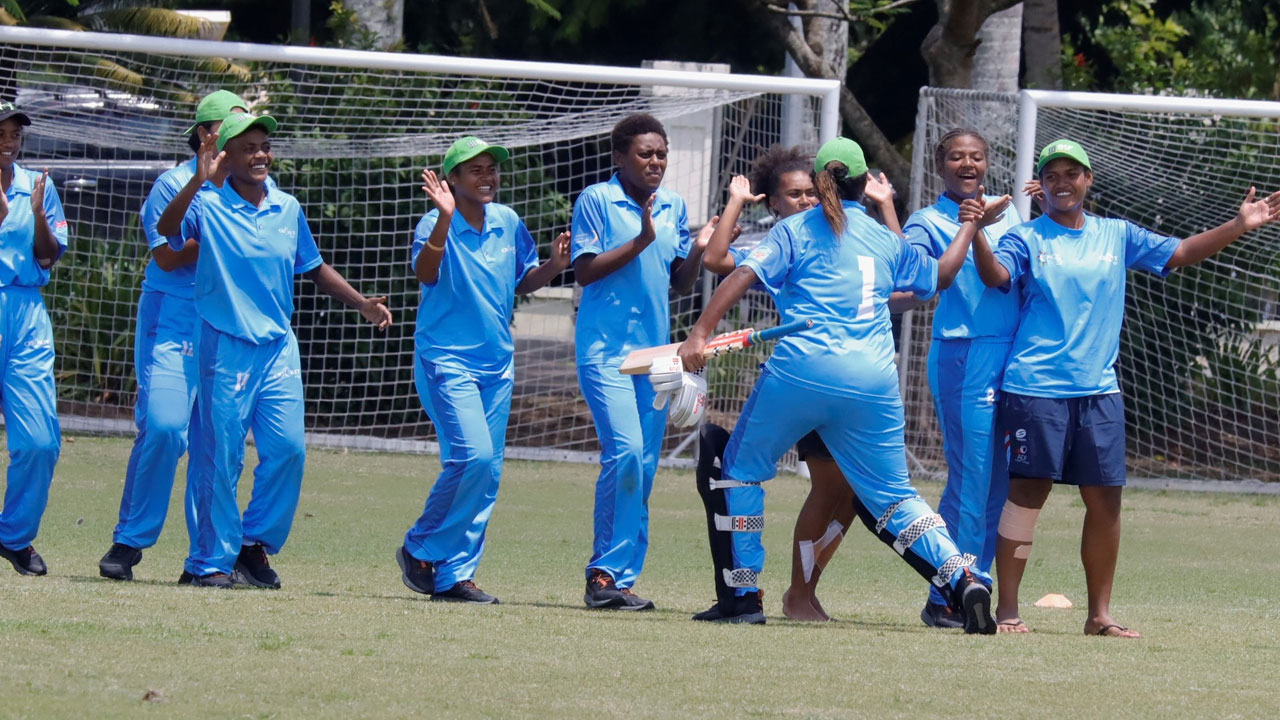 [Source: Cricket Fiji/ Facebook]
The Fiji women's cricket team suffered its second loss in the inaugural Pacific Island Cricket Challenge today.
The home side fell to Vanuatu during the 5th round of Game 1.
Fiji lost by seven wickets and 48 runs
Article continues after advertisement
Team Fiji had a total of nine wickets and fell short by one run totaling up to 47.
Fiji will face Vanuatu again during the semi-finals tomorrow to determine a place in the finals.
Matches are underway at Albert Park in Suva