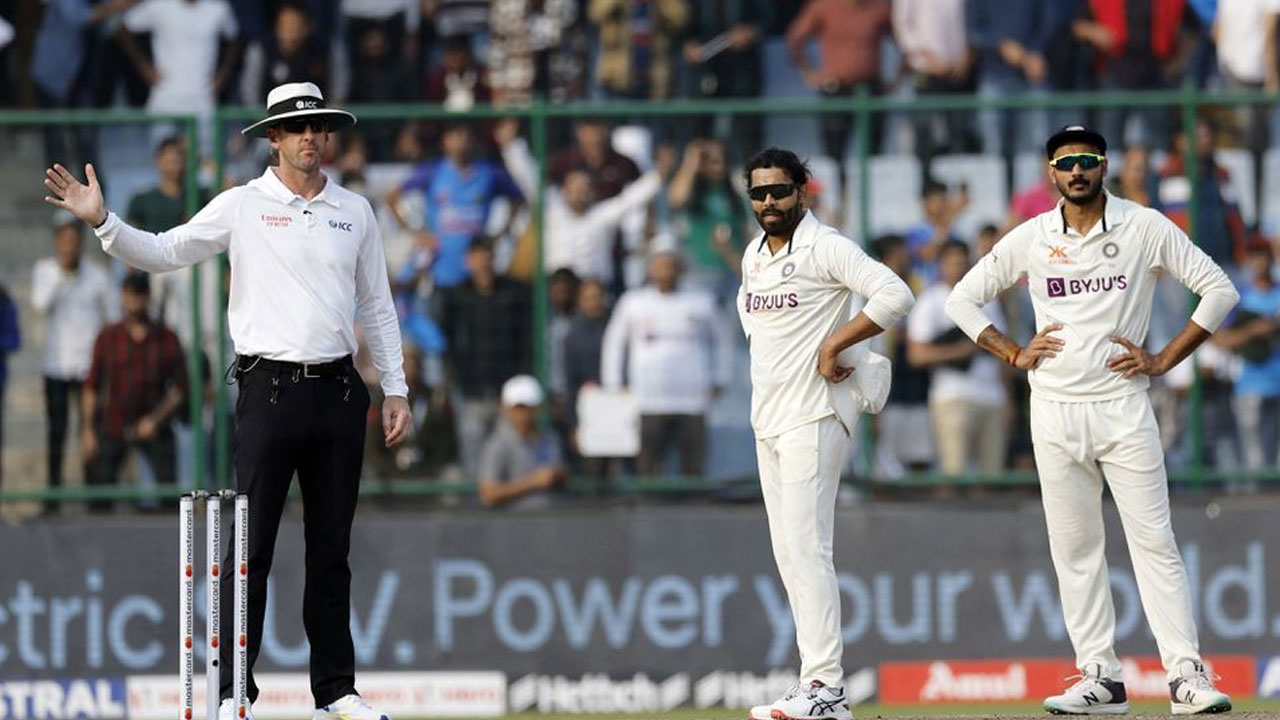 [Source: Reuters]
On-field umpires will no longer be required to give a soft signal before referring decisions to TV umpires.
The International Cricket Council (ICC) said on Monday as it detailed several changes to playing conditions.
On-field umpires would give a 'soft signal' based on their intuition when faced with a tight call, making a decision before asking the TV umpire to look at it again from different angles in slow motion.
Article continues after advertisement
TV umpires would uphold the soft signal decision unless they have conclusive evidence to overturn it.
The soft signal has attracted criticism in the past, with England test captain Ben Stokes and ex-India skipper Virat Kohli calling for changes to the rule.
The rule recently came under scrutiny during a test match between Australia and South Africa in January, in which the Proteas were denied the wicket of Marnus Labuschagne after Simon Harmer's catch was cancelled out by the third umpire despite replays appearing inconclusive at best.
"Soft signals have been discussed at previous cricket committee meetings over the last couple of years," said Sourav Ganguly, chair of the ICC Men's Cricket Committee.
"The committee deliberated this at length and concluded that soft signals were unnecessary and at times confusing since referrals of catches may seem inconclusive in replays."
The ICC also said that helmets will be mandatory for "high-risk positions" – which include situations in which batters are facing fast bowlers, wicketkeepers are standing up to the stumps and fielders are close to the batter in front of the wicket.
The ICC's new rules come into effect on June 1, meaning it will be applied in the June 7-11 World Test Championship between Australia and India at the Oval.