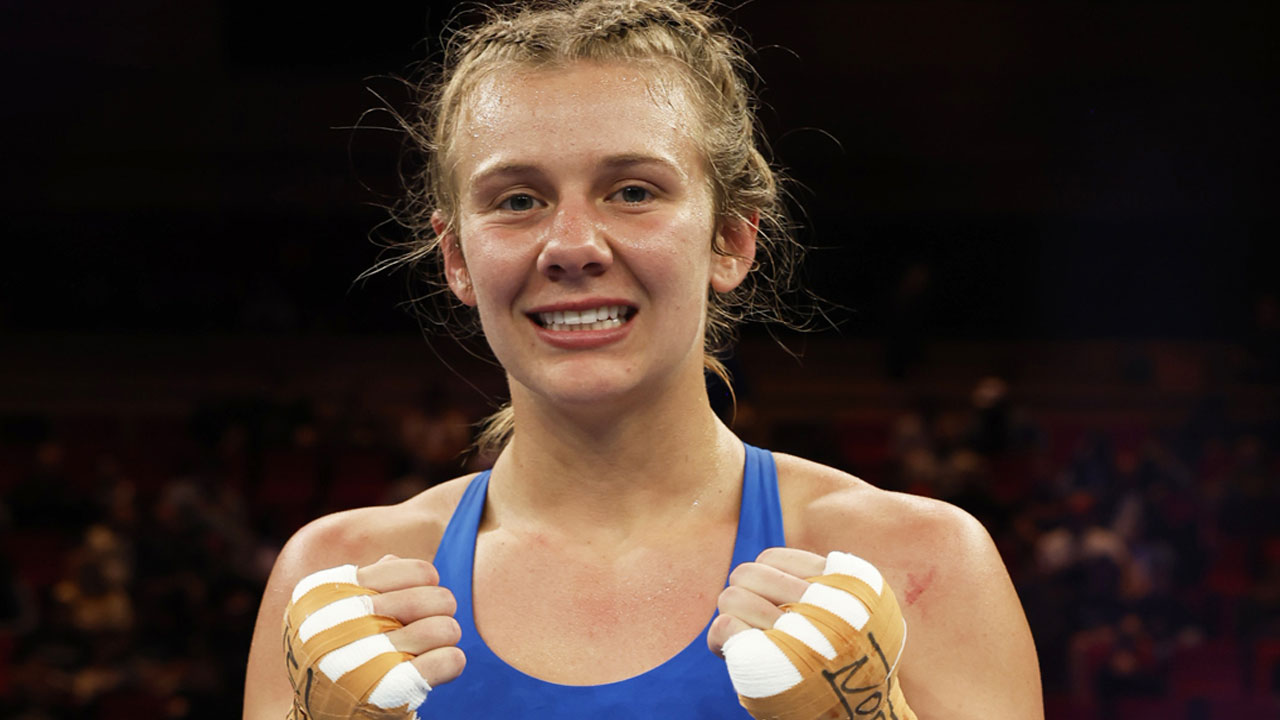 Ella Boot [Source: Aus-Boxing/Twitter]
Australia's women's Super-Lightweight boxing champion Ella Boot has withdrawn from the Lewis-Hill Boxing Promotions is at the FMF Gymnasium on the 25th of this month.
This is due to an existing hand injury and an upcoming title defense.
Promoters have confirmed that Boot will be replaced by Merewalesi Kolitapa.
Article continues after advertisement
Kolitapa will fight Jasmine Daunakamakama.
Both fighters are exceptionally talented and hardworking young women and are expected to light up the stage in two weeks.
The main bout will feature Joseph Kwadjo and Isikeli Senidoko.